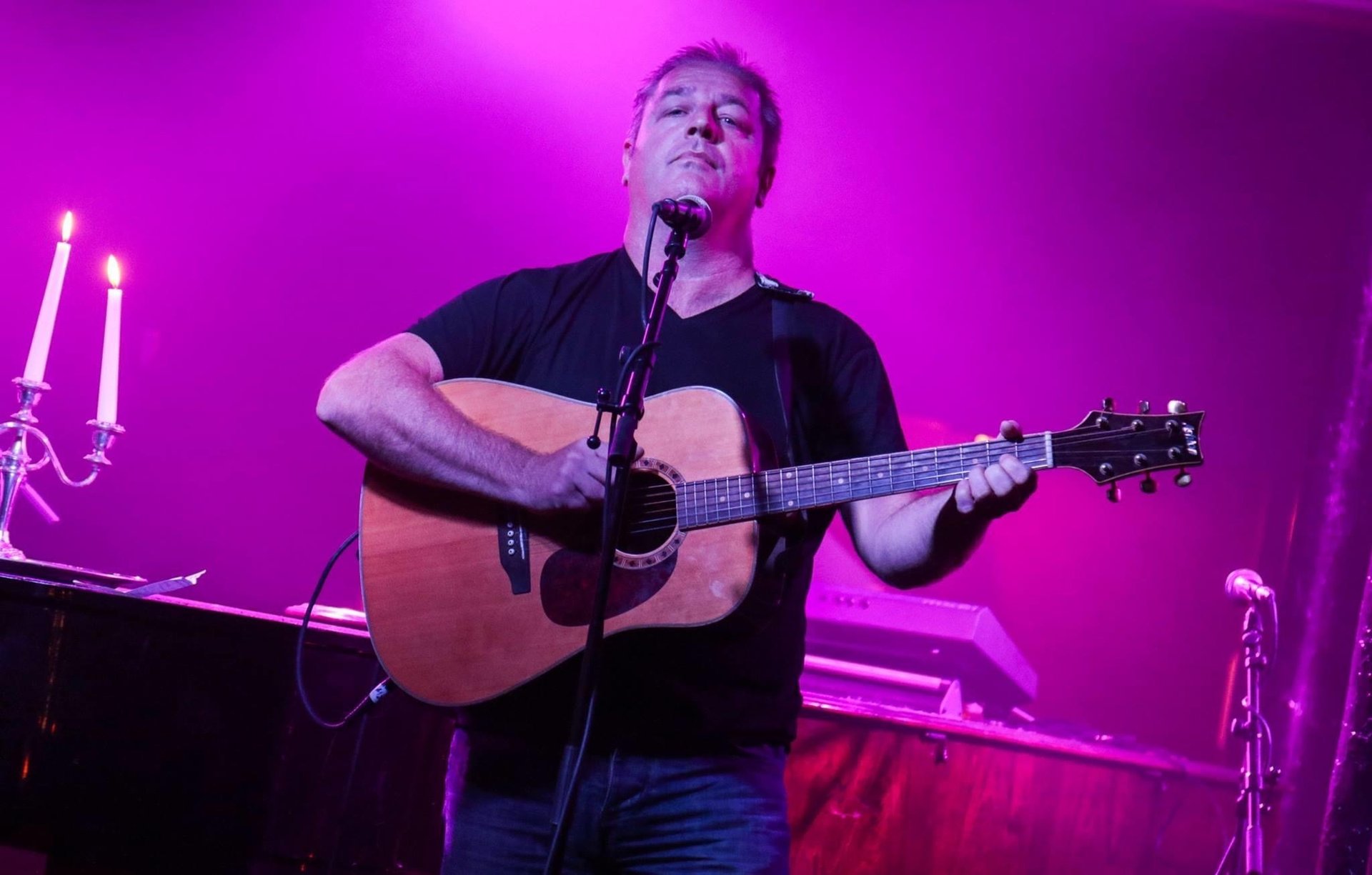 VINCENT J. RIGNEY - Squeezed To The Bone
'Squeezed to the bone' is the second track in a series of singles released by Vincent J. Rigney throughout 2023 taken from his long awaited EP "Songs From The Water Tower".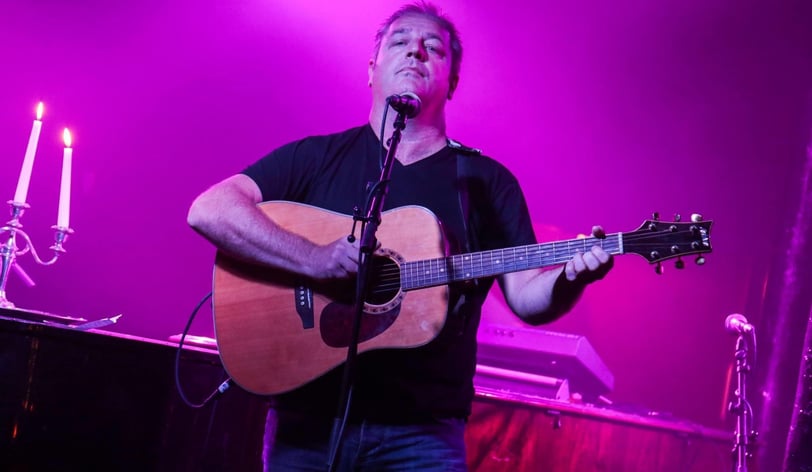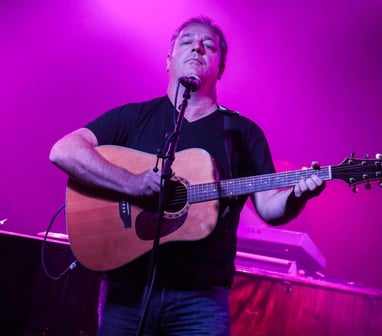 'Squeezed To The Bone' is a relatively simple track, in musical terms. That's its main strength, we'd argue. Playful, electrifying and empowering: a nugget of fierceness and pride, delivered with character and charisma. Sonically, we are in rock'n'roll territories, with a pinch of blues thrown into the mix, for good measure. Guitars are quite gritty and saturated, providing a much-needed outlet for the record's exuberant attitude. Drums are polite yet intense, blending well in the mix.
Vincent J. Rigney's evocative vocals work wonders on such a vivid arrangement, finding their perfect home. The British talent's tone is evocative and luscious while maintaining a certain sleaziness quality to it. Championed by the likes of BBC Introducing, among others, it's clear Rigney is on to something real.
Delving into the inspiration behind 'Squeezed To The Bone', Vincent explains: "It was written about a time when I decided to go from being employed to self-employed, which at the time didn't quite go to plan and I struggled financially"
Catch 'Squeezed To The Bone' on AFX Radio and Spotify:

On Rotation: Vincent J. Rigney - 'Squeezed To The Bone'