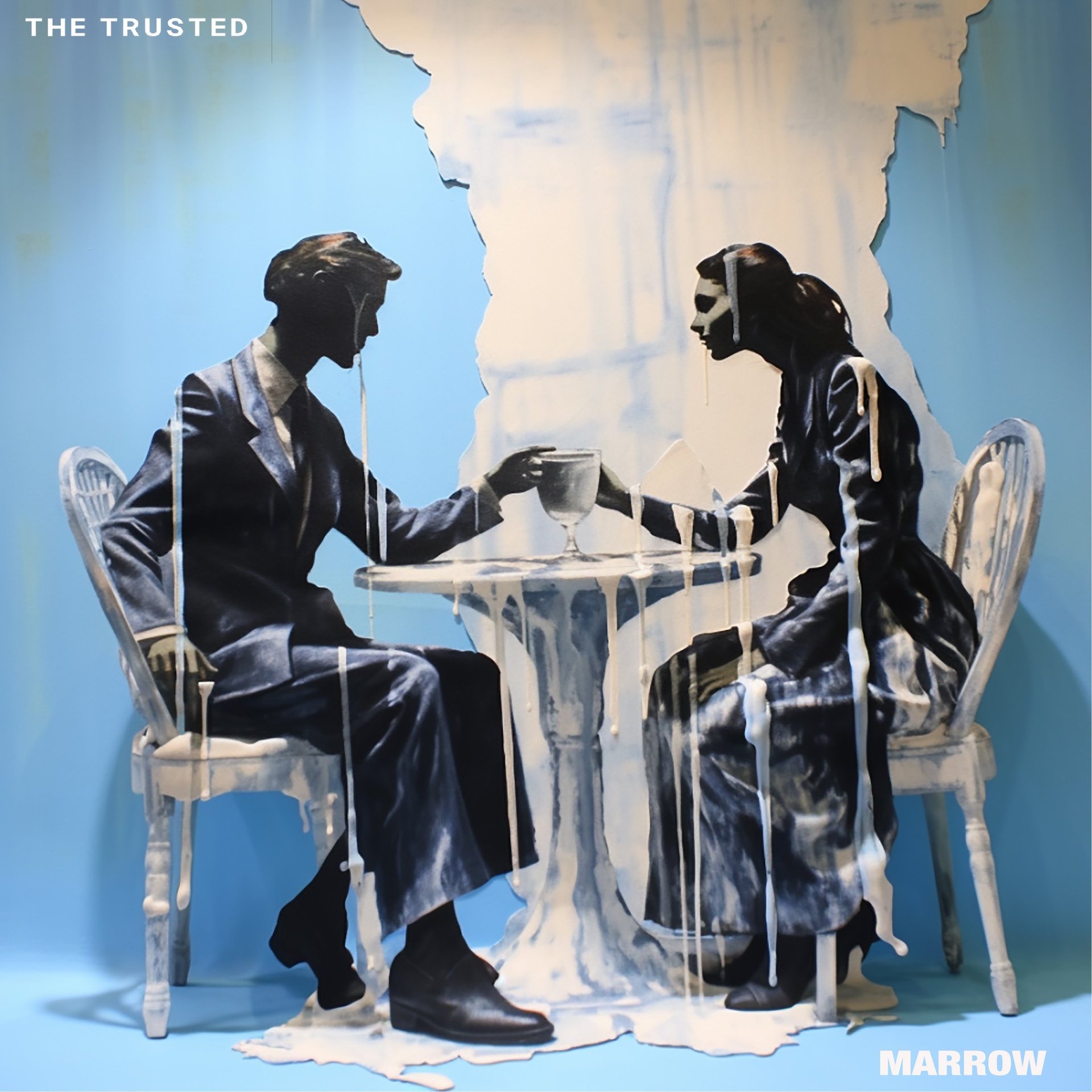 THE TRUSTED - Marrow
Indie band The Trusted Unveils their Captivating new single 'Marrow'. On rotation on AFX Radio.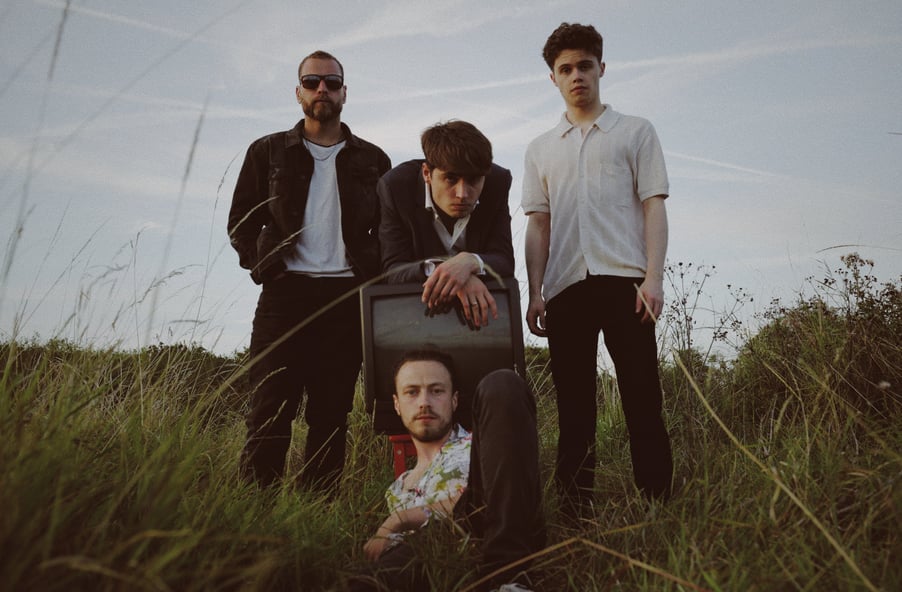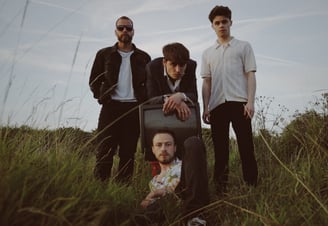 On Rotation: THE TRUSTED 'Marrow'
"Marrow" is an anthem. The kind of song you'd play with the windows down on a cool night, driving through towns without really knowing when or where you're going to stop. That may seem like a bold claim, but for The Trusted, it's more of an example of how to apply your influences on something original. In line with their press release, shades of The 1975 and The Killers make themselves known throughout every corner of this song. Although they consider themselves as having an ability to "fuse elements of indie rock and new wave", this reviewer would argue that the sweeping grandiosity of this song is more in line with classic Springsteen than, say, Elvis Costello or The Clash.
From the moment the piano opens the song, it becomes immediately apparent that we are not in average indie-band territory. A good deal of groups wouldn't be ambitious enough to try to make something anthemic, and a good handful more would overdo it. The Trusted are pop-savvy and careful with their songwriting, and they create a spectacular display of affection on "Marrow". Here's to wishing these UK lads more success down the road.
'Marrow' 'was recorded, produced and mixed by Rees Broomfield of SS2 Studios. (Get Cape. Wear Cape. Fly, Asylums, Kate Nash).
'MARROW' on Spotify: