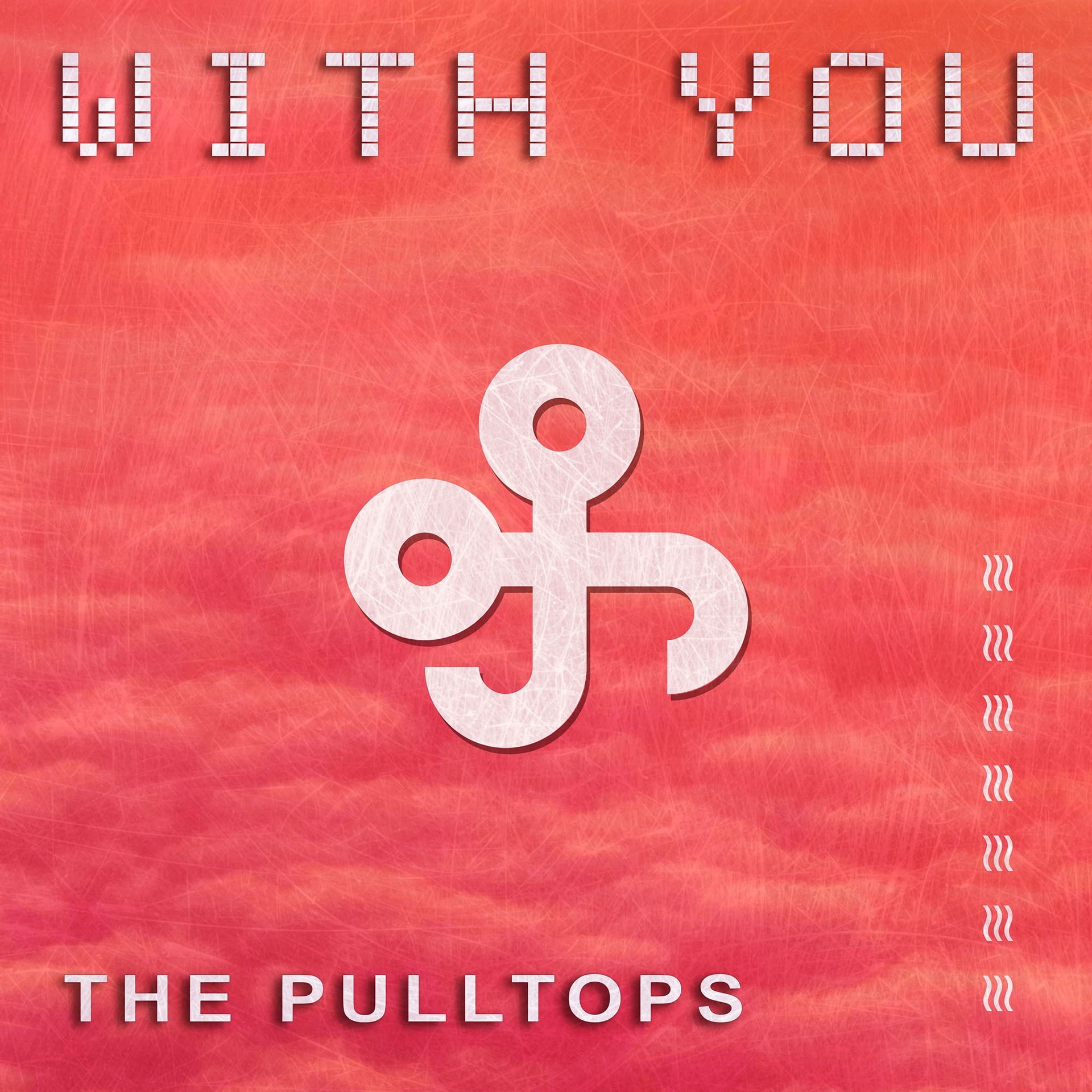 THE PULLTOPS - With You
The Pulltops are a Milwaukee based duo delivering a hooky mix of Indie Rock, Power Pop and Album Rock.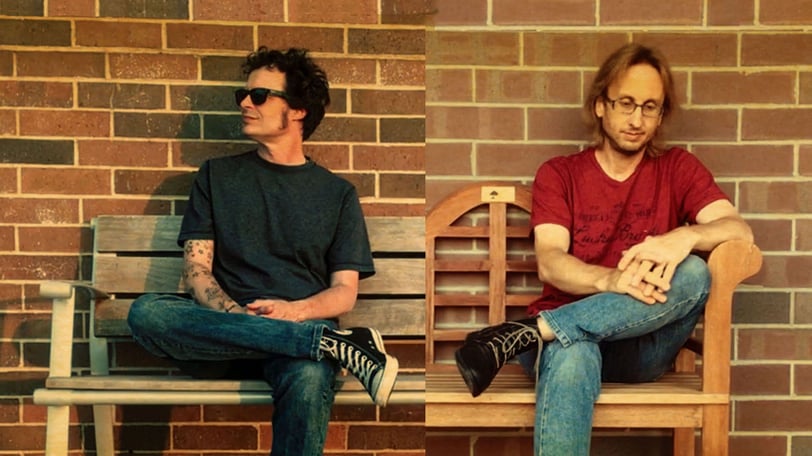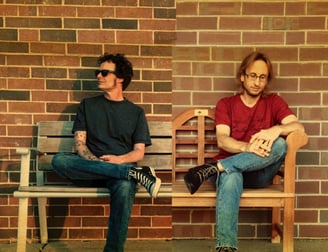 When reading the press release for this song, one might be immediately struck by the apparent eclecticism of The Pulltops: their drummer, Mark Pierret, was more of a country and soul fan, while their guitarist, Tom Crowell, "drew stronger influences from the experimental and underground scene." But their latest single, "With You", doesn't seem to fall into any of these genres, with the band describing it as an "alternative synth pop ballad." The Pulltops have taken a risk with their latest single, and it has paid off, as "With You" feels like an 80s pop powerhouse throughout.
The combination of massive drums and retro synths almost gives the song the same sort of slow energy that something like Charli XCX's "Boom Clap" did about a decade ago. The chorus feels like a wonderfully smooth and tender statement of love. "With You" brings back memories of soaring choruses and crowds singing along, and The Pulltops may have created something that could fit just as well in a small club as an arena.
On Rotation: THE PULLTOPS - With You