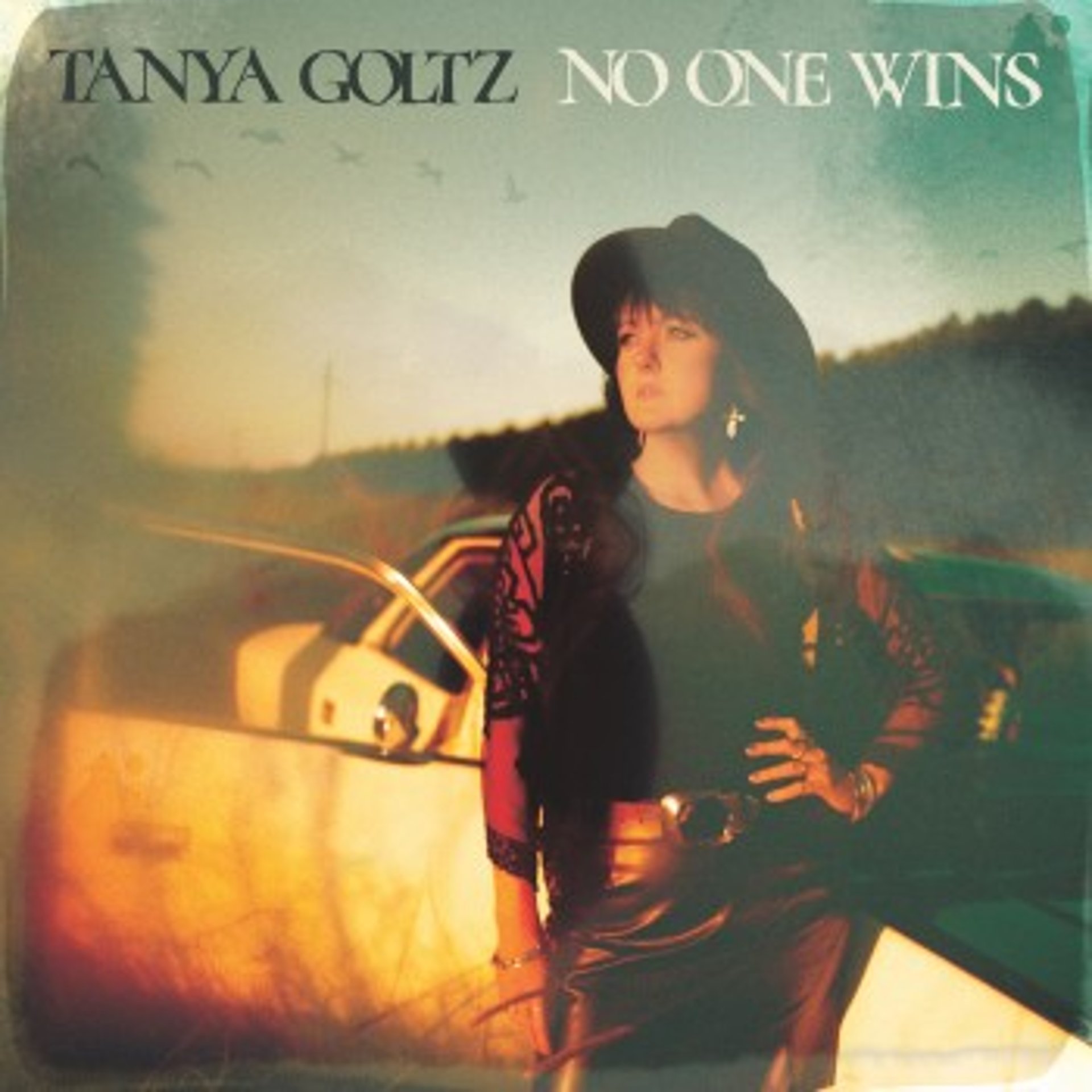 TANYA GOLTZ - No One Wins
''..the talented songstress champions wholesome and relatable old-school vibes, infused with Americana energy and a healthy amount of blues and rock stylings.''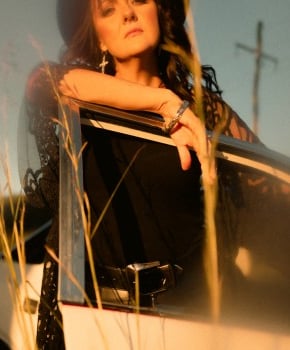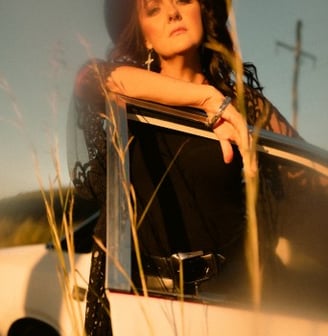 On Rotation: TANYA GOLTZ - No One Wins
Emerging from Brisbane, Tanya Goltz is what you'd describe as a Country powerhouse. Delving into fierce and luscious territories, the talented songstress champions wholesome and relatable old-school vibes, infused with Americana energy and a healthy amount of blues and rock stylings. Frankly, it's just really good music.
'No One Wins' is the project's latest effort. Built on a sensual vibe that feels mysterious and slow-moving, the record flourishes thanks to Goltz's evocative vocals, able to catch the listener's attention from the first few notes. Not a surprise, given Tanya's background as an experienced performer all around the country.
Contextualising her continuous artistic growth, the Aussie songstress explains: "I really want to continue to grow as an artist and improve my capacity as a writer. My goal is to create and share songs that connect and resonate with my audience and the best way to do that is to keep writing. I have already started working on songs for my next project and I'm really excited for what the next 12 months will bring".
Catch 'No One Wins' on Spotify and AFX Radio: