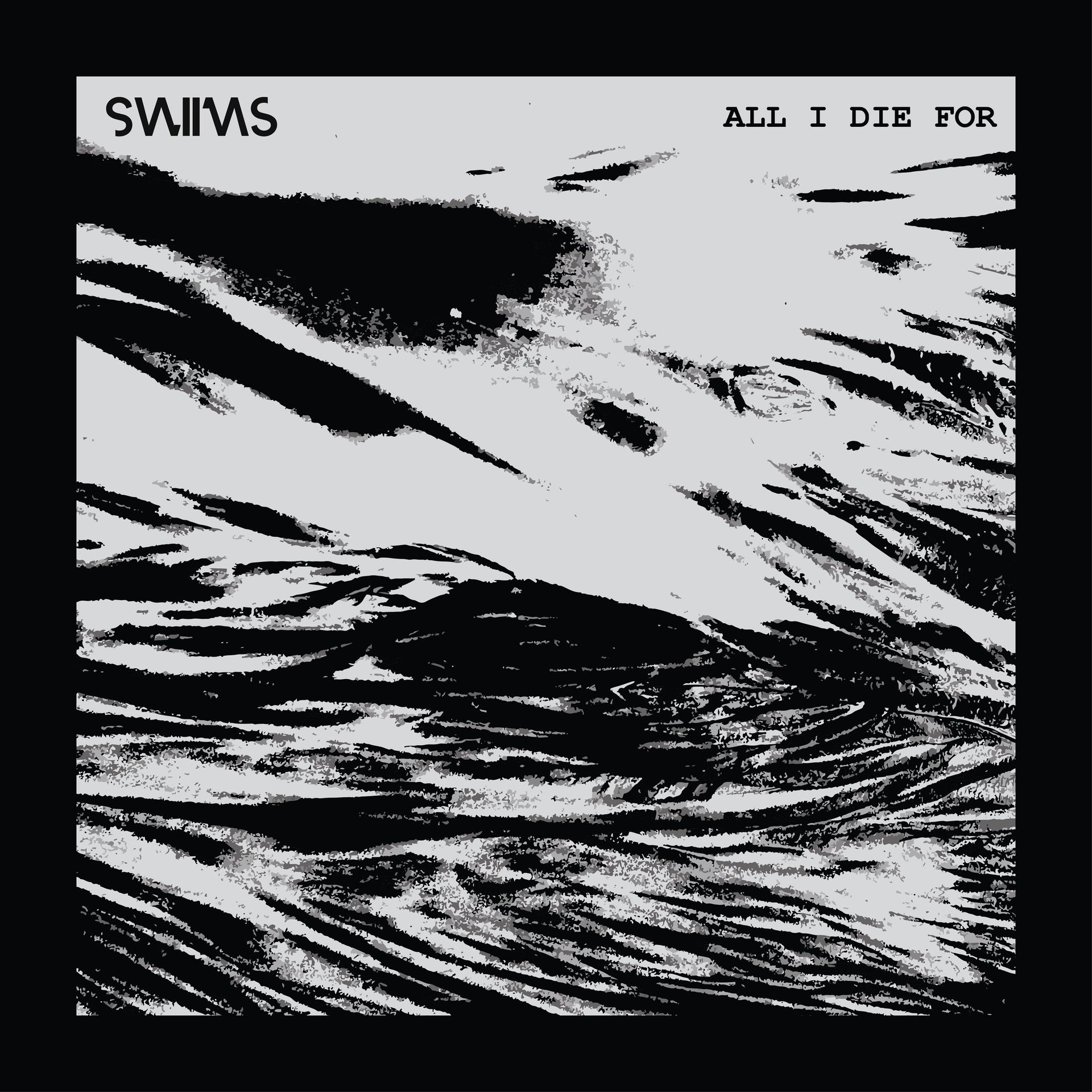 SWiiMS - All I Die For
The latest single is about the beginning stages of a relationship - how you try to make yourself more intriguing or impressive than you are in order to keep that person interested.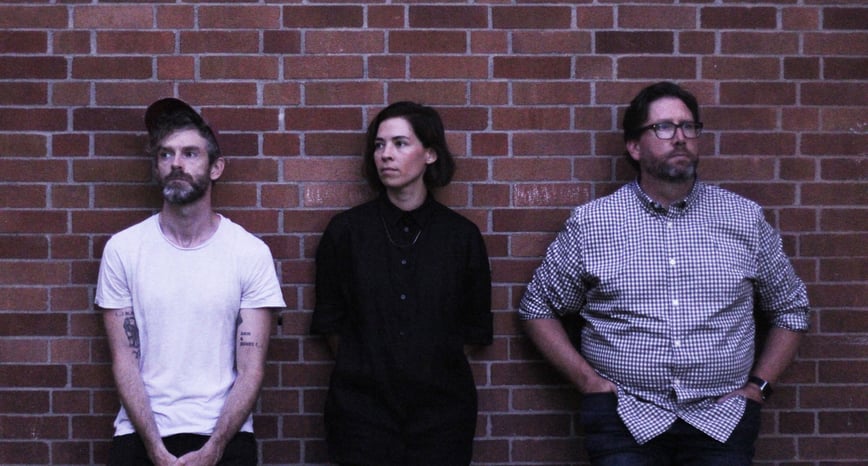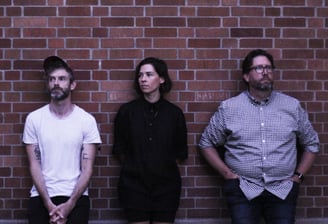 In a shoegaze or dream pop song, atmosphere is everything. Often, the best artists in these genres (think Slowdive or Beach House) create textures and sounds that lift the listener to a truly heavenly place. With "All I Die For", SWiiMS excel at this idea of atmosphere, while keeping root in a strong rhythmic foundation that makes this group among the top new dream pop acts I've seen in a while. This Toronto outfit formed prior to the COVID-19 pandemic, started writing this song (among others on their forthcoming album, Into the Blue Night) in the fall of 2020, and recorded it in late 2022 and early 2023.
Even though the group says that the song "describes the feeling of hopefulness, bliss and loss of control that the start of any new relationship brings," you can hear the melancholy outlook of a world affected by lockdown in "All I Die For". Lead singer Mai Diaz Langou's vocals are nearly a whisper, but that softness stands as a counterpoint to the swirling instrumental around her. The whole song feels like the day after a relationship starts: nervous, cautiously optimistic, and relived, all at once.
SWiiMS are:
Mai Diaz Langou – Vocals/Guitar
Colin Thompson – Guitar/Vocals
Cian O'Ruanaidh – Bass/Vocals

On Rotation: 'All I Die For'