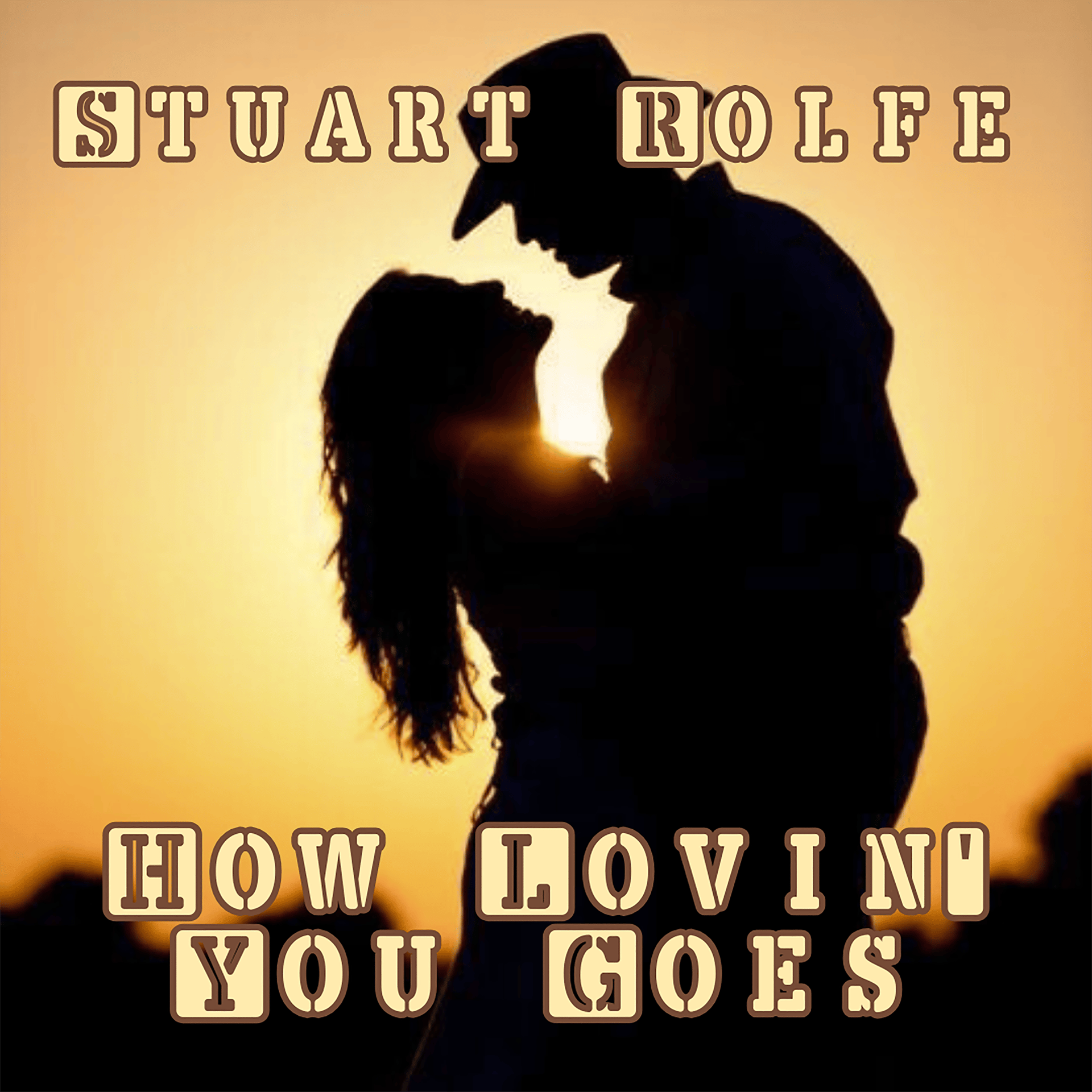 STUART ROLFE - How Lovin' You Goes
PREMIERE: Stuart Rolfe and the Daylight Stealers blend country and rock for an infectious and fresh sound.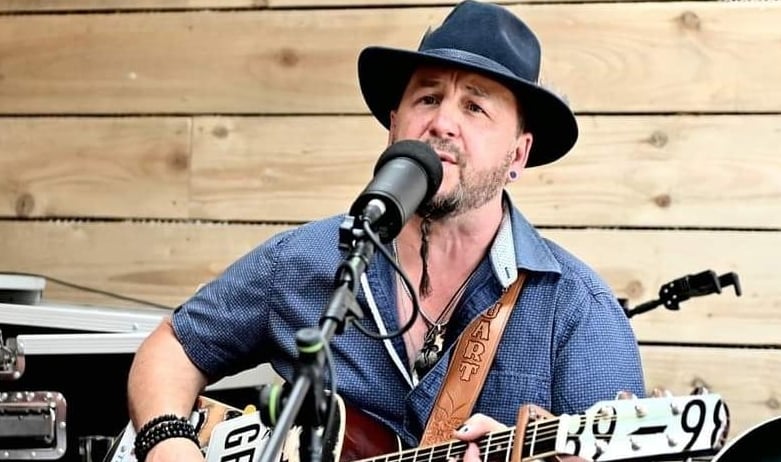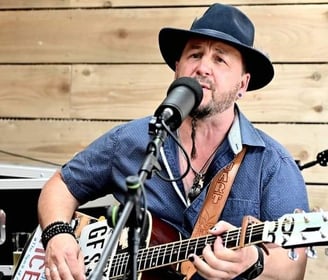 In the dynamic crossroads of country and rock, Stuart Rolfe emerges as a captivating influence. Drawing inspiration from country icons such as Tim McGraw and Jason Aldean, alongside the legendary Mark Knopfler, Stuart crafts a musical narrative that enthralls audiences and leaves an enduring impression.
Stuart's journey is highlighted by remarkable performances, sharing stages with luminaries like Tim McGraw and Faith Hill at events like Country to Country 2018, the Nashville Farewell Tour, the Nashville Reunion Tour, and the Tour de Cure. His music not only graces the airwaves but also establishes a strong presence on both radio and television.
The creation of his single/EP/album was a collaborative venture with Tyler Spicer, a virtuoso instrumentalist who breathed vitality into the project by skillfully playing all the instruments. The musical essence resonates with the country sound of the 90s-00s, embracing themes of boundless love.
Delving into the core of his song "How Love You Goes", Stuart Rolfe expresses, "This song reveals that my heart still has a soft spot... Always remember to turn around and assist the person behind you." Dedicated to both his music and community, Stuart persistently carves his niche in the realm of country and rock fusion, leaving an enduring imprint on the hearts of his listeners.
Concluding this exploration of Stuart Rolfe, it becomes evident that his music transcends genres, crafting a harmonious fusion of country and rock. His journey, filled with performances, compelling narratives, and sincere lyrics, paints a vivid portrait of a musician committed to his art and community.
Catch 'How Loving' You Goes'on Spotify:
On Rotation this week: 'How Loving' You Goes'