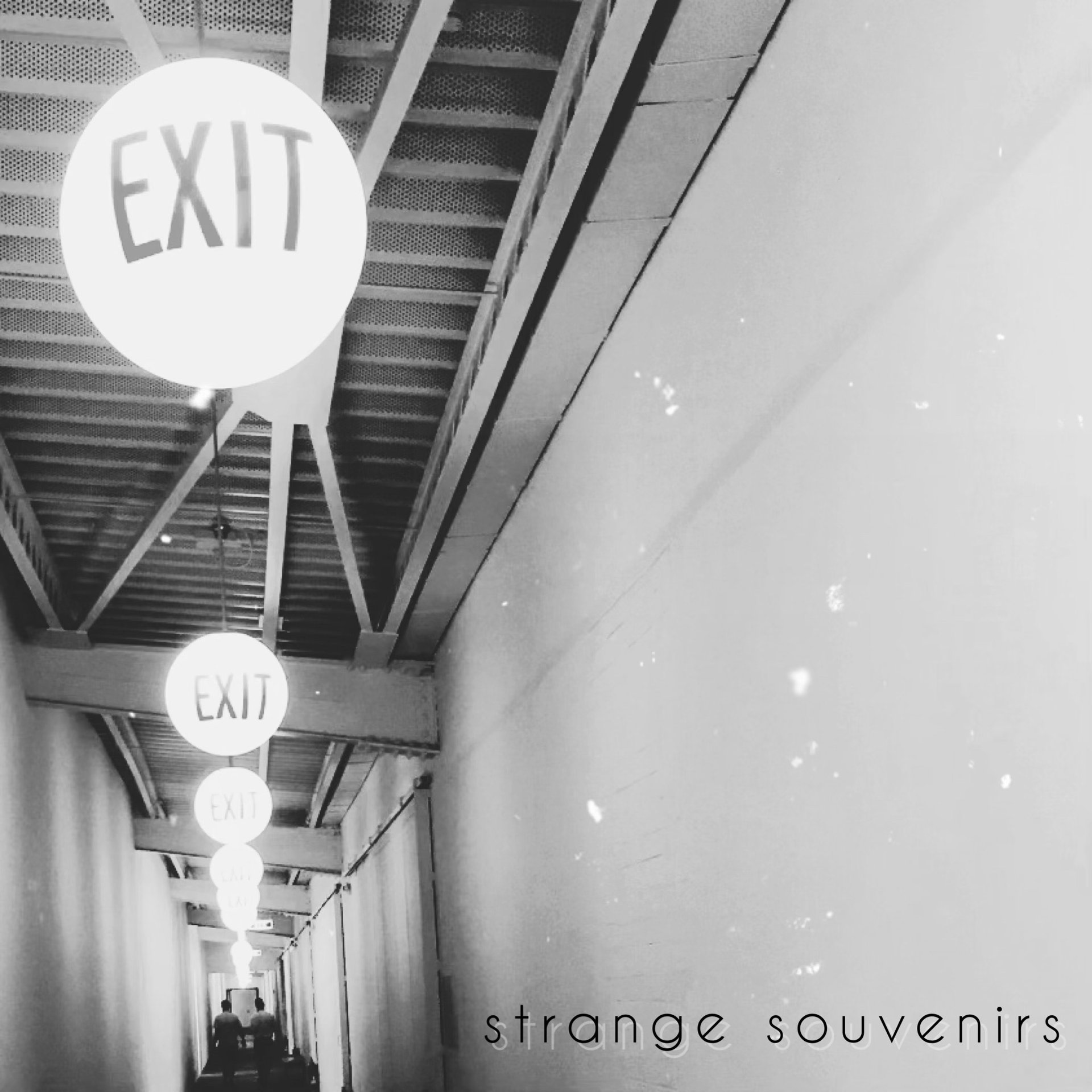 STRANGE SOUVENIRS - Exit
Thomas and Matthias, from Strange Souvenirs, wrote this song in hopes of combining the dark and the bright.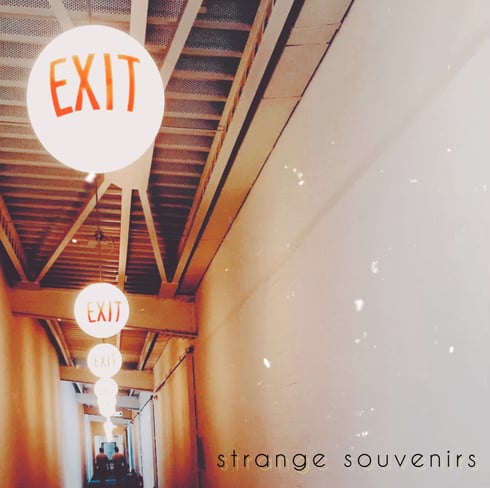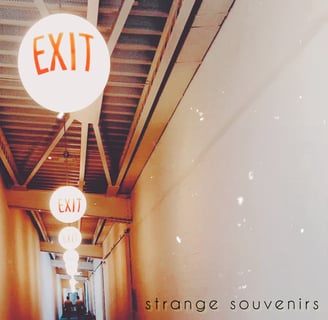 The brother duo Strange Souvenirs have created a sad indie track for us, releasing their new song 'Exit'. Thomas and Matthias Juhnke wrote this song in hopes of combining the dark and the bright. The production style with the synths and the soft vocals are reminiscent of Sufjan Stevens, but they stand alone as their own artists. 'Exit' is a song that is very dear to them, written 5 years ago during a tumultuous time of change for the pair. This is the most relatable topic of all. What every human shares is an understanding of painful change. When something is taken from us in an instant, it becomes an emotional rollercoaster to cope with this. What Strange Souvenirs have done is compress these feelings into a song that releases you from dealing with that alone. From the gorgeous piano melody to the visuals that accompany it, everything about this song works. If what Strange Souvenirs wanted to make was a song that fills you with remorse and hope, then they have successfully done this. We can learn a lot from this song and a lot from ourselves, as we can overcome any tragedies that are thrown at us.

Catch 'Exit' on Spotify:
On Rotation: STRANGE SOUVENIRS 'Exit'