SOPHIA STEPHENS - Remnantal EP
Sophia Stephens has written over 300 songs. Her debut EP, Remnantal, is her first professionally produced release which captures the types of songs and music she likes to create.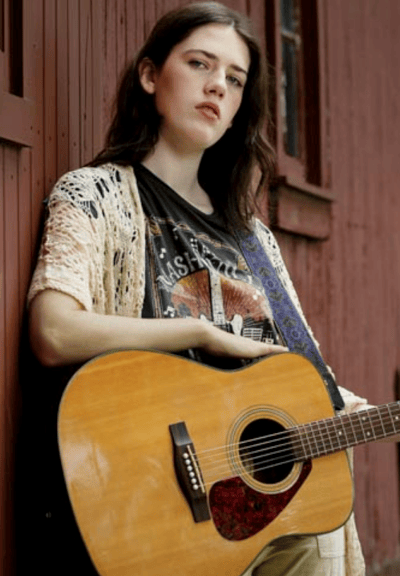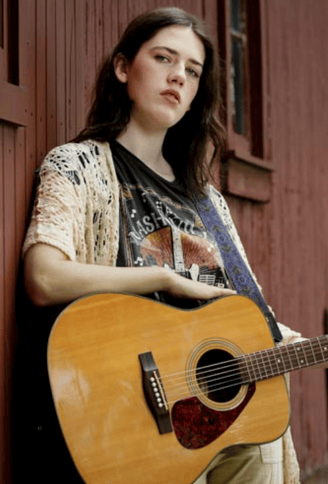 Sophia Stephens is the perfect example of how life experiences can often shape one's artistry, even inspire it. Only seventeen years old, the young talented songstress has had to deal with a series of painful events, mainly health issues, involving friends and parents. Instead of bottling it all up, she uses it as an emotional trigger and a catalyst for creativity, allowing her to pen material that feels deep, nuanced and very personal.
Channelling themes such as immense sadness, hope, and unwavering faith, Sophia crafts the beautiful EP 'Remnantal', taking listeners on an emotional journey filled with captivating melodies and heartfelt lyrics. In it, we are faced with four tracks, built over acoustic and cinematic arrangements. Stevens' vocals feel mature for her age, so evocative and charming.
Her dad feels strongly about the project, as he explains: "Sophia has written over 300 songs. Her debut EP, Remnantal, is her first professionally produced release which captures the types of songs and music she likes to create. Some of the chords and melodies of her songs were created in collaboration with her brother, Jackson, who is three years younger than her."
Catch 'Remnantal' on AFX Radio or Spotify:
On Rotation: Sophia Stephens - 'Remnantal' EP