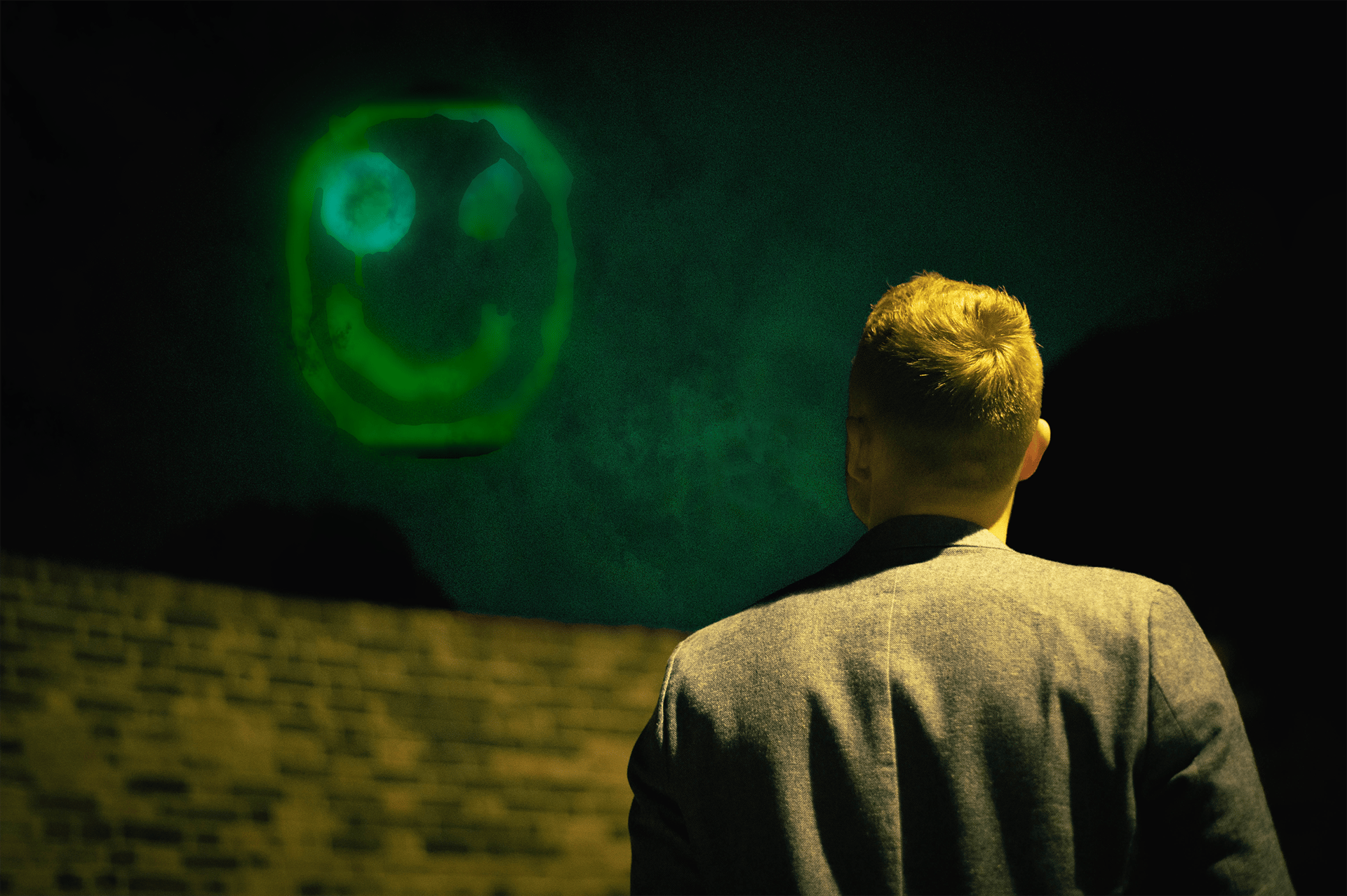 SKAR DE LINE - The One
"Tell me is there solace for all that I am doing? Tell me are we lighter from our sacrifices?"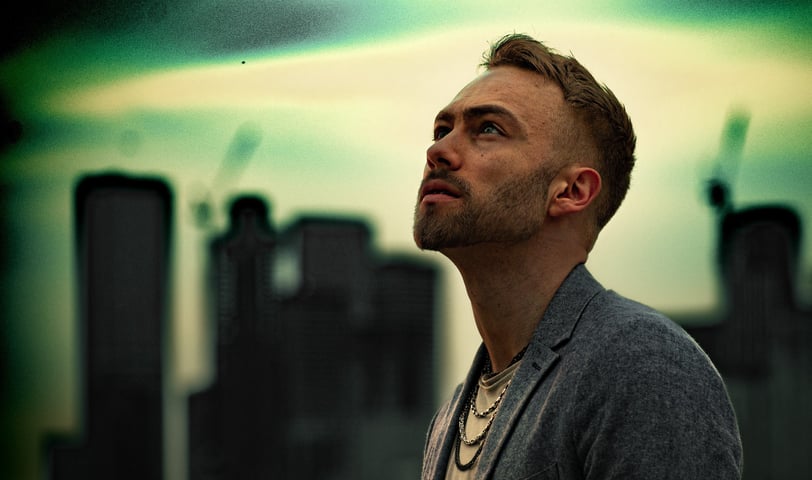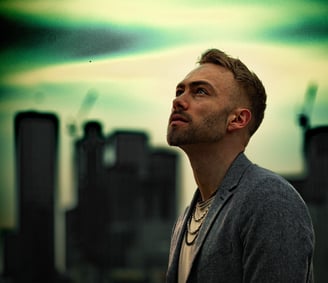 The term "cinematic" can be a bit of a tired cliche for us who write about music to describe songs. Most things don't feel like they actually belong in cinema, rather that they just feel big and atmospheric and monolithic in a way that can simulate an experience similar to watching a film. On occasion, however, certain artists can really create fully cinematic works of art in their music, and the Swedish-born and London-based producer and singer Skar de Line hopes to bring a kind of grandiosity to listeners with his latest release, "The One." From the moment the song starts, one feels like they're watching a star-studded trailer for a major film production, with its processed horns and massive reverberated background vocals creating an atmosphere incomparable to nearly anything in darker electronic music today.
The dynamics of the song are its greatest strength; the ability for de Line to carefully work his voice into the song while not losing any of the qualities that make it such a massive track. These shifts in mood and sound help enhance the meaning of the song, talking about the desire of individual happiness while at the same time analyzing how much we sacrifice to gain that little bit of extra joy in our lives. With dark spoken word hooks throughout, "The One" feels like a one-of-one experience.
Catch 'The One' on Spotify:
On Rotation: Skar De Line 'The One'