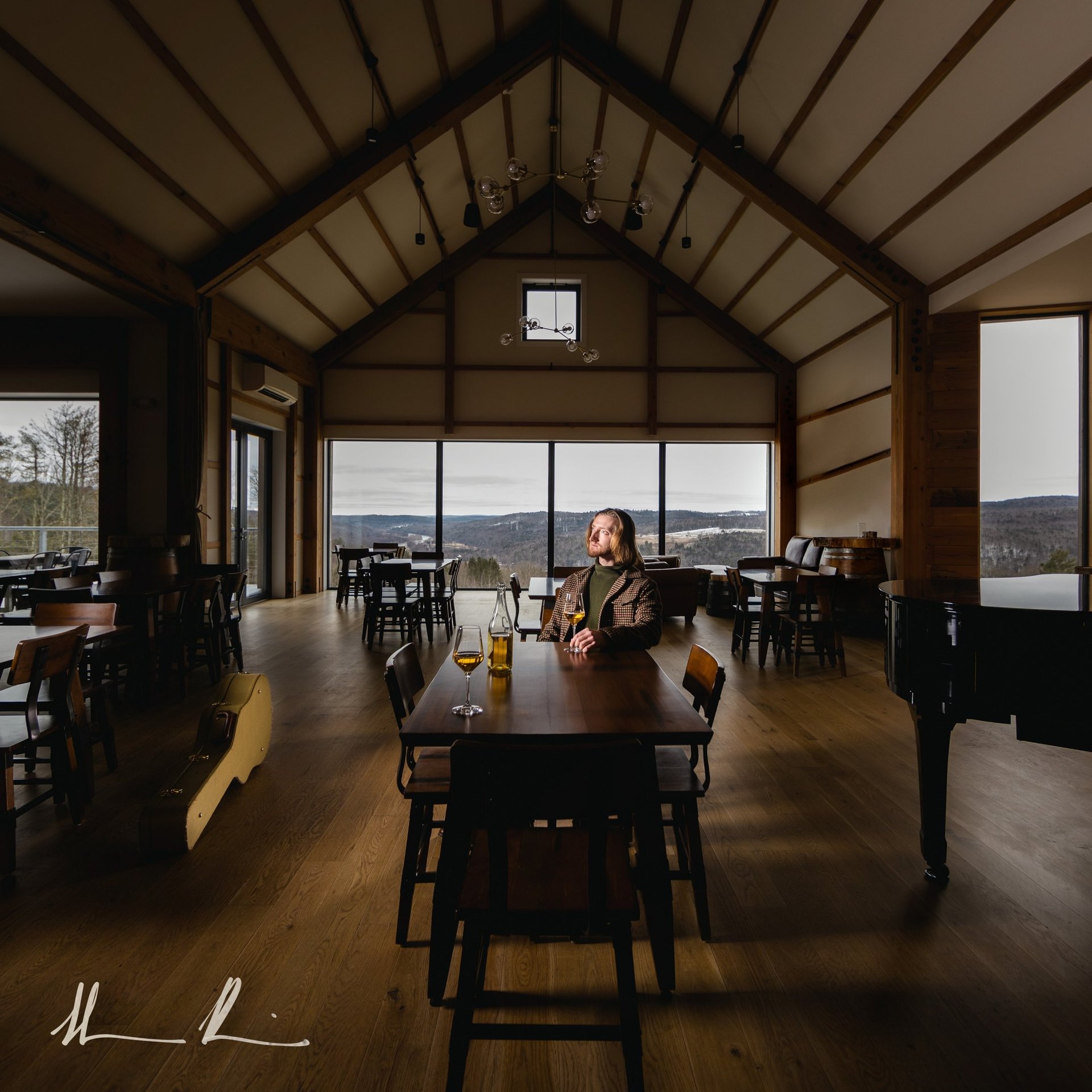 SHANE RENNISON - Nice to Meet You
Indie-pop songwriter Shane Rennison officially releases 'Nice to Meet You" EP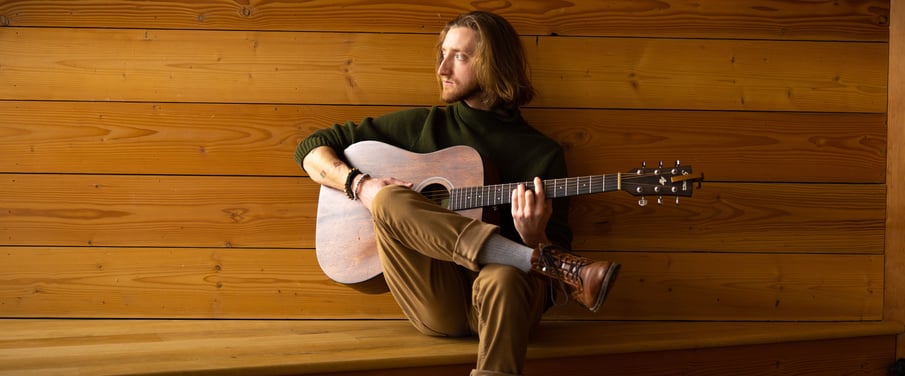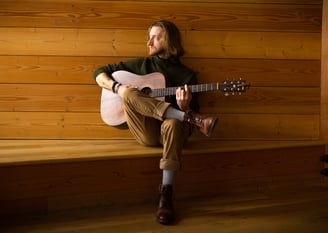 Shane Rennison, an indie-pop artist, has released a five-track EP titled "Nice To Meet You." These songs provide a glimpse into Rennison's many emotions as well as the serene Catskill Mountains of New York, where he developed memories that live on in his music. Rennison's musical artistry is a fascinating voyage, drawing inspiration from The 1975's originality, the synth enchantment of Passion Pit, and the pop delicacy of Harry Styles.
"It's such a beautiful place. I can just grab my guitar and lose myself in the woods, listening to nothing but the songs of birds," Rennison shared about his creative haven. "You can hear your own thoughts. You can sense your own breath. It's like being truly present. It's home." The EP, "Nice To Meet You," was a collaborative venture between Rennison and Julian Giaimo, a gifted composer and audio engineer. Giaimo not only produced the EP but also showcased his instrumental prowess, except for Rennison's piano contributions.
The EP builds a sound tale that captures the listener's attention. The debut single, "Cold Winter," is a dazzling synth-pop gem that digs into nostalgia and newfound maturity as Rennison reconnects with an old love. "Ghost," the second song, has funky elements and acts as a melancholy reflection on a failing romance. "It's about grappling with the emotions when someone you deeply care about suddenly begins treating you differently," Rennison admits.
"Drunk" examines feelings of uncertainty, displaying Rennison's '90s rock inspirations, while "Another Chance" combines melancholy with enticing keyboard melodies and reggaeton rhythms. "Temptations," the EP's closing track, is a feel-good tale accompanied by major chords and a rhythmic pace that takes the listener to a tropical paradise.

Rennison aimed for the EP as a whole to portray a melancholy yet hopeful emotional journey. "I wanted the whole EP to have this melancholic back-and-forth quality to mirror my experiences," he explained. But then 'Temptations' comes in and tells you that, well... we're still living."
Rennison's background and affection for the Catskills, where he spent his formative years working in a family-run kettle corn company, are reflected throughout the EP. Despite studying in Florida, a dramatic study-abroad experience in Paris caused him to reconsider his future options in business and finance.
"I took a step back from my reality at the time and woke up every day in a foreign place, asking myself, 'What do I want to do today?' And then I did it. It showed me that it's possible, and I started thinking, 'Why can't I have this same energy and inspiration back in the States?' That set me on my path," Rennison recalled.

As "Nice To Meet You" grows in popularity, Rennison and Giaimo are already hard at work on a full-length album set for release in 2024. Rennison, who is mostly self-taught in music, highlights his artistry's development, saying, "Being self-taught and relatively new to this, there's so much growth happening. It's incredibly exciting to think about what the future holds. I feel like I'm just scratching the surface of what I want to achieve, so the sky's the limit.
To immerse yourself in the captivating world of "Nice To Meet You," listen to the EP on your favorite streaming platform.
On Rotation: SHANE RENNISON 'Cold Winter' from 'Nice To Meet You' EP