ROUND UP - September 5
Our Discographic Suggestions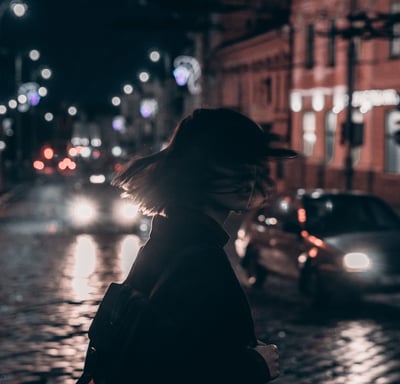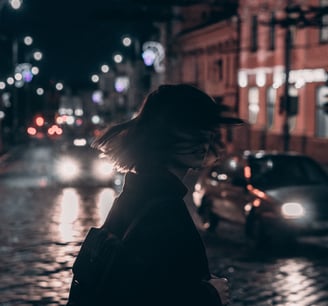 DANI HAGAN
Too Much
Dani Hagan, a rising star hailing from Grand Forks, North Dakota and now based in Los Angeles, has been steadily carving her path in the world of soulful rock music. Her latest single "Too Much" is a song that delves deep into the complexities of love and vulnerability. It tells the story of a lover who opens up in the middle of the night, pouring their heart out, only to forget those intimate moments come morning. The lyrics are a poignant reflection of the highs and lows of opening one's heart to another, all set against a masterful piano accompaniment crafted by Ely Rise.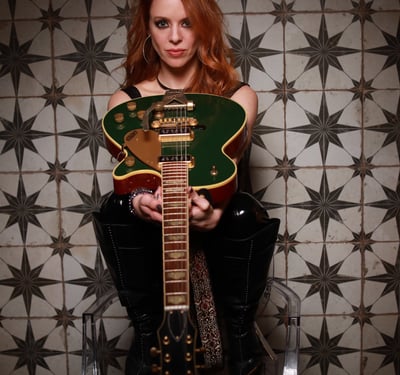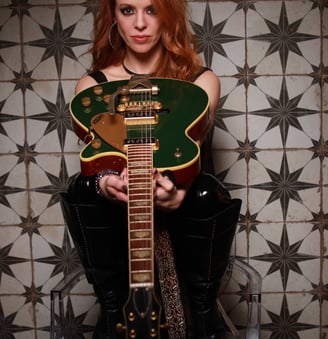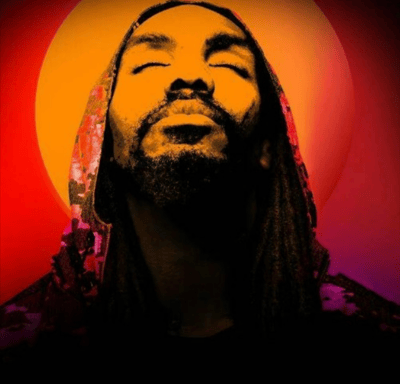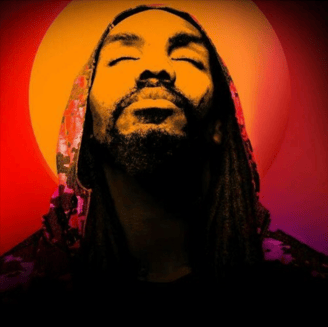 ALEXIA VEGAS
There's No Way
Alexia Vegas' music has been called "melodic masterpieces disguised as infectious pop tunes". At 23 years old, she is already an industry veteran with more than seven years of experience. Her latest new single"There's No Way" has a dark, steady and melancholy beat. The verses carry the listener through Alexia's day as she copes with a broken relationship, then the chorus breaks free, with Alexia's engagingly sweet and wistful voice souring high with heartbreaking honesty.
PROKLAIM
LOVE HIGHWAY
Proclaim is a solo artist. His latest single "Love Highway' is a fusion of hiphop and Afro Beats that delivers introspective timeless truths about life and love. The single was recorded in Namibia and mixed by Lu Diaz in Florida. Main influences of the project are: Was Tupac, Lauren Hill and Drake.