ROUND UP - September 30
Our Discographic Suggestions with: Bonnie, Stephanie Heitz and Vallac.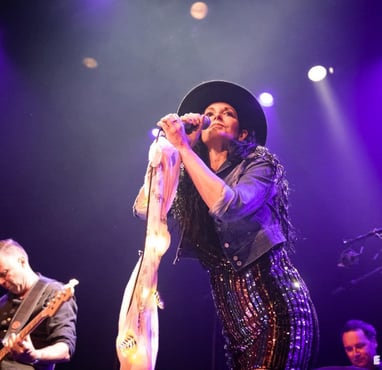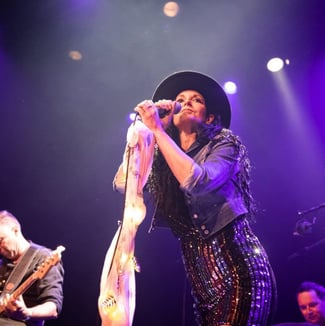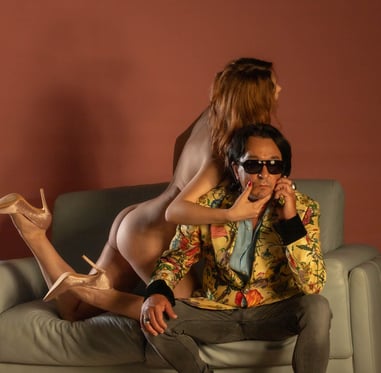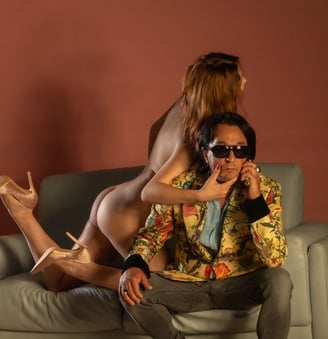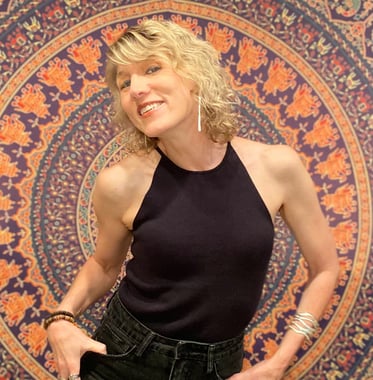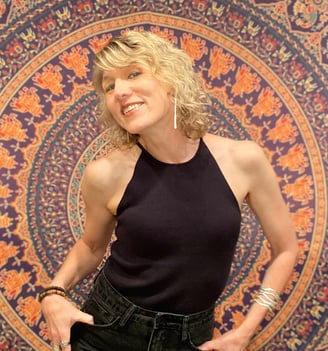 BONNIE - 2 Bags
As a woman and performing artist, Bonnie stands for freedom, inspiration, style and she has proudly found her own place in the music scene.
Her love of music and people in general has opened many doors and subsequently made her feel at ease on stages all over the world. During her performances, we witness in her lyrics and melodies that she has found and released her inner goddess. Her warm voice and charismatic presence on stage, have further endeared her to many fans far and wide.
Her style will best be described as a mix of "Vintage Soul and Roll" a delightful cocktail of classic Rhythm and Blues, Soul, Rock and a dash of Pop. Her lates single "2 Bags' is on rotation on AFX.
VALLAC - ON MY WAY
Vallac is back with a bang, unleashing his latest EDM house masterpiece, "On My Way." This track is a high-energy journey through pulsating beats and infectious rhythms that will have you on your feet from the first note. Drawing inspiration from the cutting-edge sounds of electronic dance music, Vallac infuses his unique touch to create a modern sonic experience that's impossible to resist. With 'On My Way,' Vallac invites you to embark on a musical adventure that's both exhilarating and euphoric.
It's time to let go and dance your way to a night you won't forget. Don't miss out on this electrifying ride, as Vallac guides you 'On My Way' to a world of EDM house magic.
STEPHANIE HEITZ - Do You Dare?
European Indie band, Macanto and American, singer/songwriter, Stephanie Heitz are a positive example of the use of social media. They connected over Instagram after admiring each other's work and they just released their sixth single together titled, Do You Dare? These determined creatives won't allow their 4,000 mile distance to deter them from creating positive music that soothes the soul. Check out their music for an instant mood lift!