ROUND UP - September 29
Our Discographic Suggestions with: B.O.N, Zanne Hanna, MOLOTO & Babskin.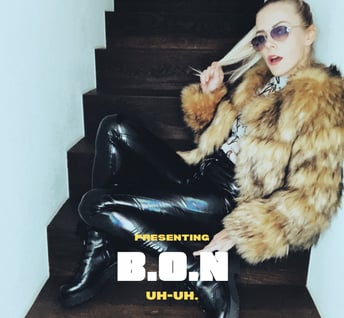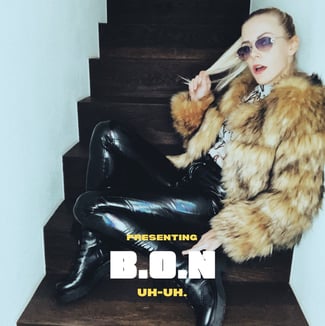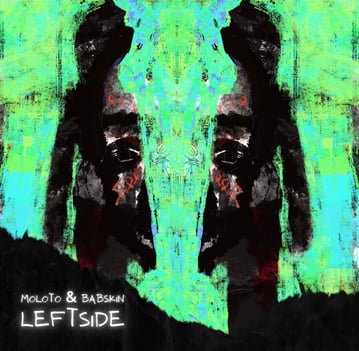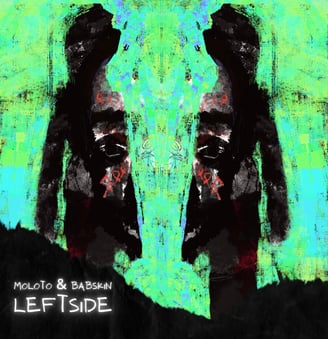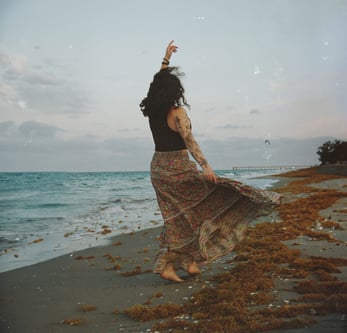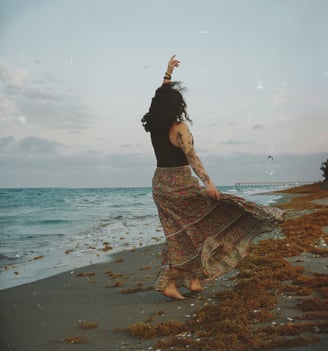 B.O.N
Uh-Uh
As the former head of the duo "Babes of Neon" the artist's music can be seen as a journey of evolution from 80's sounding pop banger songwriting into the modern glam pop genre. B.O.N has a flair for intertwined stories which she renders into a musical landscape constituted by evocative synthesizers and neat beats. Her efforts keep paving the path for collaborations with other artists such as a co-writing with Swiss label artist Lazerboomerang, Berlin based producer Ralphy Grey and record label Delma Jag Records. Her latest single "Uh-Uh" is a real dance-pop masterpiece. It weaves the tale of transformations in life – about the awakening of new eras when the seed of pain evolves into a bouquet of new chances. 'Uh-Uh' is on Rotation on AFX
ZANNE HANNA
In My Dreams (Ft. Austin Atlas)
Zanne Hanna is an indie artist, writer, and producer. Her unique electronic-inspired style is influenced by many of her favorite artists including Sylvan Esso, Maggie Rogers, CHVRCHES, The Japanese House, Maude Latour, Radiohead, and Phoebe Bridgers. Her latest single is a collaboration with Austin Atlas, a producer and multi-instrumentalist based in Los Angeles, CA. He specializes in blending eclectic acoustic and electronic elements in all his productions.
"In My Dreams'' talks about a personal previous toxic relationship having no no idea how to be outside of the relationship. Sounds are a wonderful mix of inspirations from Flume, Illenium, Chainsmokers.
MOLOTO & BABSKIN
Left Side
Moloto & Babskin is the project of the electronic acoustic duo involving the producer, musician and DJ Stefano Florio and the Italian-French singer and artist Elodie Lebigre. The latest single is 'Left Side'. In this electronic pop ballad the duo returns to the theme to discover the complexity that inhabits our soul and which sometimes divides us in two in all our fragilities between reason and feelings, between subtle and concrete, between rational and instinct. It will be accompanied by its official video, a romantic visual directed by the duo, featuring the young and talented performing artist Ian Bertolucci portrays a timeless character who lives in the solitude of his own ego, similar to a modern Dorian-like figure Grey.