ROUND UP - September 25
Our Discographic Suggestions with: ARO, JRY H, BALWAKO.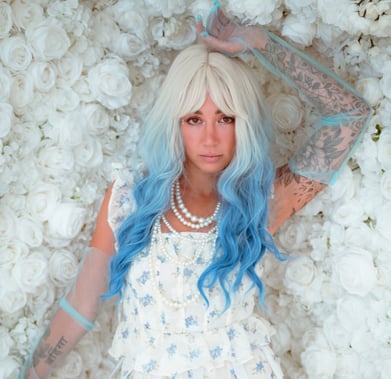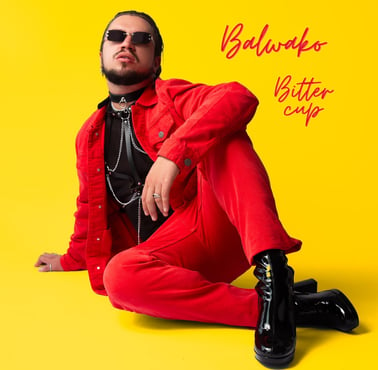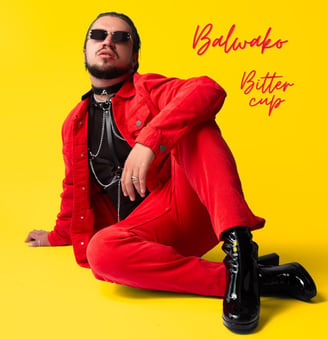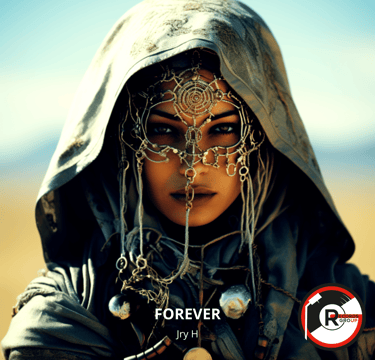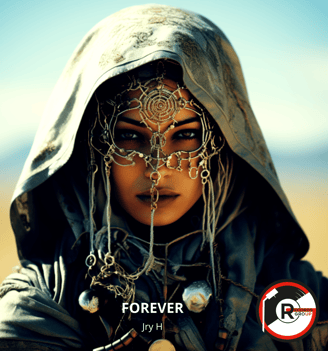 ARO - I Fall in Love Too Many Times
ARO is an American singer-songwriter living in Los Angeles, CA. She creates in several subgenres of alternative pop, moving between electro pop, indie alternative R&B, and pop-rock. Her main influences are: Halsey, Banks, Bishop Briggs, Lana Del Rey, and King Princess. About her latest single, Aro says: "This song (IFILTMT) is one of those songs that I sat down to write and it all came out of me in about 15 minutes flat. I find that those kinds of songs with that kind of urgency to come into the world tend to be really real and special to me. It's like the song wants to move through me, I'm just the vessel." Aro also directed an interesting music video at a Versailles theme studio in L.A.
BALWAKO
Bitter Cup
Balwako is a Polish singer/songwriter who currently resides in The Hague, Netherlands. Balwako has been releasing music since 2019 with the Skrytek 6 EP. Following success for some videoclip, the next pop electro release, Lost Myself, was written for the Polish national selection in the Eurovision Song Contest. ESC fans gave the song positive feedback and it became the first song to reach 50K streams for the artist. The latest single 'Bitter Cup' an elegant pop dance track, is now available in all digital stores. The story is a post love letter to his ex. On rotation on AFX Radio.
JRY H
Forever
JRY H is a DJ and producer who hails from Israel. He is passionate about creating electronic sounds and melodic techno. His goal is to connect with other producers and artists worldwide to develop a unique style. 'Forever' is the latest single available on all digital stores.