ROUND UP - September 21
Our Discographic Suggestions with: Juney, Alex Manari, Tonya G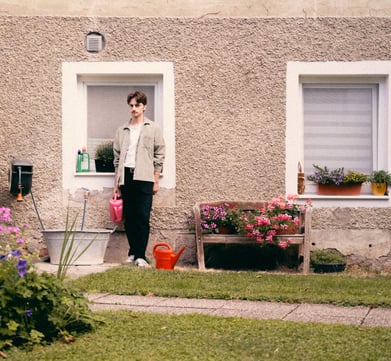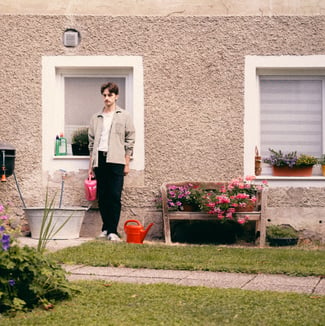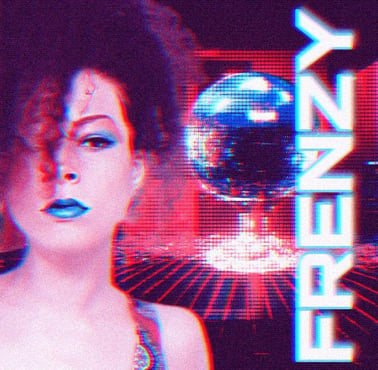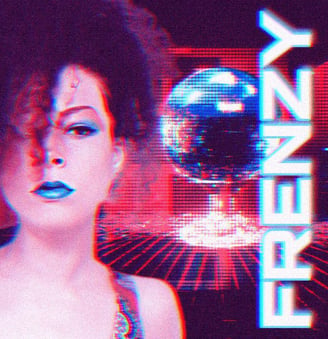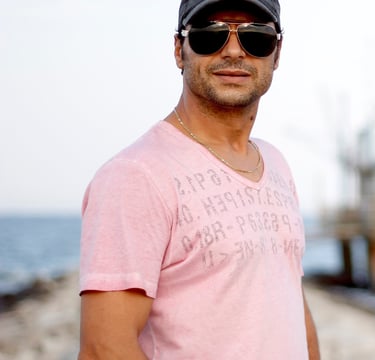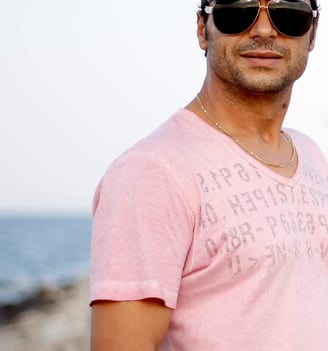 JUNEY
I Still Need You
Julian aka JUNEY is a fresh talent based in London but originally from Austria. He creates indie pop songs, starting as late night jams with his best friend and drummer Luke Robinson. Brett Cox, production and mixing.
This is the first release under the name Juney. Relaxing atmospheres with an orderly elegant touch.
ALEX MANARI
Waiting The Sunshine
Alex Manari is a DJ Producer who loves Electronic music and is looking for his place in the international audience and will be very happy to be welcomed, Alex continues to produce music and is in the process of launching other singles regarding electronic music and clubbing. The latest single 'Waiting The Sunshine' is a tropical dance commercial suitable for a large audience.
TONYA G
Frenzy
Tonya G is a singer-songwriter based in Southern California. Her latest single "Frenzy" is a collaboration between Tonya G and My Machine Soul. The beat and instrumentals were produced by Oleksandr Pakhalchuk and My Machine Soul. The vocals were recorded with recording engineer Drew Forbes. The song was inspired by old school 80's electric synth wave styles. It talks about falling for someone who has taken advantage of your kindness all while tricking you into thinking you've found someone trustworthy. Meanwhile they're out seeking attention from other people behind your back.