ROUND UP - September 19
Our Discographic Suggestions with: Firebird Union, Sam Lyon and Unity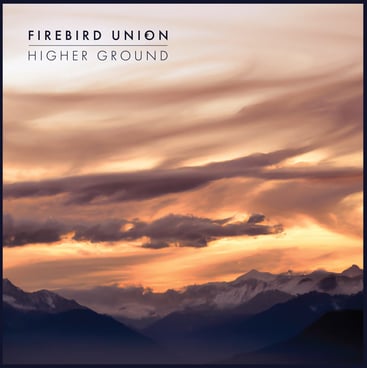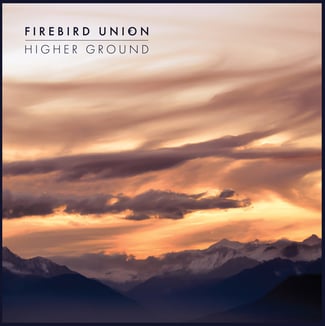 UNITY
SOMEWHERE IN TIME
UNITY, the Toronto based experimental electronic artist is poised to once again mesmerize her audience with the unveiling of her latest sonic creation, "SOMEWHERE IN TIME". With a beautifully emotive voice and lyricism that pierces through her psychedelic arrangements, UNITY has created an otherworldly take on art.
The new track takes listeners on a cosmic journey deep into the wormhole, where time distorts and the consciousness becomes omnipresent, unfolding the perception of reality that's never been possible before.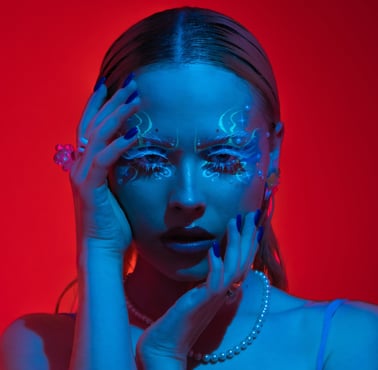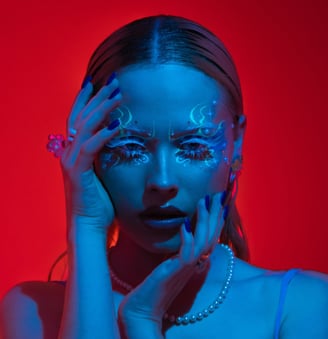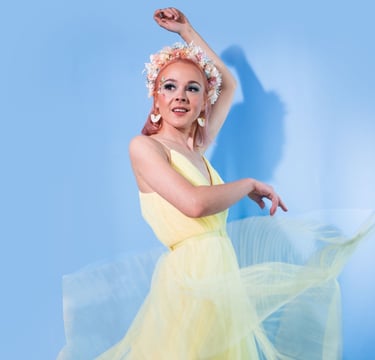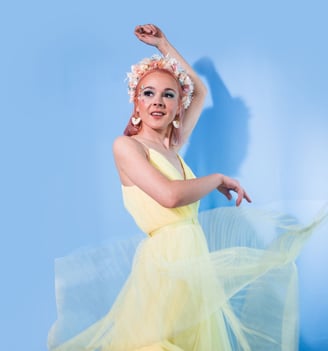 FIREBIRD UNION
Higher Ground
Firebird Union are a transatlantic electronic indie band based in London and Los Angeles. Brothers Ross and Matt Churchill blend the very best of British and American synth and guitar music, modernising the sound of their influences including Noel Gallagher, Fleet Foxes, and HAIM. Matt and Ross have been writing music together all their lives in a partnership forged by the bonds only siblings have. Time and distance are no obstacle.
The latest new single 'Higher Ground' is a chaotic, disco-infused warning about the impending apocalypse, juxtaposing intimate, human experiences against the colossal backdrop of time running out.
SAM LYON
Altered
'Altered' is a fiery ballad with an epic orchestral soundtrack. Led by a solemn, but captivating piano, this was the first song Sam Lyon wrote after losing her Dad. The ballad will undoubtedly captivate your audience.
Sam averages 200-300 shows every year. She has supported several big names, and has also headlined festivals and renowned music venues around the UK. She has completed three UK tours with sold out shows around the country.