ROUND UP - September 18
Our Discographic Suggestions with: Amanda Holley, Ficmaro and Seye Adelecan.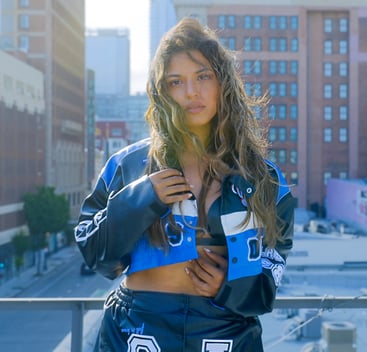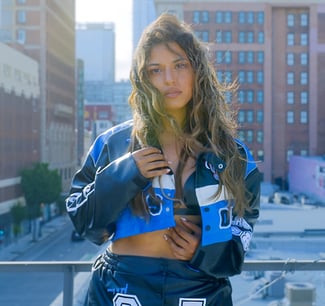 SEYE ADELEKAN
Homerton Ocean View
Whats the sound of the morning sun streaming into your bedroom, through wisps of coffee cup steam, falling onto your lover's face? "Homerton Ocean View" from Gorillaz live bass player Seye Adelekan, takes you through the cinematic feelings captured in that small moment using a mix of an upbeat bossa nova feel, conversational lyrics, beautiful strings and great production.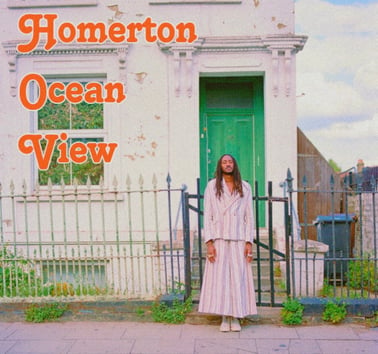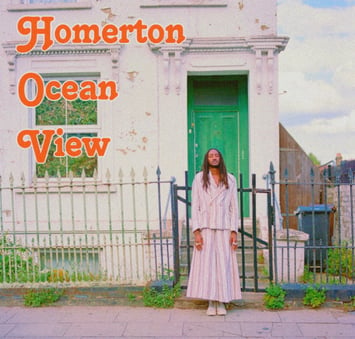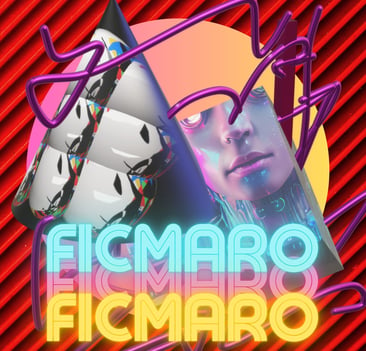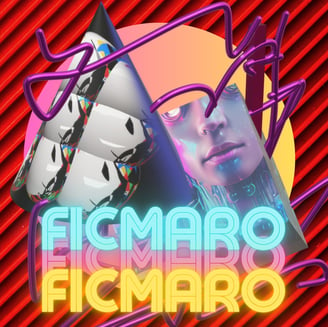 AMANDA HOLLEY
RIDE OR DIE
Newark Native singer, songwriter, and musician, AMANDA HOLLEY, takes us on a Soulful and Cinematic ride, her 5 octave instrument shifting from gear to gear as she soars above above emotional melodies, lyrics, production, and vocal arrangement, pulling listeners and viewers deep into passionate scenes and choreography in the "RIDE OR DIE [SHOTGUN]" Official Music Video.
From her dancers, to the lens of the camera and the wheels of the get-away car, each moment we are in lock-step with the emphatic POP / R&B Song. The talented cast of actors and dancers along with striking visuals, shot by cinematographer, MIKEY PILIERO who co-directed the video with AMANDA HOLLEY amplify the songstress's powerful - yet vulnerable vocal and on-screen performance.
FICMARO
Now So Am I
FICMARO's latest release, 'EP2' converges seamlessly - electronica, italo-disco, dance, and electro-clash. This release delves into themes of futurism, machinery, and pop-culture, weaving them into a captivating sonic narrative. With 4 tracks spanning a BPM range of 90 to 137bpm, the EP offers a dynamic journey. Crafted in Toronto and thoughtfully Mixed/Mastered in Montreal and Miami, 'EP2' reflects the artist's musical venture and journey. "Now So Am I" is the first single from EP2.