ROUND UP - September 12
Our Discographic Suggestions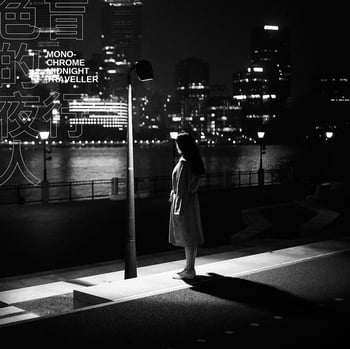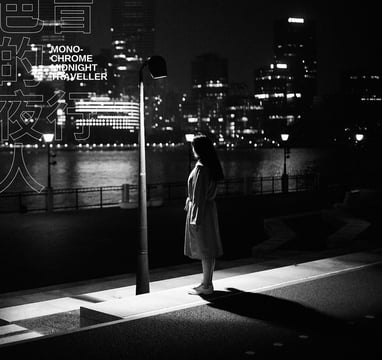 MONOCHROME MIDNIGHT TRAVELLER.
Reality Spaces
Monochrome Midnight Traveller invites listeners to immerse themselves in the gentle yet ever-changing sounds of city nights. Their sombre tones, accompanied by captivating visuals, create a multi-sensory experience that fully immerses the audience in the artist's visionary world. By incorporating black and white imagery and simplistic monochromatic synth elements, Monochrome Midnight Traveller embraces a minimalist aesthetic, emphasizing the beauty of simplicity and understatement in their work. Based in Shanghai, the duo finds immense inspiration in the city's vibrant soundscape with breakbeat, hiphop, and downtempo genres.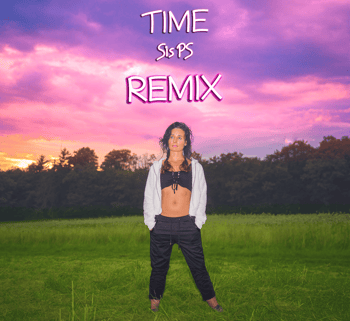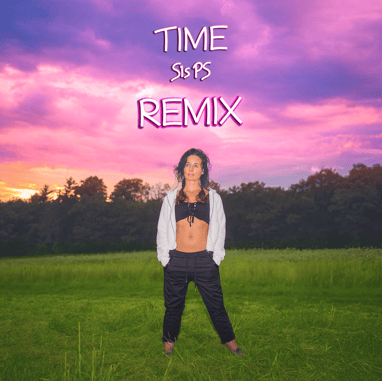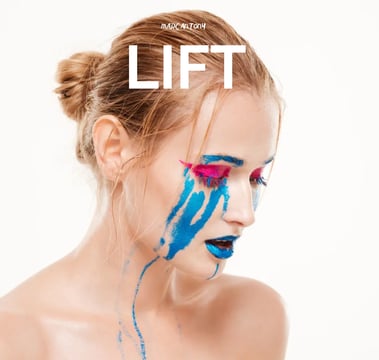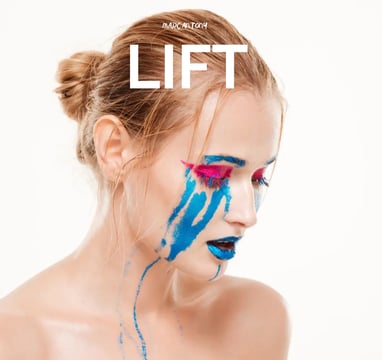 MARC ANTONY
Lift
Marc Antony is an eclectic music producer and DJ since 2019. Marc's love of dance music has been his passion for a very long time and inspired him to go in the electronic dance music direction. His influences are Duke Dumont, Purple Disco Machine and Parcels. LIFT is the latest release in all digital stores and it is a more lo-fi tropical house style.
SIS PS
Time (Remix)
SIS PS is a singer-songwriter, producer from Germany.
Her music is a mix of heart driven lyrics, female vocals and catchy melodies. SIS started with rock music in various bands, now self producing music in various styles, from Pop/Rock to EDM through acoustic. TIME, her 4th single, is a catchy dance track, perfect for workouts, dancing & roadtrips, supported by the DJ 'Ravven'.