ROUND UP | June28
Our discographic suggestions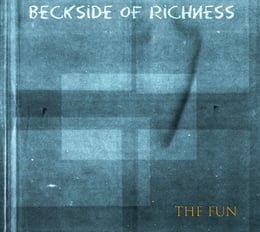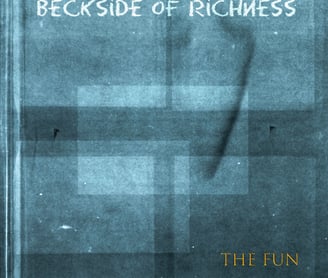 BECKSIDE OF RICHNESS -
The Fun
Sometime back in the last century schoolmates Samuel Beck and Richard Putz founded a pop duo, wanting to play all the instruments by themselves and even to perform as a duo. The megalomaniac plan lasted for approximately three rehearsals, after that they preferred to found "real bands".
Decades later, now seasoned musicians and a trio propelled by drummer Christoph v. Knobelsdorff, they remembered their songs from way back when, added some new ones and had so much fun that they decided to make a double vinyl album spanning genres and decades, full of surprises and musical references.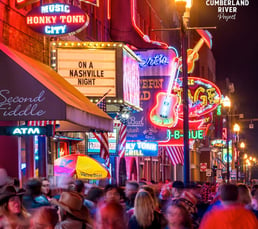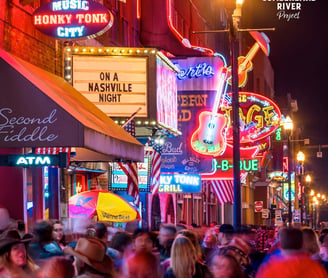 THE CUMBERLAND RIVER PROJECT - On A Nashville Night
The Cumberland River Project is a country music project by German musician and songwriter Frank Renfordt. Frank is the mastermind behind this project, he sees himself primarily as a songwriter, but he also plays guitar and bass, sings his own songs from time to time and produces and mixes some of his songs himself. The special thing about The Cumberland River Project is that Frank involves a variety of musicians, producers and also other songwriters in his ideas, always trying to make the best of a song idea with his modest means. The Cumberland River Project is not a fixed band, but a constantly changing project with changing members, consisting of befriended musicians and songwriters and hired professionals. 

The Cumberland River Project has already released two albums and a couple of singles available in all digital stores for download or streaming. The albums are also available on CD.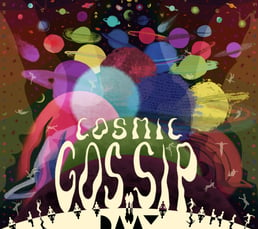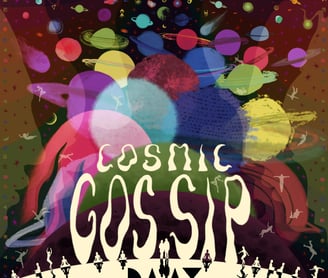 Cosmic Gossip EP is a 15 minute story of uninterrupted music based loosely on the Hero's Journey concept from writer Joseph Campbell. "From dark and confused beginnings, we head out to battle in the great unknown and through thick and thin we always find ourselves safe back at home with a new perspective on who we are and why we're here"
DAAY has consisted of many members of the last 3 years, it's current live set up is Alex Barty- King songwriting and singing, with Nick Wemyss on lead guitar, Melody Wayfare on synths, Jonathan Woods on rhythm guitar, Euan Mcginty on bass and Max Mason on drums. 'Cosmic Gossip' EP will be released on the 30th June on all digital platforms.