ROUND UP | June 9
Our discographic suggestions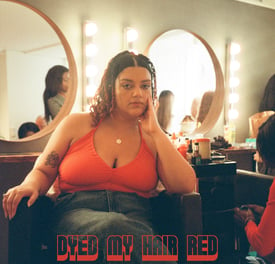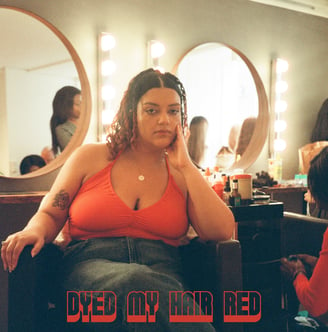 JAZZYGOLD - Dyed My Hair Red
After the success of her debut 'boring like me', Jazzygold is back with another sleek, charming soul-pop banger. The song is about getting past that first stage of sadness after a heartbreak and entering the second stage: anger.

" We all feel like dying our hair red at some mental break point in our lives – says jazzygold - The feeling is short but sweet and can feel like a new beginning, for a while". Enraged and heartbroken, jazzygold proves that this is the fuck-you soundtrack you've been missing.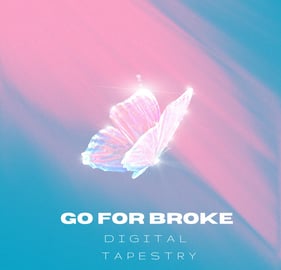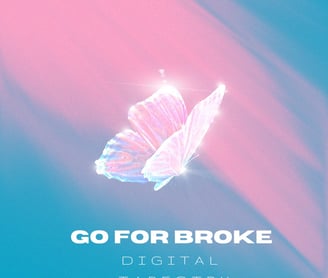 DIGITAL TAPESTRY - Go For Broke
Digital Tapestry is a musical collective that represents a collage of music and styles not bound by genre or subject matter. Though it does tend towards the pop and rock side of things, there are traces of RnB, EDM, etc. The main member of the group is the artist formerly known as Phonix- a producer, singer-songwriter, and multi-instrumentalist out of Charlotte, NC.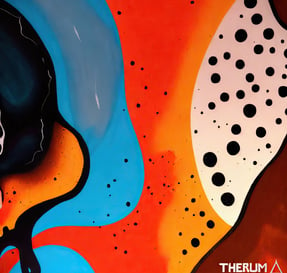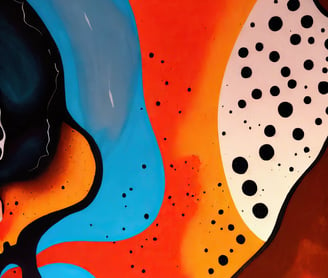 The rising psychedelic rock act, Therum, led by the multi-talented John Luke Melovich, is excited to announce the release of their latest single, "Sweet Victories / Sour Defeat." The single is available on all major streaming platforms, taking listeners on an unforgettable sonic journey.
"Sweet Victories / Sour Defeat" is a captivating experience from beginning to end, featuring a driving bass riff, sparkly guitars, and crunchy low riffs. The song skillfully blends powerful instrumentals with introspective lyrics, exploring the emotional rollercoaster of success and failure (and what they may represent).
THERUM - sweet Victories / Sour Defeat