ROUND UP | June 21
Our discographic suggestions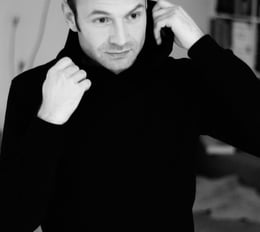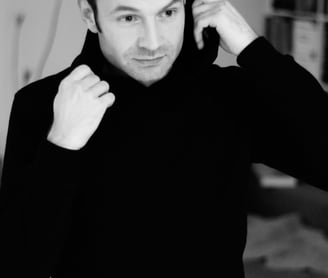 Flackax &Even Von Porat Fiane -
Losing my sanity
We are pleased to announce the latest release from the exciting duo of Flackax and Even von Porat Fiane. The synthpop inspired song "Losing my grip" is ready to enthrall listeners worldwide with its unique harmonic experience. "Losing my grip" explores the theme of self-awareness in love and the ability to reflect in time. This catchy song takes listeners on a musical journey where the mood and melodies merge in a way that is both enchanting and engrossing. Both Flackax and Even von Porat Fiane have each made a name for themselves in the music industry with their own unique style, and each their ability to write songs and lyrics that captivate a wide audience. In recent years, they have had several projects together, and the result is a very interesting mix of their individual ways of making music. The result is a soundscape that will touch the hearts of listeners across genres.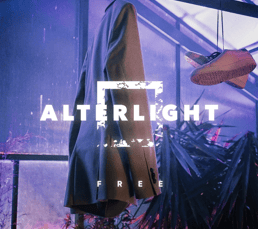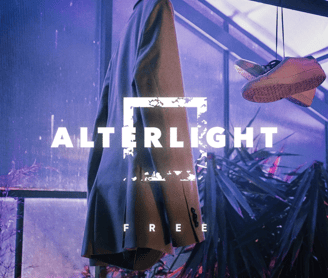 Alterlight is a Belgian band, marked by the 90's ( Linkin Park, Coldplay...). Free (via the label M&O) is an ode to the freedom found when a conflictual relationship ends. It is a collaboration with Lionel Capouillez, the sound engineer behind Stromae's latest albums. The synths bring a summery touch and the theme is there to make the crowd sing. The bridge, more surprising, is a moment of pure discharge where the guitars add a small rock touch to the whole.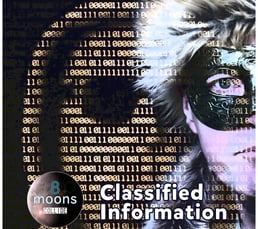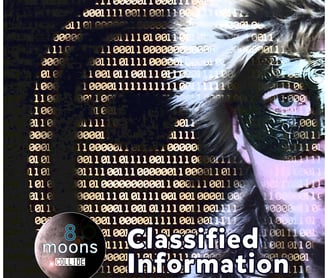 8 Moons Collide is an energetic, full power music project. This is the first release of many to follow. "Classified Information" is a catchy uptempo song with memorable sounds. Lyrically its full of interesting dialogue, where intrigue and suspense are the basis of a powerful conclusion
8 Moons Collide -
Classified Information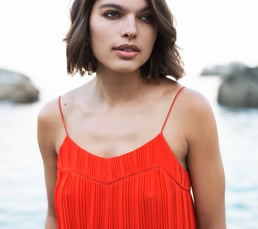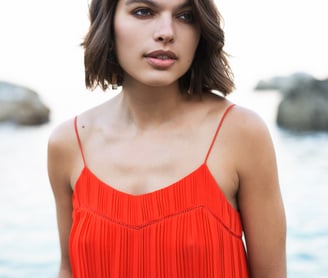 Both peaceful and bewitching, smooth melodies and layered harmonies intertwine to create dreamy, majestic overtones that set the scene for a story about mental health, empowerment, and independence.
FAYYE wrote the lyrics one summer morning at 5 am. The rain of the night before had 'washed the ghosts away' and the stillness of a new day filled the air. It felt like a new beginning.
'Different Today' is released as part of FAYYE's four-song EP, 'Rise' which also released on June 2nd. Each track on the EP explores themes of rediscovered self-worth and conviction following a period of change and growth FAYYE experienced in her early twenties. Telling stories about new horizons and turned pages, this is an EP for anyone making a fresh start.