ROUND UP | July 8
Our discographic suggestions
ROUND UP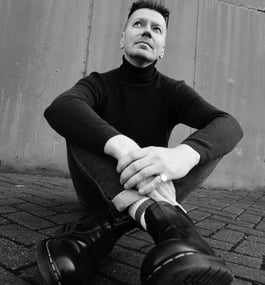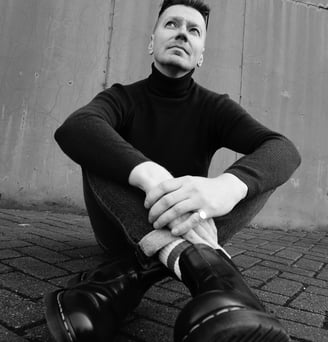 ALEX KLB - Etude in Synth Tones
Alex Klb, the visionary synthwave artist, presents "Etude in Synth Tone," a remarkable musical creation that seamlessly blends the nostalgic charm of 80s popular music with the sophistication of academic compositions. This ethereal track takes listeners on a captivating journey through its sparkling melodies and thought-provoking ambiance. With its balanced mood, "Etude in Synth Tone" showcases a delicate fusion of emotions, evoking both a touch of sadness and a deep sense of inspiration. Alex Klb's expert craftsmanship shines through as dreamy and introspective melodies intertwine, painting an atmospheric soundscape that engages the imagination. Drawing influences from both retro and contemporary sounds, "Etude in Synth Tone" immerses listeners in a sonic experience that transcends time. The track's ethereal qualities and emotive undertones create a captivating blend that appeals to music enthusiasts from various genres and backgrounds.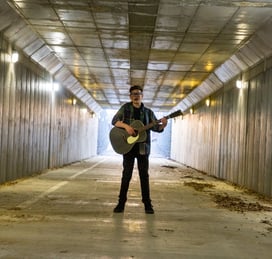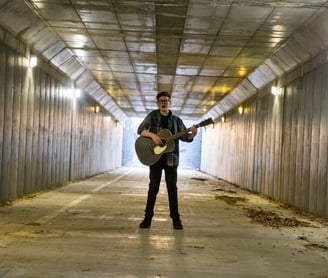 'Crazy' is the 3rd song released by Carson Ferris in 2023. It is about liking a girl, but being told that you are too young to be in love. Carson actually wrote the song about his relationship with his music and being told he's too young to be a serious musician. The song features rocking syncopated bass, unusual precision sounds, and a rap in the bridge. The has a similar vibe to that of songs like Jonas Brothers' Sucker and Kelly Clarkson's Since You've Been gone.
The many layers of interesting percussive sounds were recorded live at June Audio in Provo, Utah. Crazy tells the story of someone pursuing something even though the odds are stacked against them. Ostensibly the song is about a couple that people say are too young to be together. In actuality, Carson wrote it about feeling like he's too young to be pursuing a music career, or feeling like he's being seen as too young to be taken seriously.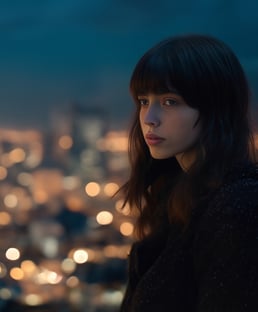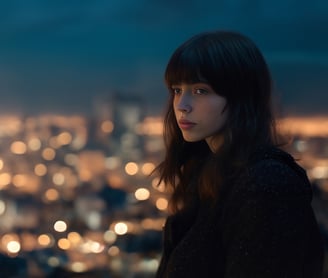 Neoradiant, a new musical project by Romanian producer Daniel Dorobanțu, is thrilled to announce the release of Hello Wonder, a new track with Romanian singer/songwriter Francesca Hojda.
Hello Wonder is the first collaboration of the two artists, a dance track that blends euphoric synthwave and synthpop sensibilities. It is a celebration of the beauty and mystery of life, inviting others to join this adventure into the unity of being, that will make listeners feel like they are on a journey of discovery and wonder.
Daniel Dorobanțu is one of the most innovative and original Romanian artists, a producer and multimedia creator who works in the avant-garde of sound, video, photography, text, dance and animation. Through a dense artistic vision he creates immersive and captivating experiences that transport the audience to enchanting realms of imagination and towards their higher states of consciousness. Daniel has been active in the Romanian and international art scene for over two decades, producing albums, concerts, installations, films, and exhibitions that explore themes such as nature, culture, humanity, spirituality and mythology. As the founder of Thy Veils art collective, he is considered a pioneer of Romanian ambient music.
NEORADIANT - Hello Wonder