ROUND UP | July 2
Our discographic suggestions
ROUND UP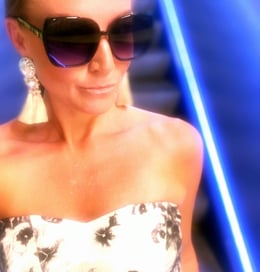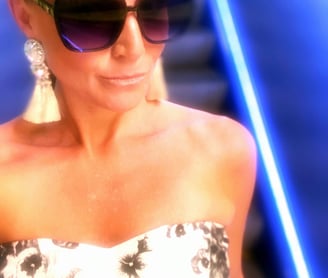 Christina Winterfell - You'll Be My Baby
Christina Winterfell is back with a new single named "You'll Be My Baby." This new piece of music is extremely dynamic and melodic, combining fresh pop melodies with EDM and almost everything in between. Infectious beats and catchy melodies characterize Christina's pop-disco sound, but the artist's work also has a more atmospheric side.
"You'll Be My Baby" is a very upbeat song with a fast tempo and dynamic arrangement. The beat will first capture your focus, with a steady drum pattern and a bouncy bass line driving the song. Christina has a beautiful and emotional voice that perfectly fits the mood of this release. On "You'll Be My Baby," the vocals are smooth and silky, blending seamlessly with the electronic instrumentation and its flow.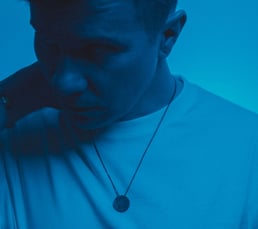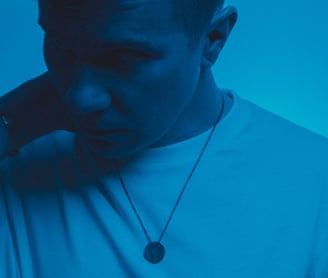 After his well-received album on Stereofox records "Outlook" Rushkeys is back with a new single "Bloom", blending downtempo, tribal elements and organic electronica. The Lithuanian artist creates music as another dimensional journey that also took place in several independent projects, ads, movies, and more in the last years.

"Bloom to me means celebrating this season as if it was the first time, feeling the freshness of a new awakening. The track is inspired by freedom of being and uniqueness of our lifes."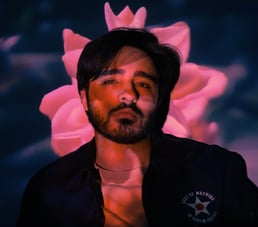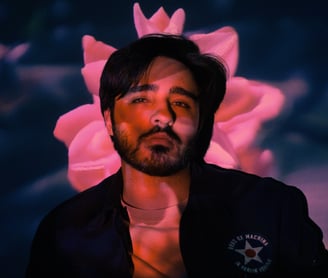 Upcoming artist Eric Tano is a multi-instrumentalist, songwriter, producer, and environmentalist, who grew up in the bustling city of Miami Beach, Florida. Tano's journey in music began at 14 when he started learning how to play bass. While he has always been passionate about music, he didn't realize it would become his career. Starting in 2015, Tano moved to Tallahassee to study Environmental Science at Florida State University. At just 26, Eric Tano is releasing his second single of the year in anticipation of his upcoming EP. Bringing a refreshing sound to his craft producing songs from his bedroom, he invokes a unique color pallet that speaks to shared experiences of longing, grief, anxiety, and love. With his second single to release, Tano seeks to continue infusing imagery of naturalism with new takes on electronic elements in the electronic music genre.
ERIC TANO - It'll Be Okay