Round Up October 25
Our Discographic Suggestions with: MAYUKO, DUCAs, Arn-Identified Flying Objects and Alien Friends.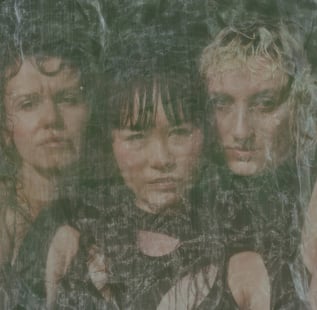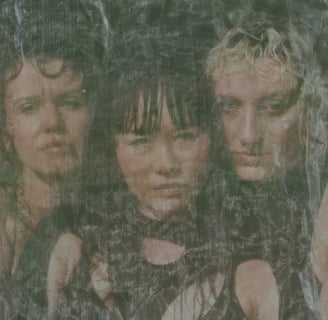 MAYUKO
White Heat
Art-pop trio Mayuko releases 'White Heat' before their debut album "Songs To Whistle When Strolling Along The Abyss" on January 2024. Mayuko, based in Mannheim and Berlin, Germany, consists of artists Michelle Cheung, Kasia Kadlubowska and Rebecca Mauch. Mayuko is delicate, fragile, but consequent. They live back and forth in worlds like in fairy tale or a 90's post-grunge cityscape. Mayuko's songs touch your skin like silk, make you head bop like the wind the tall grass, take you on a hypnotizing trip to where concrete flowers bloom and imaginary bubbles float. Mayuko bring a softness to an unforgiving world. Catch 'White Heat' on Spotify.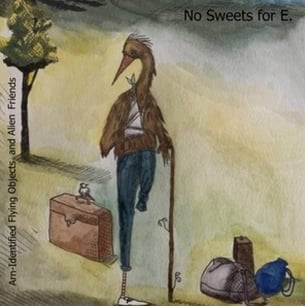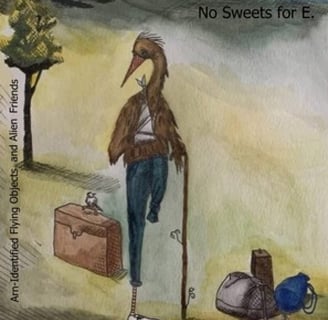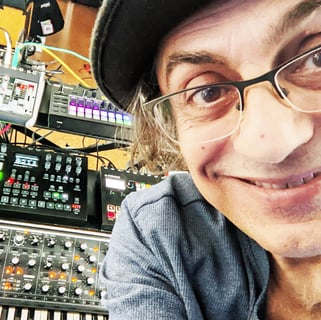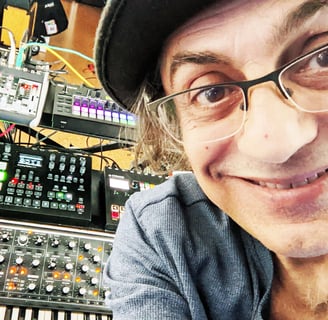 ARN-IDENTIFIED FLYING OBJECTS AND ALIEN FRIENDS
About Love
This is a solo project called ARN-IDENTIFIED FLYING OBJECTS and ALIEN FRIENDS. The song - the second on the album NO SWEETS FOR E. - is tale of passion and loss, about regret and love that "never was". There's a vibe of the late sixities, though the harmonies might make you think of the Kinks, rather than the Beatles. David Myhr, from the Merrymakers, who plays several instruments, acts as a co-producer of the project where multi-talented musician friends played. The album includes 11 songs of poetic lyrics, nostalgia and rock. Catch 'About Love' on Spotify.
DUCAs
Splash
DUCAs is an innovative electronic music project led by the multi-talented artist Alexandros Ducas Kyrkos. Based in Amsterdam, DUCAs seamlessly fuses Electro Ambient, Ethnic, and Synthwave elements to create an incredible musical experience. "Splash" is DUCAs new single and is perfectly encapsulates the song's essence, as it feels like a refreshing dive into a pool of vibrant, electronic textures and melodies. Catch 'Splash' on Spotify and prepare to immerse yourself in the hypnotic atmosphere.