Round Up - October 21
Our Discographic Suggestions with: Tiam Wills, Arden Alexa, Street Legal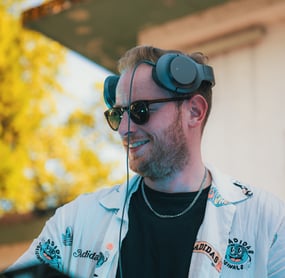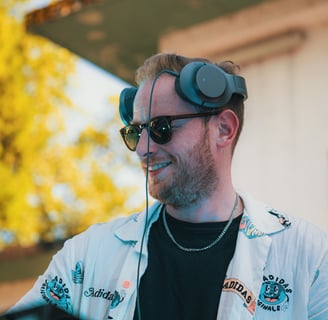 ARDEN ALEXA
Petty Bitch
Arden Alexa's unique sound has been developed by infusing her own quirky and youthful indie style into the upbeat anthems she knows and loves. Influenced by Taylor Swift and Katy Perry, she wrote her new single 'Petty Bitch' after a dramatic friend breakup. She is able to work through her feelings about the sad situation and turn into a pop-rock sound that catch the audience.
TIAM WILLS
Destiny
Tiam Wills is an electro artist, producer and DJ based between Annecy and Lyon. His music combines nu-disco and disco house with a sprinkle of psychedelic art pop. 'Destiny' is the lead single of his upcoming Album out next November. A mid-tempo House/ R&B roots anthem to prepare us to a worldwide dance floor.
STREET LEGAL
Modern Ruins
New Wave-inspired group Street Legal is out now with their new single 'Modern Ruins'. The track signifies a significant step forward in blending the band's signature nostalgic vision with a newfound maturity in their songwriting. Street Legal has been making waves in the Adelaide music scene over the past year, and is going to celebrate the release with a new tour across South Australia and Victoria. Catch the latest indie rock ballad on Spotify and AFX Radio.