Round Up -October 19
Our Discographic Suggestions with: Lullabee, Amaya and the Echoes, Domax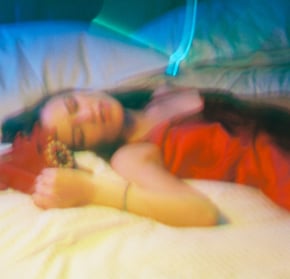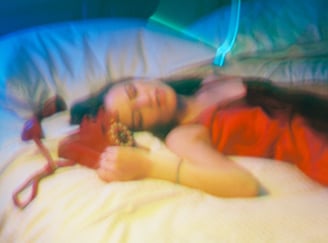 LULLABEE
Obsession
Katie Brown, known as Lullabee is a Pop artist from London. The latest single is different from her past productions. It talks about the feelings of being fascinated with somebody or something. An intense, dark pop ballad that grabs our attention. Main influences: Biig Piig, Alexandra Saviour, Empress of, Madonna.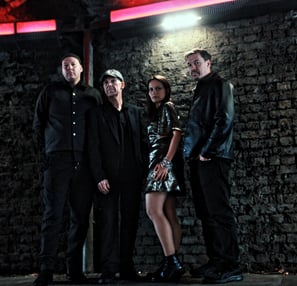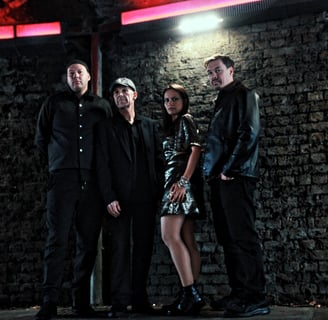 AMAYA AND THE ECHOES
Circuit Veins
Amaya and the Echoes is a dark pop band that delves into emotional depths, constantly evolving to create broad cinematic sounds that transport listeners into a new world within themselves. The latest single is 'Circuit Veins' and it talks about the increasing dependency on artificial intelligence. An electronic dark pop soundscape to create the atmosphere for a warning message to new generations of the consequences of this dependency on machines. The band drawing inspiration from universal issues creating blending orchestral dark pop with electronic influences.
DOMAX
Dark Storm
Domax is an artist, multi instrumentalist and producer based in London UK . He is Currently playing guitar with The Streets and as a side man session musician he has worked The Sister Sledge, Incognito , Emile Sandé . Co founder of record label/ Collective HolyShift. Dark Storm Ep is out now with five exciting electronic/instrumental tracks. It's an earthy melodic driven sounding record with energy and rhythm at the front. You can't miss it at all.