ROUND UP - October 11
Our Discographic Suggestion with: Said The People, Bunny Alex, Keyside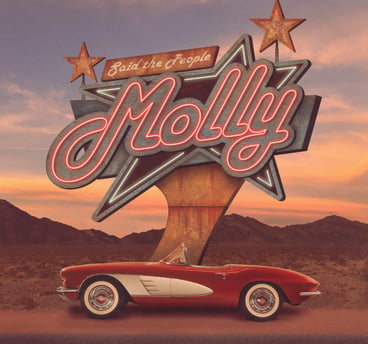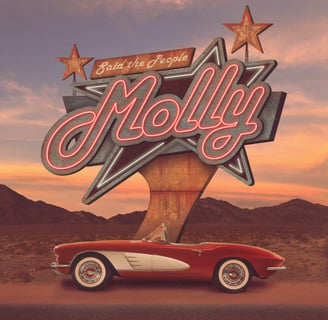 BUNNY ALEX
Easy Game
Bunny Alex is a pop/ bedroom pop singer and songwriter originally from Belgium, currently based in Liverpool, UK. Her songs have a sweet, soft and dreamy sound with a touch of nostalgia, comparable to music by indie-pop group MUNA, pop superstar Taylor Swift, and electro-pop artist Anna of the North. 'Easy Game' is Bunny's second single release. Her descriptive and vivid lyrics paint pictures that accompany a 'story' in a dream pop key. Honest and elegant at the same time.
SAID THE PEOPLE
Molly!
Said The People is an alternative Rock band from DFW, Texas: Logan Leaves, Guitar and vocals; Colten Lane, Guitar and vocals; Rich Regier, Bass and vocals; Dalton Walters, Drums. The latest single 'Molly!' provides a mix of indie tranquility and thoughtful rock. Vocals like the calm audiobook version of Pearl Jam's Eddie Vedder lift over swaying guitar strums, subtle synths, and expressive drumming. It was recorded at Fort Worth Sound with award winning producer Bart Rose. Rose has worked with the likes of Pat Green, The Toadies & Stoney Larue. A powerful and original blues that makes you want to listen to it in the car.
KEYSIDE
Angeline
Recently signed with Modern Sky UK, Keyside is at the forefront of the emerging Liverpool scene with influences that stem from bands such as The La's, The Smiths and a subtle nod towards The Police. The latest single of the band "Angeline" is a story about a woman who battles to provide for herself and her family. Dealing with her own bad habits and the pressure of giving support to her family, she struggles to find relief, ultimately pushing her towards her own breakdown. Rhythmic, breezy and jangly.