ROUND UP - November 5
Our Discographic Suggestions with: Nadine Randle, Honeywire and Lolita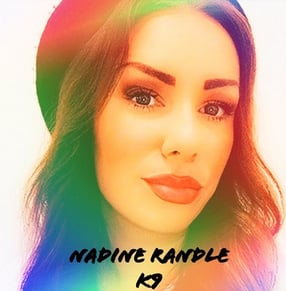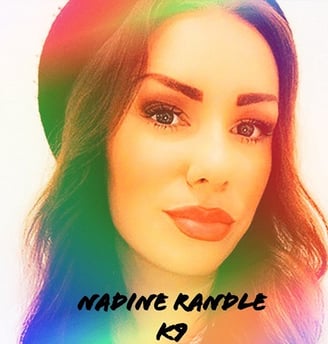 NADINE RANDLE
K9 (Wide Awake)
The new single is a whirlwind of R&B energy, with a synth sound in a syncopated and punchy rhythm, where the Swedish artist Nadine shines in her vocals. Nadine has a great voice, capable of interpreting melodies in a sensual way. Her musical influences range from Beyonce, Dua Lipa, Rihanna and Kelly Rowland. Great pop stars for an artist who has a lot to say. Catch 'K9' on Spotify and on AFX Radio plays.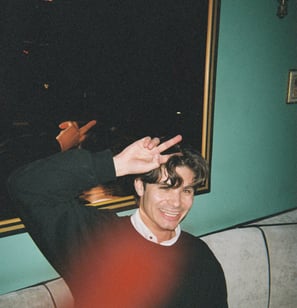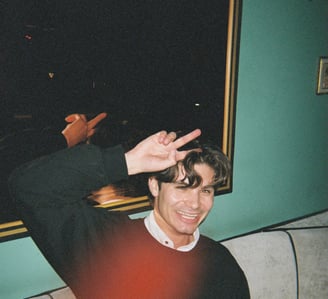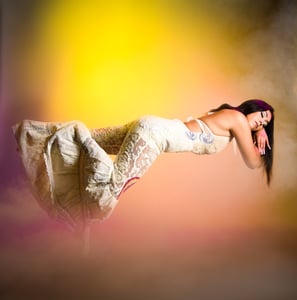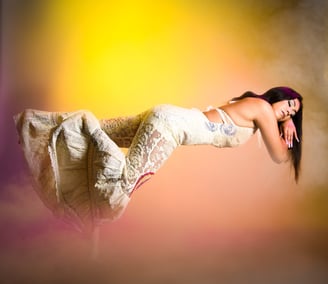 HONEYWIRE
Rain in October
Kaleb Slack is a talented singer-songwriter from North Hollywood, Usa. After exiting the New Mexico punk scene, the project was created solely to be a lo-if hip hop project. Experimental sound has also been transformed to create compositions suitable as soundtracks in films. The main influences come from 80s nostalgia, late night drives, living room dance parties and the black and white tumblr era. We are ready to listen to his nostalgic intimate sound, with interesting new wave elements but pop at the same time.
LOLITA
Fresa
Mexican-American Artist Lolita releases "Fresa". This synth-driven Latin pop song seamlessly blends Spanish and English lyrics, portraying the "Chica Fresa" lifestyle and vibe. "Fresa" (Spanish for "strawberry") is slang in Mexico and parts of Latin America. It's a journey into a world where two languages and cultures collide, creating a rhythmic vibe and mesmerizing explosion. With fresh vocals and a playful tone, Lolita invites you to step into the shoes of the "Chica Fresa" and experience their lifestyle firsthand.