ROUND UP - July 30
our Discographic suggestions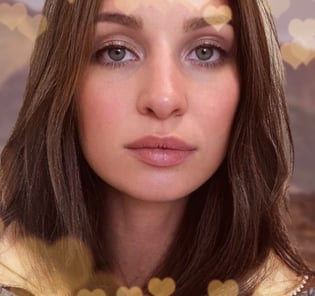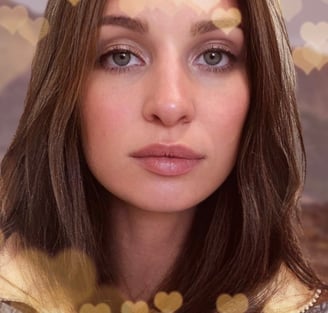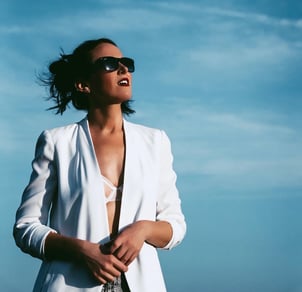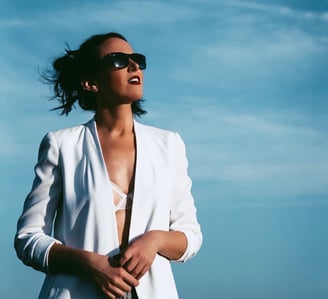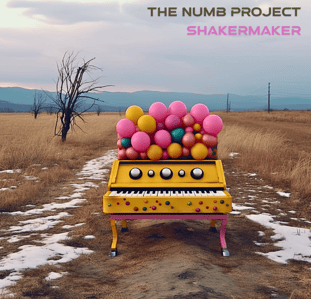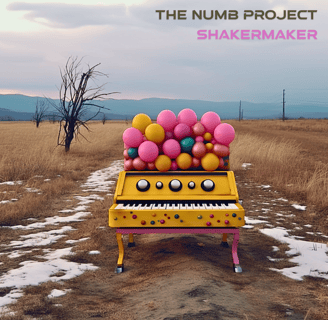 SIDE BANGS - Galaxies
The third single from Side Bangs, "Galaxies" blends psychedelic rock, trip-hop and oldies sounds into a fresh, romantic masterpiece.
Recorded without samples, the song begins by grooving to a thick bass line, swirling synth, and mandolin. It then takes an unexpected turn into trip-hop territory with reverse drums and whale-belly bass sounds. "Galaxies" launches into outer space with a dirty guitar solo and warped cymbals that perfectly juxtapose the angelic backup vocals sparkling throughout the song. It concludes with a twinkling synth soundscape, complimented with xylophone and more percussion ear candy. Side Bangs is known for its emotive vocals, dark and feminine vibes, and music that resonates across geographies and age groups.
THE NUMB PROJECT - Shakermaker
The Numb Project returns with a new single, Shakermaker. An upbeat and surgically-precise groove, "Shakermaker" is strikingly joyful compared to recently released EP, Abstract Facts' darker soundscapes. Fluid, bouncing rhythms, chopped vocals and warm atmospherics fuse in a vibrant fashion to create a punchy installment in the Portland, Oregon based producer's burgeoning catalog of head-nodding, downtempo beats."Molly's Game" represents a significant milestone in Hello Amnesia's musical journey, showcasing the band's exceptional production and arrangement prowess. From the very first note, the song grabs hold of your senses and takes you on a thrilling ride. The track bursts into life with a scintillating energy that mirrors the band's electrifying live performances, capturing the essence of what makes their shows so unforgettable.
ANOUSH - Cantina
"Cantina," is an electrifying pop track infused with irresistible Latin flavours that will transport listeners to the pulsating energy of Spanish nightlight.
Anoush is a classically trained musician, pianist, lyricist, recording artist, and producer. Originally from California, she has traveled extensively across the world and ended up in Idaho, where she records from her home studio. Anoush draws inspiration from a diverse range of musical genres, resulting in a unique and captivating style that defies categorization. Some of her favorite well-known artists include Lana del Rey, The Doors, Queen, and Amy Winehouse.