ROUND UP - July 24
our Discographic suggestions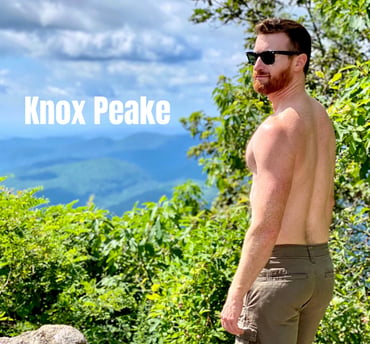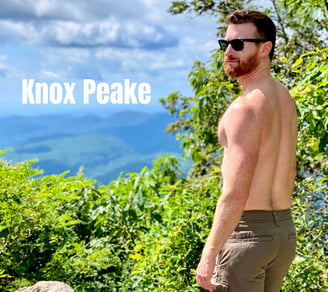 KNOX PEAKE - Pump It Up
Produced by Valiant Horizon in-house production co-op Thought Leaders, "Pump It Up" is pure dance hi-NRG and pop house music bliss. Following in line with their anthemic house music "Up the Ante" single, their "Pump It Up" production exhibits bold EDM sexiness topped off with engaging vocals from Knox. It's certainly a great pairing of talents.
"Pump It Up" means so much to Knox as he takes the next step in his fascinating career. It's a chance for him to continue pushing his own personal boundaries and, just as importantly, share with his thousands of fans something fun, fresh, and new from him. Excitingly, "Pump It Up" will probably be to many of his fans a big surprise that they totally didn't see coming from him. We expect they will enjoy it nonetheless and have fun with it because that's what Knox is all about! That's who Knox Peake is.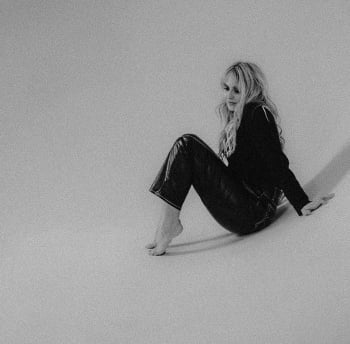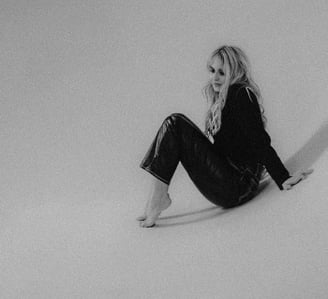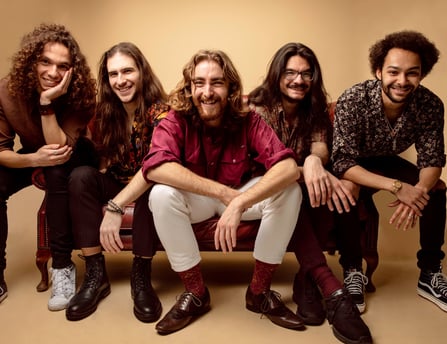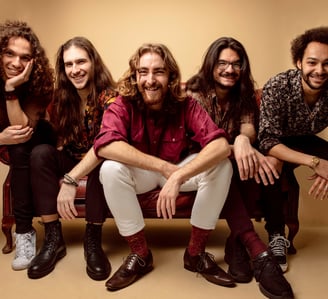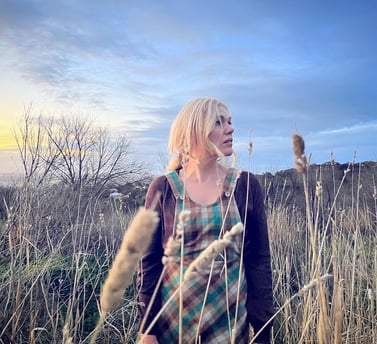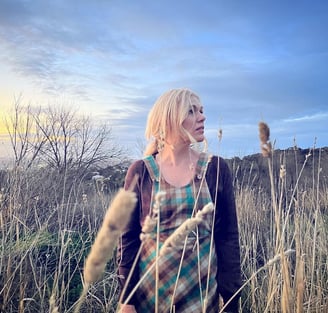 INKI - This One For Me
Boundary pushing artist Inki invites music lovers into a transcendental auditory experience with her enchanting new single, This One For Me, with an intro track released separately a week earlier, For You.
This is an emotionally charged breakup anthem that captivates listeners with its distinctive organ melodies and clever reference to Paul Simon's timeless hit, 50 Ways To Leave Your Lover.
Inki is renowned for her distinctive sound and ability to blend genres seamlessly, mixing elements of alt-pop, dreamy synthesizers, and contemporary classical music, crafting an immersive sonic experience that resonates with audience across the musical spectrum.
Inki's vocal performance effortlessly weaves through the song's sonic landscape, conveying a mix of vulnerability and strength.
HELLO AMNESIA - Molly's Game
Hello Amnesia, the dynamic and vibrant band known for their exhilarating performances and infectious music, is thrilled to announce the release of their highly anticipated new single, "Molly's Game." With their signature blend of funk-infused grooves, classic distorted guitars, keys and captivating vocals.
"Molly's Game" represents a significant milestone in Hello Amnesia's musical journey, showcasing the band's exceptional production and arrangement prowess. From the very first note, the song grabs hold of your senses and takes you on a thrilling ride. The track bursts into life with a scintillating energy that mirrors the band's electrifying live performances, capturing the essence of what makes their shows so unforgettable.
Featuring a mesmerising combination of funky bass lines, intricate harmonies, and a masterful balance of synth, piano, and organ, "Molly's Game" weaves together a tapestry of sound that keeps the adrenaline pumping from start to finish. Hello Amnesia's meticulous attention to detail is evident in every moment of the song, ensuring a flawless and engaging experience for listeners.
JEN LUSH - Icon - song 1
'Icon - song 1' is the second single release from the forthcoming album 'Hum of the Mettle' due out on August 18th. With music wrapped around words written by Australian poet Maria Zajkowski, this is a dreamy folk-pop song that explores the bittersweet realm of memory and loss laced with hope. Jen's words: ''In writing the music, I wanted to capture something of the delicacy and sadness that surges with the words, but held within a lighter melodic treatment that by contrast makes the song all the more poignant. These shifts between the quiet acoustic guitar and the swelling of the surrounding instrumentation, the upward, lilting vocal melody with the darker poetry, the percussive elements against a sustained bed of keyboard sounds, this is folk pop laced with the bittersweet."