ROUND UP - July 21
our Discographic suggestions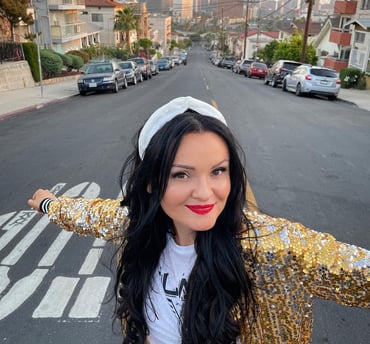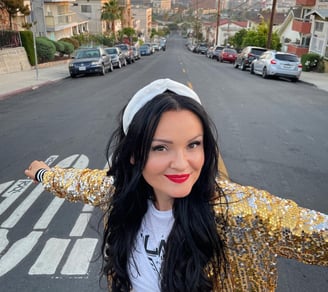 NATALIE CLARK - Mission
Scottish singer-songwriter Natalie Clark, who has reaped plaudits from Richard Branson and BBC Radio 1's Nick Grimshaw, launched her self-released debut EP, Eagles, in Scotland before heading stateside. Selected as a Mercedes Benz KTLA "Artist to Watch", Natalie was featured in the Mercedes Benz U.S. commercial campaign which also included performances at the famous Roxy on Sunset, and The Greek Theatre in Los Angeles. She was handpicked to open for the Grammy award winning Indigo Girls tour and has been recording in L.A. when not busy touring the U.S. Natalie was recently featured on Season 10 of NBC's T.V. show, The Voice, where Christina Aguilera sang praises of her "cool, powerful voice." and Blake Shelton referred to her verses as "incredible."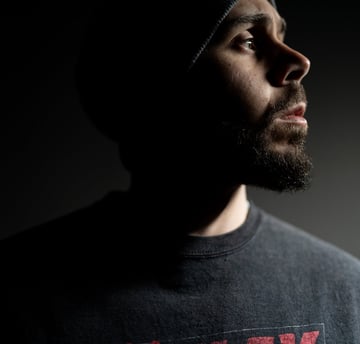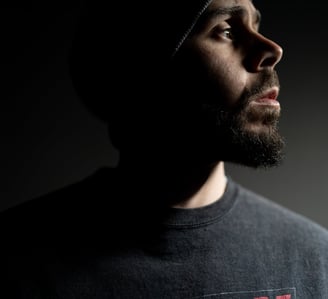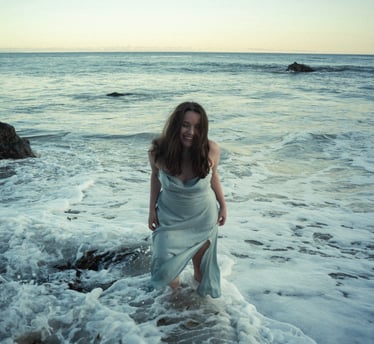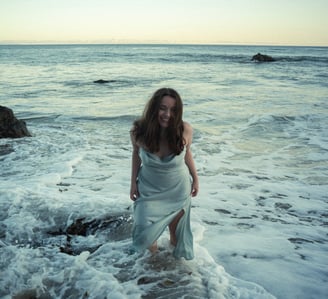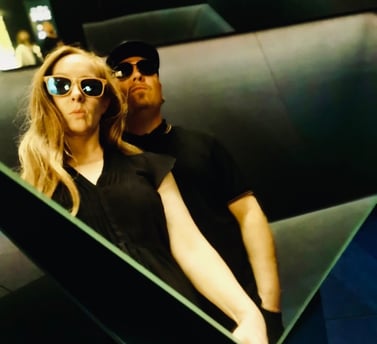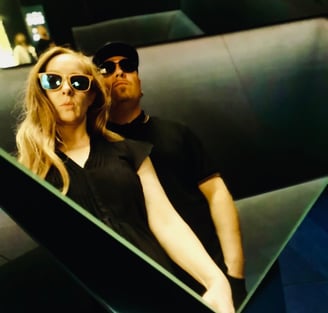 AMRIX - Don't Be Afraid
Amrix, a talented artist in the realm of R&B, electronic, and pop music, unveils his latest track, "Don't Be Afraid. With a captivating blend of soulful melodies and infectious electronic beats, this song delves into the theme of trust within a relationship.
Don't Be Afraid mesmerizing vocals effortlessly convey the emotional journey of navigating the complexities of trust, allowing listeners to connect on a deep and relatable level. The track's production showcases a seamless fusion of R&B's smooth sensibilities, electronic elements' energy, and the catchy hooks of pop music.
Inspired by personal experiences and the universal struggle of trust in relationships, "Don't Be Afraid" explores the vulnerability and strength required to open up to another person fully. Dont Be Afraid heartfelt lyrics and powerful delivery create an authentic and emotionally charged experience for the audience. Release date: July 28.

THE VIRGINIA PLANES - Grounded
The Virginia Planes are a duo from Germany: Nadine Wolf (Vocals and Synths), Tim Bonassis (Guitars, Vocals and Electronics). Their music blends groovy synth beats with lush and invigorating guitars, as well as hauntingly alluring vocalizations. A dream pop with sinuous basslines, and swaying rhythms.'' Main influences: The velvet underground, beach boys, leonard cohen, peter gabriel, my bloody valentine, teenage fanclub, lush, Catherine wheel. Ones to watch!
ALISON COHEN - Deep End
Synth pop artist Alison Cohen, originally hailing from Seattle and recently making her mark in Los Angeles, is set to make waves with the release of her latest single, "Deep End," on July 14th. Following the success of her debut EP "Neon Girl" in 2018, which amassed over 120,000 streams, and her single "Closer To You" in 2021, Cohen's new track is poised to captivate listeners with its floaty synth pop sound and chill, happy 80s vibes.
"Deep End" is a mesmerizing blend of floaty synth pop and nostalgic 80s influences, highlighting Cohen's exceptional songwriting and production skills. She skillfully crafts a sonic landscape filled with shimmering synthesizers, infectious melodies, and introspective lyrics, taking listeners on a dreamlike journey through her self-written and produced music.