ROUND UP - July 18
our Discographic suggestions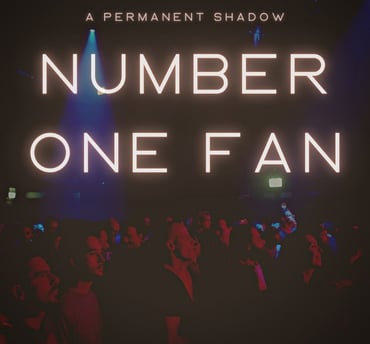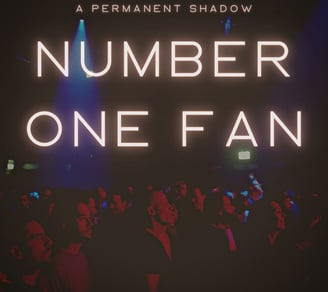 A PERMANENT SHADOW - Number One Fan
A Permanent Shadow, the musical collective around CP Fletcher just released a new pop-inspired single, "Number One Fan." This new track dives into themes related to toxic relationships such as loyalty, regret, remorse, and more.

A Permanent Shadow wrote this single after ruminating around the question, "Can you go back in time to fix things that lie firmly in the past?". "Number One Fan" is a catchy yet melancholic ode to loyalty and unconditional support. The song fuses modern pop with sonic elements from eighties electronic music.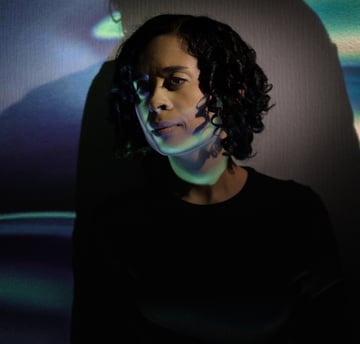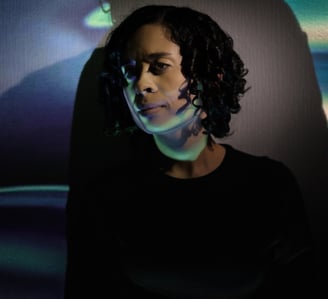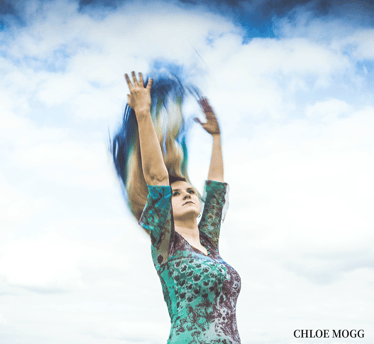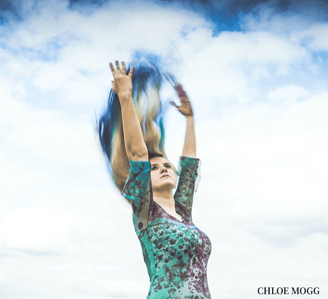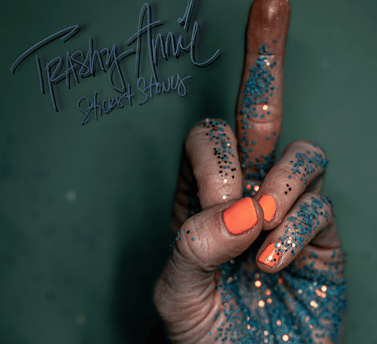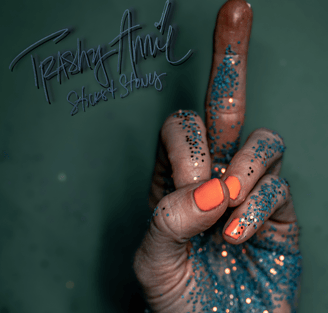 AMPARO - After Ours
Amparo is a guitarist with a bright take on concept ambient music and generative art. From Tucson, AZ, based in Gothenburg, Sweden, she's gathered 11M+ streams in the past four years. A successful visual artist managed by MTArt, she infused her music in a delightful way, and culminated by having her art exhibited in a gallery in central London while the audience can access her music through a QR code.
Recorded at the historic EastWest Studios in Hollywood, "After Ours" gathers serene, infectious guitar motifs and a world class live band turning images into sounds. Syncopated rhythms, soothing textures are like letting loose, and crashing into tender loneliness. Following the single, her EP 'Day and Night' will be released on March 10.
Amparo created her own single art from her photography, modified by artificial intelligence she programmed in a new artform with roots in science and engineering called "generative art."
CHLOE MOGG - Heaven Sent You
Delivering a colourful cocktail of musical influences, Worcestershire's Chloe Mogg creates a spacious journey that will take you through all the emotions of music. A driving force in the West Midlands music scene wherever that's in journalism or creating music, Chloe's a singer-songwriter who aims to bring life and her vibrant colour to every project. Back with her first single in three years, which has been lifted from her upcoming debut album "The Crazy One", "Heaven Sent You" is an alternative rock track about one of the best nights of her life.
"I performed at a festival with my band to hundreds, possibly a thousand people or so in Bewdley, and the crowd and I instantly 'clicked'. They were singing along to my songs, dancing and even forming moshpits (!!!) (which they referred to as Mogg Pits), it was incredible. This song is an ode to that night and how it reminded me that doing music is one of my callings in life", shares Chloe.
TRASHY ANNIE - Sticks and Stones
Trashy Annie came crashing on to the music scene in late 2021, led by trumpet player turned award winning songwriter and 2023 CMA of Texas Americana Artist of the Year, Annie Davis.
Annie named the band Trashy Annie after leaning in to the negativity of social media when people chastised her online for wearing clothes that are "too young" for her. Three years after picking up her first guitar at 44 years old, she found herself signed to Indie giant Cleopatra Records out of LA, touring nationally, and hearing her music being played on radio stations both in the US and abroad.
Her debut album "Sticks and Stones" is not just a hooky album steeped in raw, unapologetically grit and hard hitting rock and roll, it is a symbol of resilience and an anthem for anyone who refuses to conform to societal expectations.