ROUND UP - July 17
Our discographic suggestions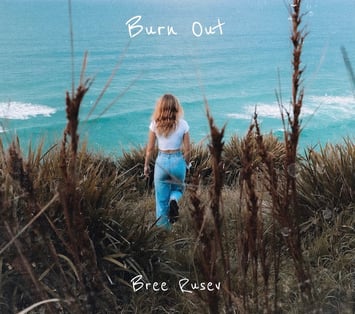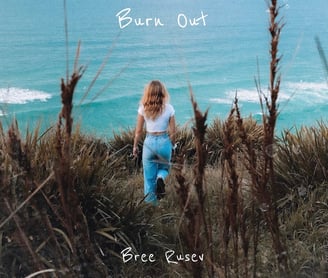 BREE RUSEV - Burn Out
19 year old Bree Rusev, a singer-songwriter-guitarist from Newcastle, Australia, is known for storytelling with strings. With her finger picked acoustic melodies, heartfelt lyrics and distinctive vocals, Bree creates a unique soundscape. Since entering her debut single COASTLINE in Triple J's Unearthed High, her music has received Triple J radio airplay and in 2022 won her first place in the International Songwriting Competition (ISC), the world's largest songwriting competition, in the teen category for her song GOODBYE. She was also praised for bringing awareness to mental health for her song DRIFT, receiving honourable mention in the Nashville UNSIGNED-ONLY. 'Burn Out' will be released on the 21st July on all streaming platforms.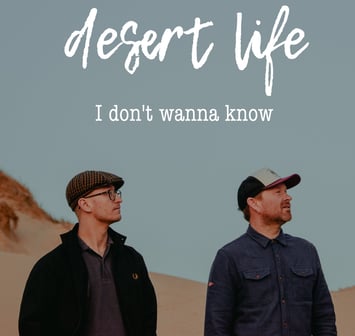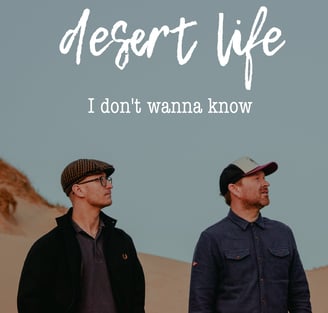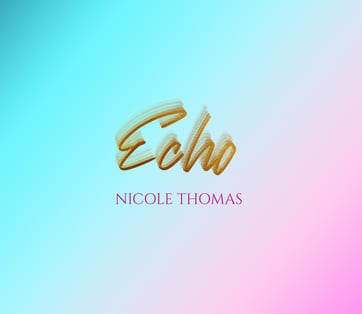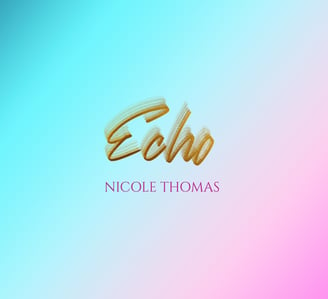 DESERT LIFE - I don't wanna know
From the first note to the last, "I don't wanna know" transports listeners to a place where country meets alternative. Upbeat acoustic guitars. check. Soaring pedal steel. check. All whilst we hear the tale of how a man's heart sank as he received word of his ex-girlfriend's newfound love, and the pain of her moving on has pierced his soul like a jagged dagger.
It features Jon Graboff on pedal steel guitar (Ryan Adams and the Cardinals, Norah Jones, Willy Nelson, and Noel Gallagher). Band members: Chris Swales (songwriter, vocals, guitar) and Tom Jordan (Trumpet, guitar). Main Influences: Bon Iver, Ryan Adams, Jeff Tweedy, REM, and The National
.
NICOLE THOMAS - Echo
The worlds of pop and lullabies collide in the hit single "Echo" by Nicole Thomas. Nicole has taken the sweet, comforting lyrics that she's known for and added beats to create a fresh sound. With a pop-like feel, adults can play the song for their kids or themselves and be reminded that love will always remain – like an echo.
A departure from her original yet traditional lullabies, Nicole ventures into untapped musical frontiers with Echo. Listeners get a chill-worthy, mid-tempo song with soothing vocals that crosses genres. "I wanted to create a song that parents wouldn't grow tired of playing and children love to hear. It's a win-win for everyone," states Nicole.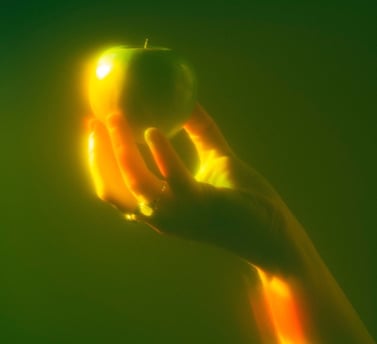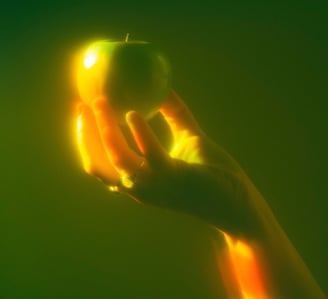 MARLENE LARSEN - I Said I'm Fine
Marlene Larsen is back with the second single from her debut EP and it's just as mesmerising and infectious as her first : "I Said I'm Fine'' is a slow burner and an intoxicating one at that. Lavish with striking harmonies, glorious production and Marlene Larsen's ever addictive voice, the song is a rewarding 4 minute crescendo that flourishes into afireworks of energy. and reverb, displaying yet again her superb artistry as a singer songwriter to be reckoned with. Stay tuned!
Marlene Larsen took a leap of faith and settled in a 90's inspired indie soft rock with her own rules. In a parallel universe you could see her at Bronze in one of the episodes of Buffy the Vampire Slayer season 3. Or she would be on the radio during your road trip from Vancouver to Toronto, at the golden hour, between Alanis Morissette and Avril Lavigne.