ROUND UP - July 11
Our Discographic suggestions
ROUND UP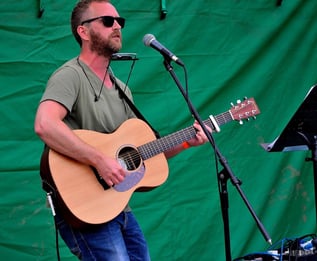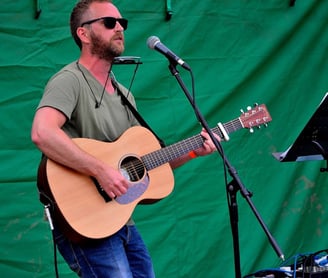 JAMIE BOSANKO
A Little Grace
Hailing from the shipyard town of Barrow in the north west of England, Jamie Bosanko writes music from the heart with both compassion and acerbic observation. 'A Little Grace' is a nuanced song that focuses on a feeling of desperation and failure but also hopes for an undeserved redemption.
This is the second single release of 2023 following 'Life Will Do' released in March. The song was recorded at Digital Man Studios and engineered/mixed by Matt Kassell. 'A storyteller' with a taste for laid back guitar-driven rock, blues, and country. Something enjoyable and relaxing with simple, classic sounds. Something nice and relaxing with simple, classic sounds.
Main influences: Tom Petty, Aimee Mann, Beatles, James, REM, Del Amitri.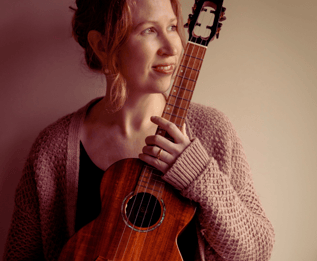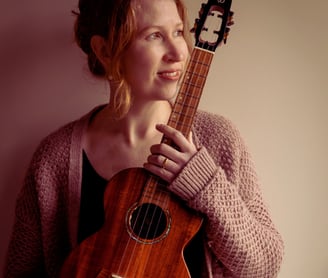 JOYCE MARTENS
This Night
"This Night" is the second track of Joyce Martens' her debut EP, produced by Danny Beck from the online recording studio.
The song is a poprock anthem about a long lasting relationship. The lyrics are a bit melancholic and relatable for everyone living a life full of responsibilities, who might feel losing their love in continuous lists of have-to's. It is a song for the ones that are longing for the time the world and life were right open.
Written on a night she went out with her partner, Joyce wanted to capture the feeling of excitement and happiness in the song, that gives it the groovy vibe like you want to dance along. The song tells you all should happen "just this night" like tomorrow we have to go back to the life we are settled in.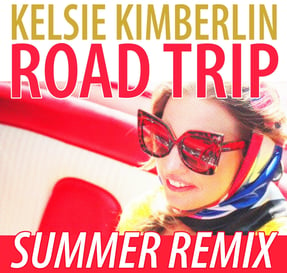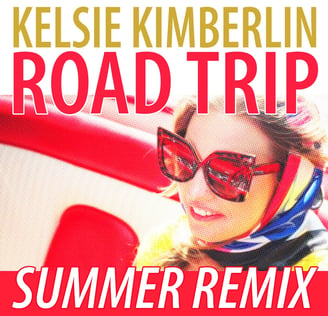 KELSIE KIMBERLIN
Road Trip Summer Remix
Kelsie Kimberlin, who has been releasing exciting music and videos every few months, is at it again with her new song, "Road Trip, Summer Remix" due to the popularity of the original "Road Trip" released last month. As Kelsie puts it: "'Road Trip Summer Remix ' is the perfect summer get away song for anyone who wants to hit the road and forget about all the hassles at home or work. In contrast to the original, the remix has a faster tempo and a tighter format that creates an infectious vibe and demands to be heard on an endless repeat. In the video, I drive away in a red 1956 Ford Thunderbird convertible and head on down the road without looking back. I am sure that everyone has felt the urge to get up and go, so I am hopeful that the song and video will resonate on some level."
Kelsie Kimberlin's "Road Trip Summer Remix" Is As Refreshing As A Sweet Iced Lemonade.