ROUND UP - August 3
Our Discographic suggestions with: Lee Pierre I Jasi Bella I Feliciano I Valen Eslava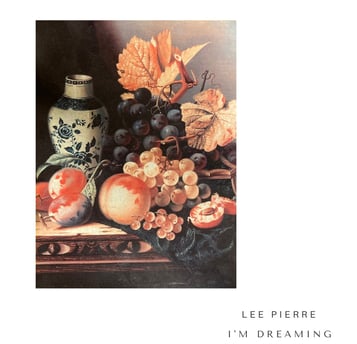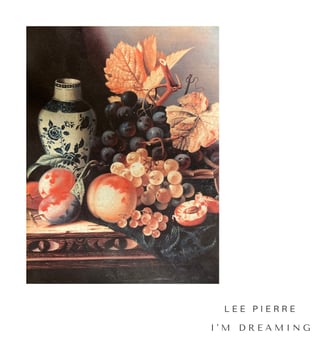 LEE PIERRE - I'm Dreaming
"I'm Dreaming" is the first single from the upcoming EP called "Humdrum Ruminations". Lee Pierre plays all instruments. ''The track was composed and performed entirely in bed, under inspiration of influenza.'' L.P.
We think it will be a great success and bring you back to 80s electronic atmosphere in a while!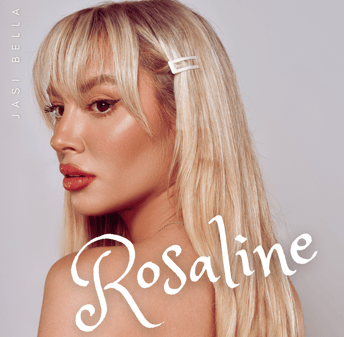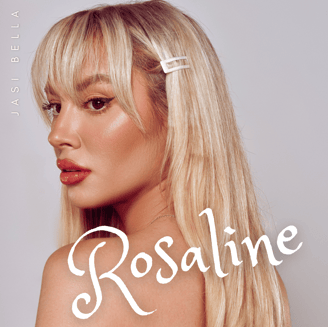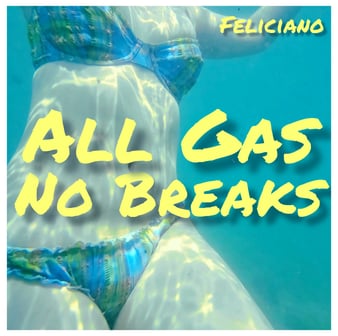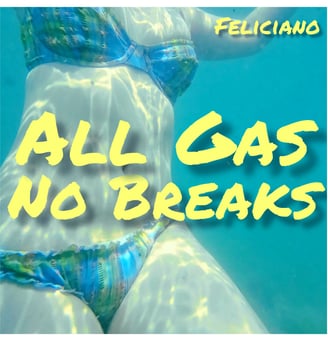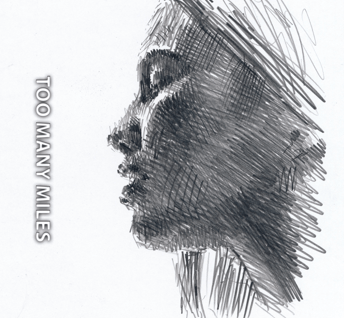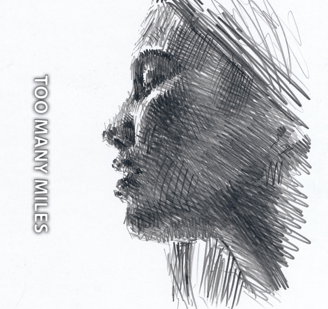 JASI BELLA - Rosaline
After releasing urban-pop single 'Claim Me' followed by the early 2010's influenced 'Breakup Honeymoon' the BBC introducing singer-songwriter Jasi Bella is back with her new track 'Rosaline' which plunges the listener into the story of Romeo and Juliet, but not as we know it. The energetic pop track displays Bella's gift of storytelling at its best while giving a whole new perspective to the classic Shakespeare tale - Rosaline's perspective to be precise. Jam-packed with Shakespeare references, the song takes us on the journey of Rosaline's timeline alongside the star-crossed lovers. The Swedish songstress takes on the voice of this 'forgotten' character as she reminisces over Romeo forgetting about his first love to pursue her younger cousin; Juliet.
FELICIANO - All Gas, no Brakes
Feliciano is an indie / DIY artist from Rincon, Puerto Rico. He is constantly releasing new work. This new release is called "All Gas, No Breaks". It's an Electropop / Synthpop / Indie summer vibe jam in the style of late 2000's artists that he used to jam to like Cut Copy, Empire of The Sun, PNAU. "All Gas, No Breaks" is a song about having a great time in the summertime with your loved one, keeping a positive attitude, and expressing that love without hesitation.
VALEN ESLAVA - Too Many Miles
Valen Eslava is a Venezuelan born, Maracaibo based singer and the sound of her voice has absorbed all the beauty of the wonderful surrounding nature – warmth of the blue lake of Maracaibo, brightness of the Catatumbo lightnings, heights and expanses of the Andes.
In the beautiful ballad "Too many miles", Valen shares her feelings about long distance relationships while moving different directions, the topic close to the hearts of millions of people around the globe from young to old age. The warmth and bright sorrow of Valen's voice would not leave you indifferent and you may cry together and feel better.