ROUND UP - August 29
Our Discographic Suggestions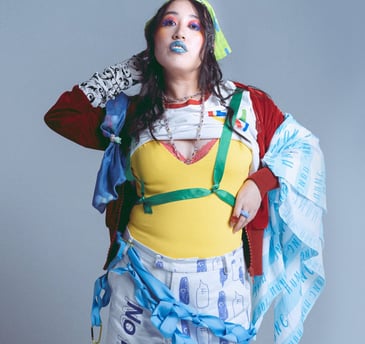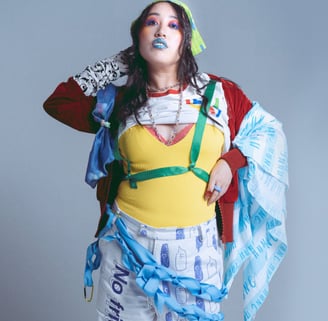 ROB ROTH
Awol
Rob Roth is a New York-based multi-talented powerhouse and rising star. His new single "Awol," boasts an infectious hook with powerful lyrics that resonate with anyone who has ever felt disillusioned by the corporate world. The song portrays a journey of self-discovery, self-awareness, and ultimately, breaking free from the constraints of societal expectations. Influenced by artists such as Dave Matthews, John Mayer, Goo Goo Dolls, Avicii, Chainsmokers, among others, Rob Roth aims to evoke a wide range of emotions through his songwriting, encompassing pain, hardship, healing, and love.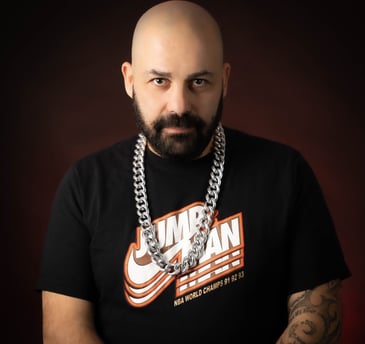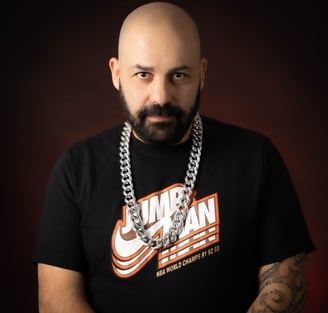 HEVI LEVI
Expecto Patronum
HEVI LEVI is an Electronic music DJ and producer from Tel Aviv, Israel. Hevi Levi's production style is recognizable because of its highly energetic basslines and melodic layers. The producer melds the dark modes of Techno with the danceability of House music. 'Expecto Patronum' is just that. A deep, bouncey bass takes center stage, and a rolling arpeggio maintains the rhythm and drive of the track. Hypnotic.
MUNGMUNG
Internet Friends
MUNGMUNG is an independent Alt Hip Hop, RnB artist from Sydney. She recently released a debut album called 'Boujee Bby' including the latest music video for 'Internet Friends'. The album covers topics such as puppy love, heartbreak, self-doubt, peer and societal pressure and self-love. She hopes it can be a conversation starter and help people gain perspective on themselves, as she did when creating 'Internet Friends'.