ROUND UP - AUGUST 28
Our Discographic Suggestion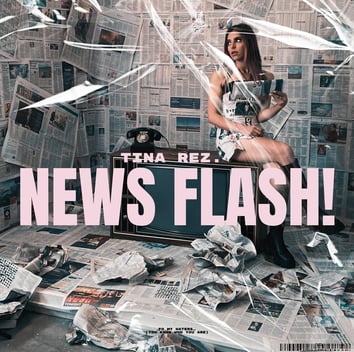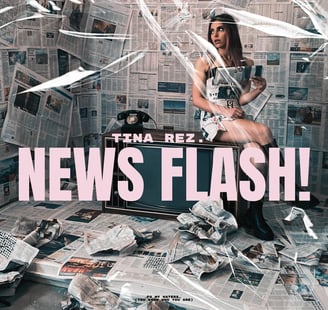 ANADEM
Coral Canvas EP
Out on PolyAmber Records, Anadem's Coral Canvas EP features downtempo and melodic house. Written at ANADEM studio in Waterford, the four tracks featured on the EP were all written close together, during a time where the producer felt he was riding a wave of creativity. The tracks are all themed on nature and the environment. "My hope is that the emotions I put into my tracks are experienced on some level by those who listen to them, whether that be in the club or at home." Anadem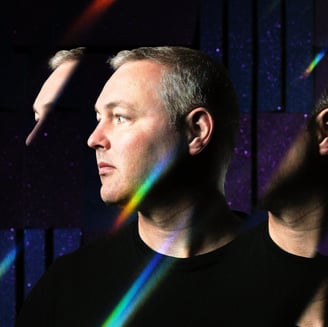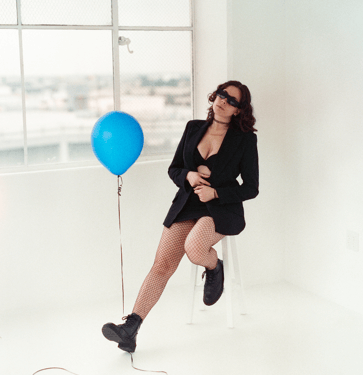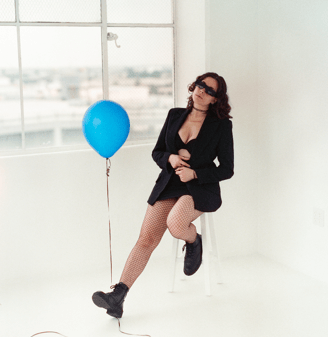 JESS CASINELLI - Leave Like That
Jess was born and raised in Stamford, Connecticut, into a large American-Italian family before moving to LA where she is currently based. Her love for writing music as a child very easily transitioned into the dream she never gave up on. Her main influences are: Alanis Morissette, Julia Michaels and Olivia Rodrigo. 'Leave Like That' is her latest single release. "I decided to really hone in on a previous relationship and try to write about the memory of those feelings, years later, from a fresh perspective.'' J.C.
TINA REZ
NEWS FLASH
Tina is an empowering pop artist from Sydney, Australia. She has been experimenting with her sound for the last 4 years and has evolved into a pop sensation. She shares her experiences with love, manipulation, heartbreak and hate from the ones closest to her and uses this as the fuel to her songwriting. NEWS FLASH, the single, was inspired by hate she had experienced from those closest to her which toxically escalated overtime. Written by TINA REZ & DOMINIK DALE, Tina has plans for releasing singles followed by an EP by 2023.