ROUND UP - August 10
Our discographic suggestions with: OUT OF MOON, COOPER CHASSE, JAY WOOD.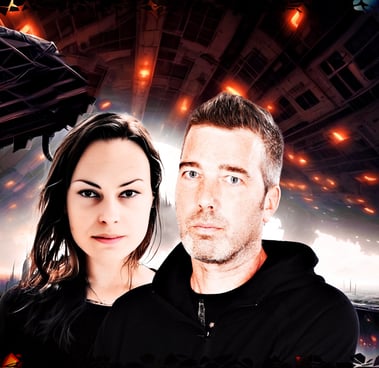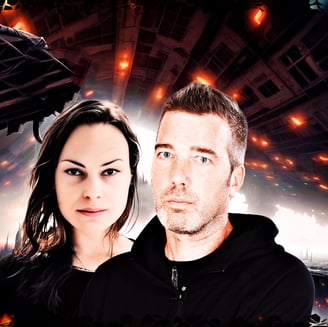 OUT OF MOON - Forever Never EP Out of Moon" is a German/Danish Alternative Pop Duo that captivates listeners with their ethereal melodies, haunting vocals, and compelling songwriting. Drawing inspiration from iconic acts like Portishead, Massive Attack, Lamb, UNKLE, DJ Shadow, Lana del Rey, and Billie Eilish, the duo's music transcends genres and delves into the complexities of love, longing, and self-discovery. With the release of their debut EP "Forever Never," featuring two mesmerizing remixes and stunning music videos, "Out of Moon" is poised to make a lasting impact on the music industry and connect with audiences worldwide.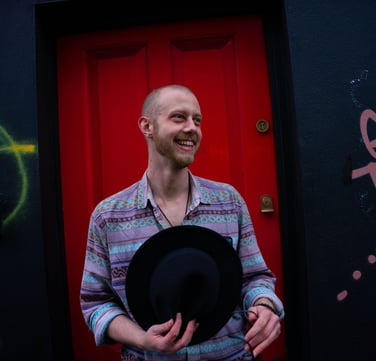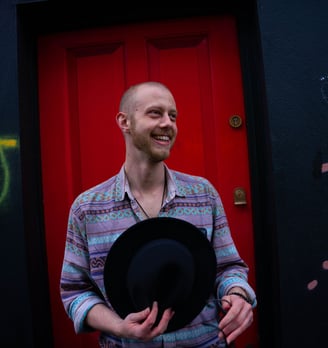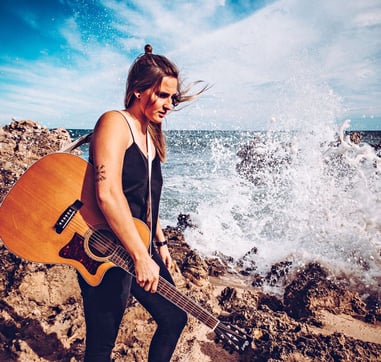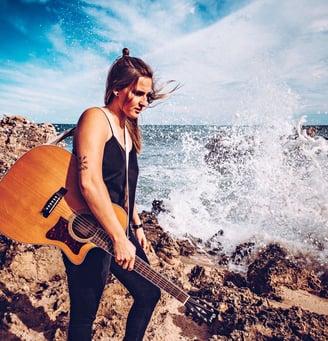 JAY WOOD - Initial Pulse
"Initial Pulse' is the new single of the West Australian alt-indie acoustic singer-songwriter, Jay Wood. This new release marks the second single from her upcoming EP, 'Respire,' scheduled for release on 1st September. Jay Wood's latest single promises to captivate audiences with its heartfelt lyrics, soothing melodies, and profound messaging. Produced, mixed, and mastered by the talented team at Norman Solander Studios, 'Initial Pulse' holds a special place in Jay Wood's heart as it represents her personal journey of rediscovering life and falling in love.
Jay Wood's music is an embodiment of her life experiences and her unique ability to connect with listeners on an intimate level. Her skilful lyricism, passionate vocals, and humble demeanour allow her to effortlessly tug on heartstrings - offering insight into her own soul as well as encouraging reflection upon one's own life experiences.
COOPER CHASSE - You & Me
Canadian folk singer/songwriter Cooper Chasse breaks his near two-year hiatus by releasing the first single off his upcoming record "This Ever Changing Ocean," the artist's first full length album which is set to premiere on September 1st, 2023. Titled "You & Me," this high-energy, jubilant track shows a lighter side to Chasse's historically moody and contemplative discography, reminiscing on times long since passed. Written in London, England, and recorded in his small Canadian hometown of Bowmanville, "You & Me" earmarks the end of an era in the artist's growth in his personal life and his music.
Mixing his classic rock upbringing with a modern upbeat feel, Cooper Chasse brings soft and sweet vocals with carefully curated poetry, and weaves cascading string sections and thoughtful instrumentals throughout the track.