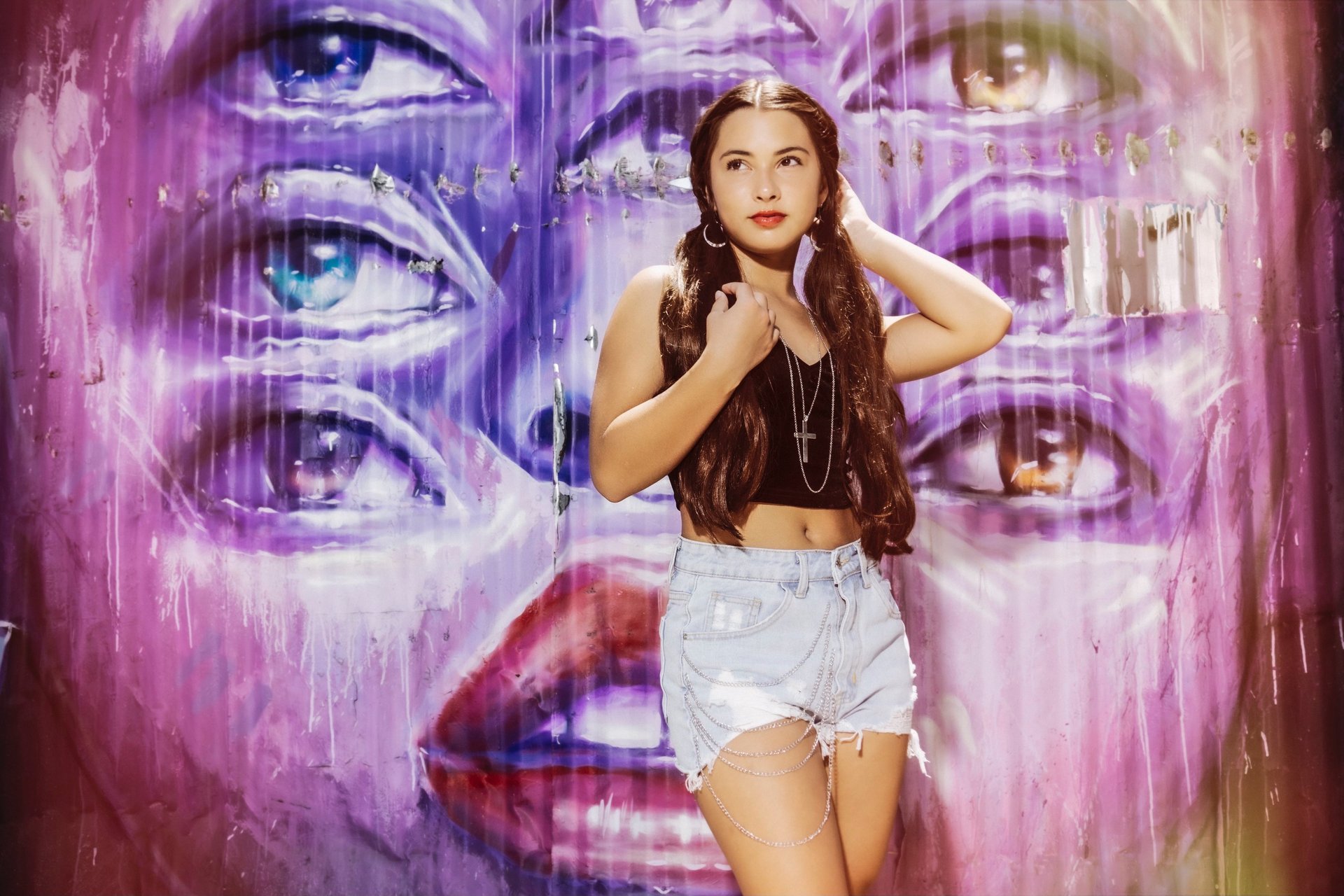 REESE WARREN - Keep You Close
"Keep You Close" is a sweet and fun end-of-summer anthem that celebrates that special someone you want to keep close.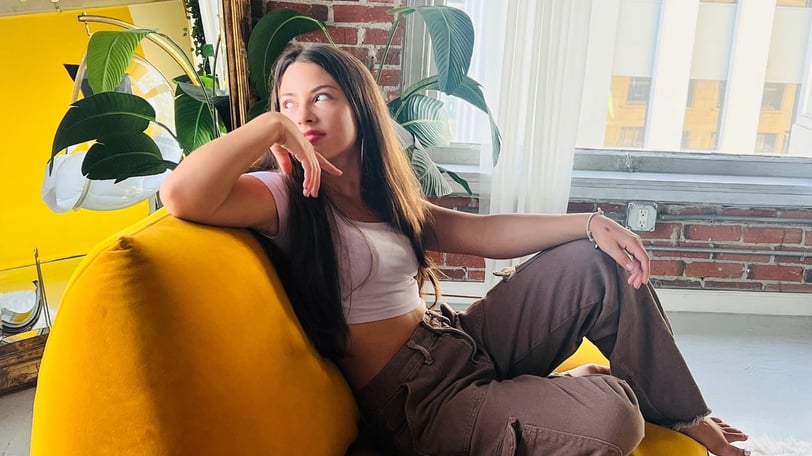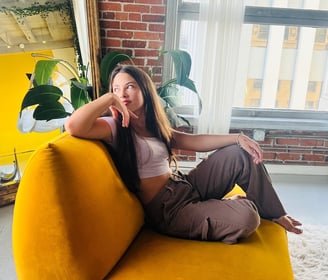 Reese Warren is about to wow her fans once more in the captivating realm of adolescent pop music with the release of her eagerly awaited single, "Keep you close." On September 15, 2023, the renowned A440 Records label released this catchy pop love and dance song, which was co-written by Timeline333 and Reese Warren and produced by the gifted Danny Hajj. A charming and upbeat summertime hymn, "Keep you close" honors that particular someone you want to remain close. This song, which combines Reese Warren's renowned optimism with uplifting melodies, is sure to be a favorite with listeners of all ages. Every note is infused with Reese's vibrant voice and her enthusiasm for bringing joy to others via music.
Reese Warren is a young pop sensation who was born on July 10, 2009, in Riverside, California. With Ariana Grande, Lady Gaga, Taylor Swift, and Justin Bieber among her influences, Reese has created a distinctive pop sound with a cheerful feel that appeals to her teenage target demographic. Her music, however, attempts to inspire and uplift people of all ages by reaching out to their hearts.
When Reese learnt how to play the guitar at the age of eight, her musical adventure officially began. She has now developed into a diverse performer who is also a talented pianist and guitarist. Reese established herself as a rising sensation with the publication of her first single, "Good Life," when she was just twelve years old. She incorporates pop and country pop components into her song, giving it a unique and modern feel.
From a young age, Reese Warren has shown her aptitude and flexibility as an artist. She hopes to touch people's hearts and send a message of pleasure and optimism via her music. The song has the potential to be yet another turning point in her career.
On Rotation: REESE WARREN - Keep You Close