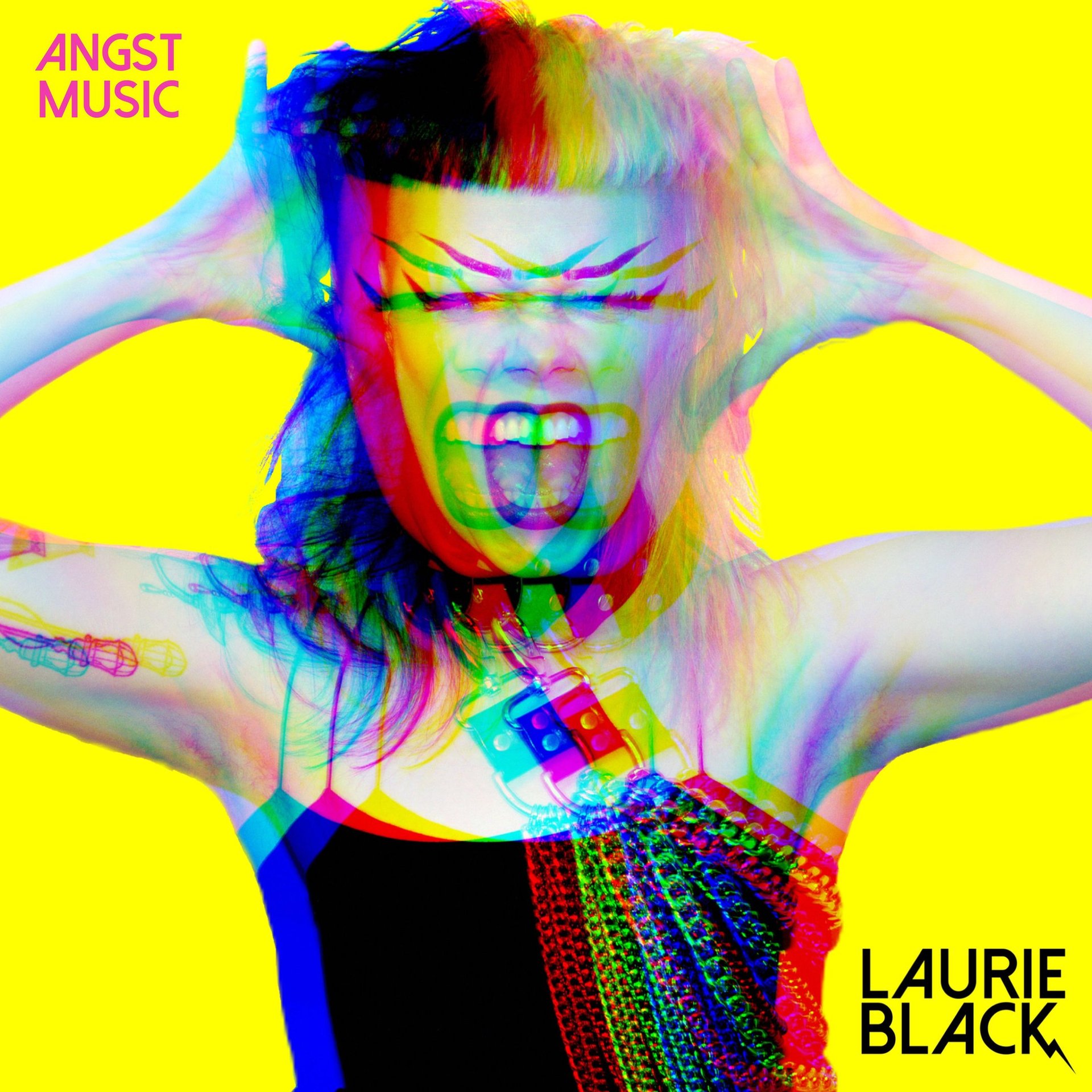 PREMIERE: LAURIE BLACK - Angst Music
Classically-trained pianist turned synthesiser-wielder, Brighton based Laurie Black is going to release her new album on the 13th October.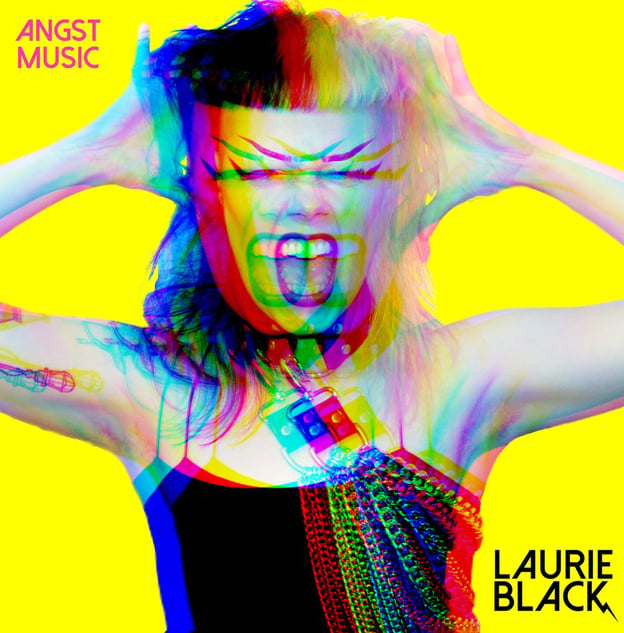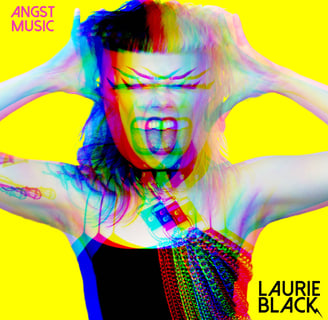 Laurie Black's appropriately titled new album 'ANGST MUSIC' feels like we are reading the pages of her diary. The Brighton based artist's nine track work highlights a genre she claims to have invented - "synth rock". Including exciting collaborations with Nighteyes and David Ryder Prangley, this is an album that keeps you hooked from beginning to end. With the use of drum machines, sequencers and retro synths, the production of this album has created an interesting backing track to Laurie's vocals. The best songs were the ones that paired futuristic synth tunes with siren-like singing.
'Strange Fruit' does this in a melancholic manner as she doesn't "want to taste it", it's a song filled with a relatable confusion and regret. In a similar style but different manner, 'Queens Solstice' featuring Nighteyes makes you feel as though you have entered a celtic ritual in a forest. This surreal post-human style of singing and melodies is the strongest tool Laurie Black has. However, Laurie's use of satirical lyricism allows her to give the body of work a lighter edge whilst addressing serious issues. Tracks 4 and 5 show this most clearly, as she tackles topics of female angst and struggle. Covering the topics of abortion and menstruation, she is playful in a sarcastic and cutting manner. The tone of the beginning of the album differs massively from the end. 'Content Warning' talks about how simply creating content is unfulfilling and how she will never feel settled - a universal feeling for all creatives. Yet the last song, 'Angst Music', is oddly positive considering the title.
Though the entire album is supposed to make you feel unnerved and unsettled (or 'angsty'), she ends with the idea that "nobody knows what they're doing". It's the perfect ending to this diary-like album, it feels as though there is a resolution to all the anxiety in the world. Just like Laurie Black, we have no idea what we are doing and the only solution is to carry on trying. Already having gained notoriety on the global Fringe scene, we can expect to be seeing more from this "powerhouse" artist.
PREMIERE: Laurie Black is going to release her next Album on the 13th October