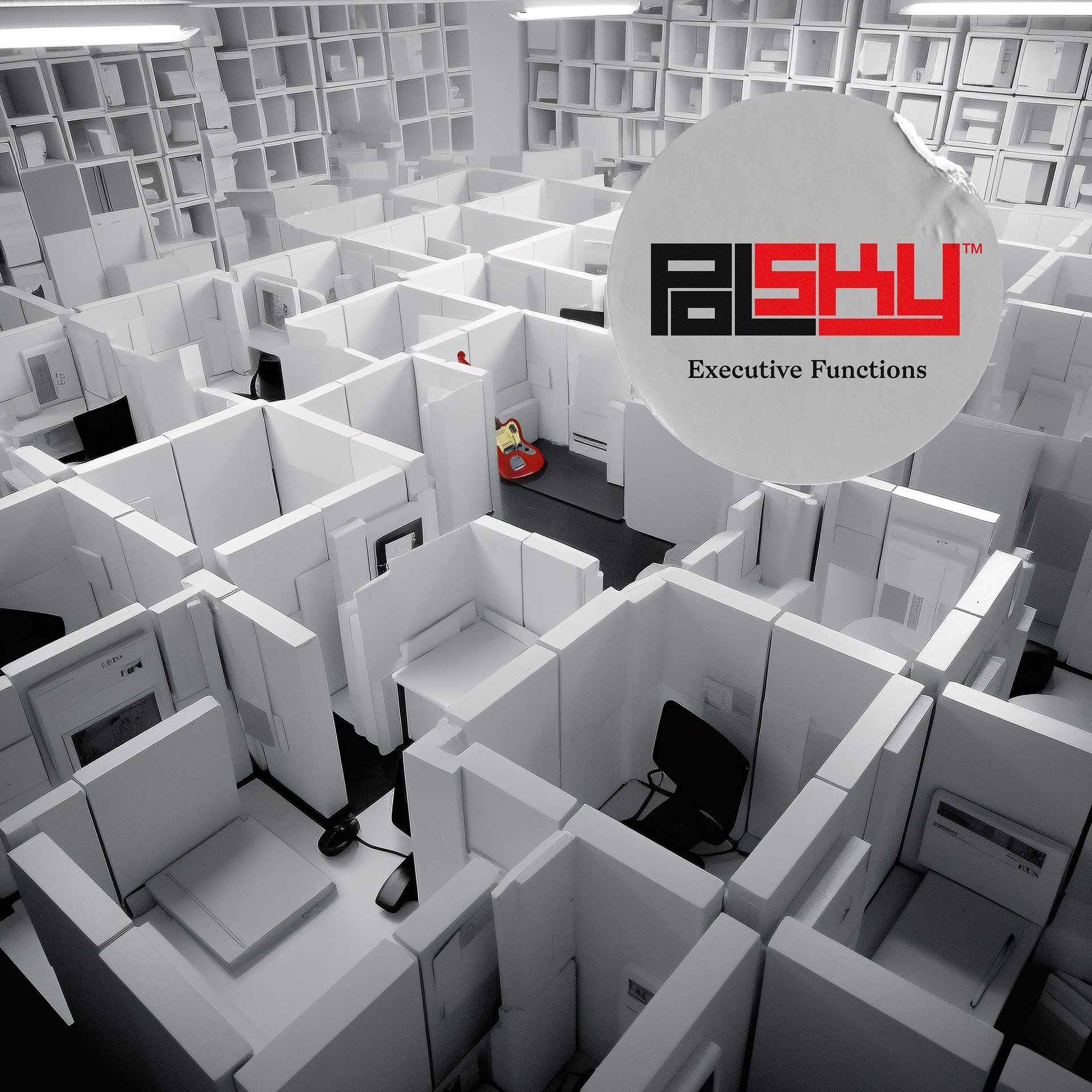 PolSky - Rainbow Road
'Rainbow Road' is the latest in a line of celebrated singles, inspired remixes and top-flight video collaborations from acerbic Indie merchants PolSky taken from their highly charged debut LP 'Executive Functions'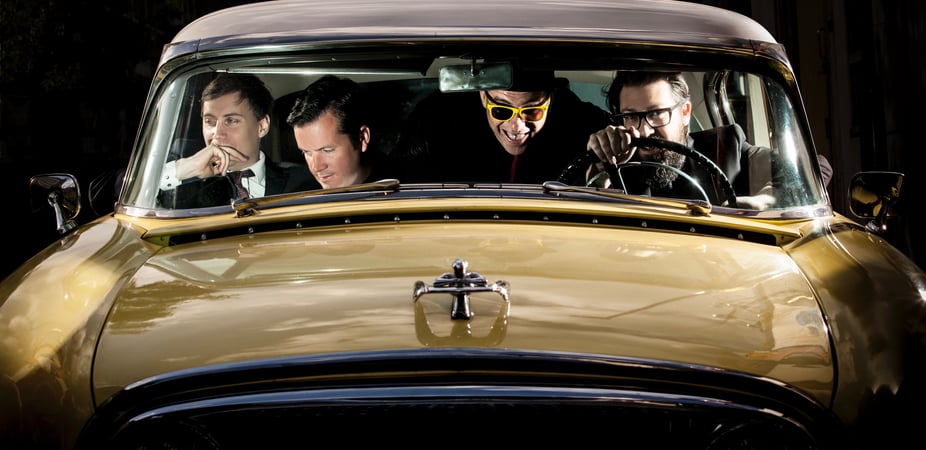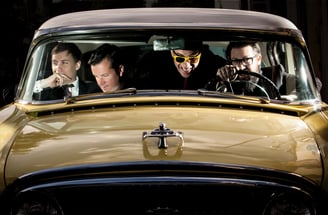 On Rotation: PolSky 'Rainbow Road'
Some groups are daring and provocative musically, while other artists prefer to be more provocative in their concept and image. PolSky, the band whose frontman, Kris Warren, describes as "the first ambient post-post punk corporation in the world," seeks to do both with their latest single, "Rainbow Road". The closing track on their latest album, Executive Functions, "Rainbow Road" is nearly six minutes of bold, dance-heavy post-punk that almost forces you to move.
From the moment that the rhythm kicks in, listeners are thrust into an atmosphere where it seems that the only way to escape from the dystopian world that PolSky inhabits is to move one's body, like dancing is a form of rebelling against the "system". The drums are punchy, as is the bass, and Kris Warren's lyrics about "a pull to escape the complexities of life" feel biting and necessary in the modern world. If you're looking for an escape through music that features hints of LCD Soundsystem and Joy Division, PolSky's "Rainbow Road" is for you.
PolSky was formed by Kris Warren, a songwriter and music producer whose career began under the wing of Cocteau Twins' Robin Guthrie. Paying close attention to production and writing techniques from the likes of Echo and the Bunnymen, Terry Hall, Nick Lowe and others, Kris began to formulate his own unique offering and during the noughties joined agit-pop group BiB on guitar, refining his stage craft on the London live circuit, culminating in a UK tour with The XX Teens, and an NME single of the week.