ROUND UP | June 6
Our discographic suggestions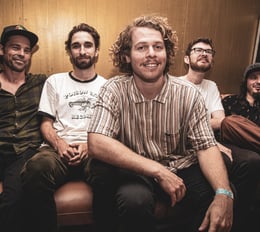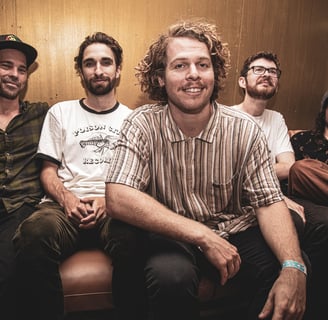 Originally forged from soundcheck jams, 'Fall' emerged a dark, strong, dub-by groove, driven by a steady, solid shuffle, strong, fat bass, spacey synths, and a horn line that floats into the ether.
Asher Chapman's vocal take borders on the robotic, to give a cold feeling, before the bridge shines down through the grey "Fall" is reminiscent of the choices we all face: to lead or follow, take leaps, seek truth and embrace growth. 'Fall' is the next taste of Bearfoot's well overdue debut album, due in late September 2023.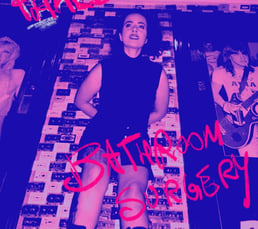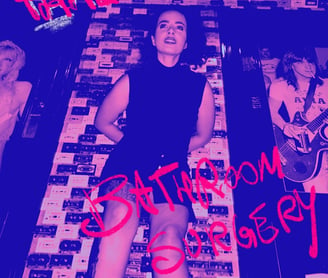 PHAEDRA - Bathroom Surgery
BRISBANE, AUSTRALIA | May 2023: PHAEDRA is the Australian artist who is about to take the world by storm with her debut single Bathroom Surgery. A breath of fresh air in a time of disarray and uncertainty. PHAEDRA's unique sound blends moody dark-pop with alt-rock, resulting in a genre-bending sound that defies expectations. Picture a mesmerising blend of The Mars Volta, Billie Eilish, and Evanescence – resulting in an eerie and captivating musical experience – That's the kind of haunting, creative magic you can expect from PHAEDRA.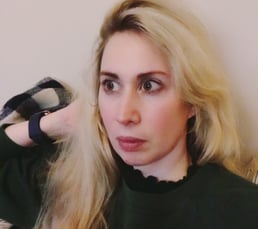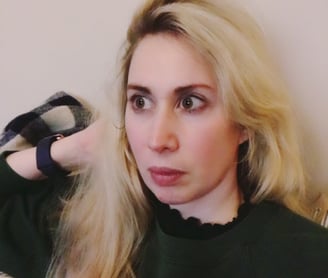 Tali Febland, a Blackpool-based artist, has recently released her first two songs titled "Lullaby Cove" and "Straight Lines." These songs mark her return to music after a hiatus since 2013 when she released her debut album under the pseudonym "Trailer Baby," which was produced by Alan Gregson (known for his work with Badly Drawn Boy and Corner Shop). The new material that Tali Febland has been working on for years is deeply personal and cathartic, addressing themes that are universally relatable. The profound impact of her father's death, the birth of her daughter, and the transformative effects of the pandemic on the world have all shaped Tali's artistic output. The intensity of her grief, especially after her father's passing, rendered her unable to sing for four years. However, she has now found her voice again and is finally able to express the music that has been waiting to emerge.
Tali Febland

- Straight lines