ROUND UP | June 18
Our discographic suggestions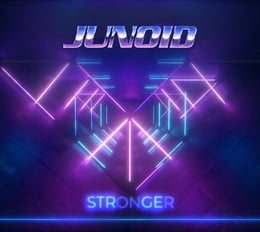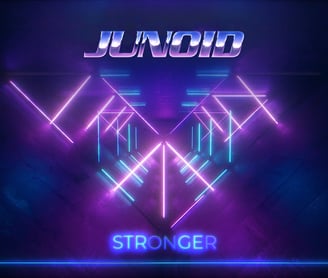 New single for this artist from New York, the electronic music makes itself heard well, a pleasant and right piece for our radio. Let's wait for the announced releases to better understand their musical direction, For now absolve yourself of this beautiful song and follow their social networks.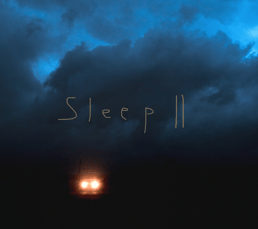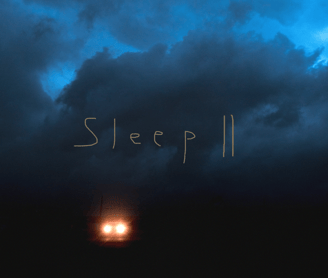 Muzzy Hooks -
Blood Red Skies
Muzzy Hooks makes music because he must. He sings it out because it can't stay in; the wonder and joy and sun-pierced sorrow of it all. His debut album has been described as a "melting creamsicle reverie," a "San Diego daydream," and an "ecstatic elegy to first loves and lost summers." Catch him at high noon at the crossroads of funk & folk, singing what needs to be sung.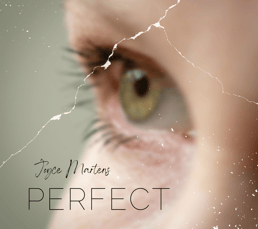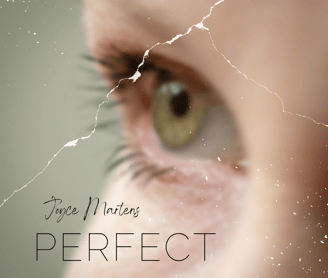 The song is about perfectionism, doubts and procrastination, but also about chasing your dreams. Perfect reflects an inner conversation on making a decision, realizing the right time to go for the thing you really want, will never come. Starting out in the music industry at the age of 42, Joyce Martens hopes to encourage everyone with dreams to chase them, no matter how old you are or what your background is. It is never too late to start.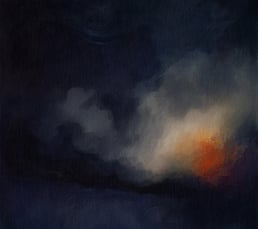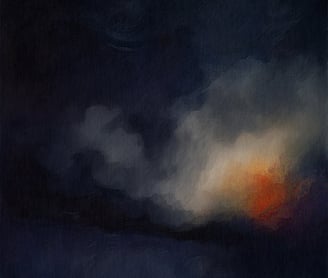 "Amplify Me" is a hard charging heavy rock piece, dealing with human beings' need to be heard, and the rage that's created when they feel they aren't. The narrator of the song is someone feeling this anger, who by the end of the song is bordering on violent action. It was inspired by all the events happening around Summer 2020, in which there was rage aplenty on all sides. The sound is a bigger heavier guitar that most of our stuff, reflecting that angst.