OLIVIA BOOTH - Let's Talk
'Let's Talk' is an emotionally evocative track. It has been written about Men's Mental Health and society's pressures on men which can prevent them from talking about their feelings and struggles.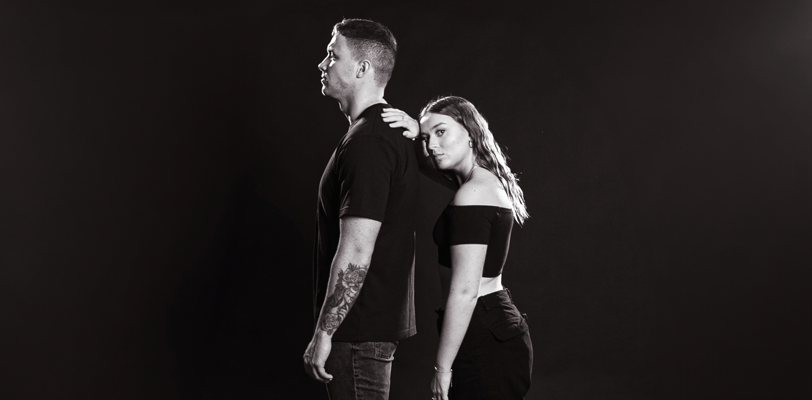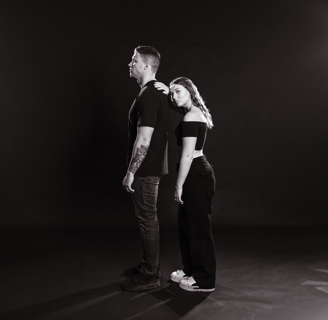 Northern singer-songwriter Olivia Booth pulls at our heartstrings with her new song 'Let's Talk'. Using her platform to create meaningful and impactful music, her hauntingly beautiful vocals lure you in first. 'Let's Talk' is about men struggling to open up, drawing from her personal experiences with family and friend's mental health. She wants to remove the stigma that men should not reach out for help, and that the people around you will always support you. It is always better to share the burden of mental struggles than to struggle silently. This is clearly a very meaningful topic for Olivia, making her singing even stronger. She draws attention to something that everyone is affected by, as three-quarters of suicide deaths in the UK are for men. Olivia Booth comes across as a musician who is genuine, using her musical talents to improve the world. As she performs in venues across the UK, gets interviewed on radio, and continues to grow as an artist; I hope that she never changes as an artist. If there is one message that Olivia wants us to leave with, it's that we should never "suppress it".
Catch 'Let's Talk' on Spotify:
On Rotation: 'Let's Talk'