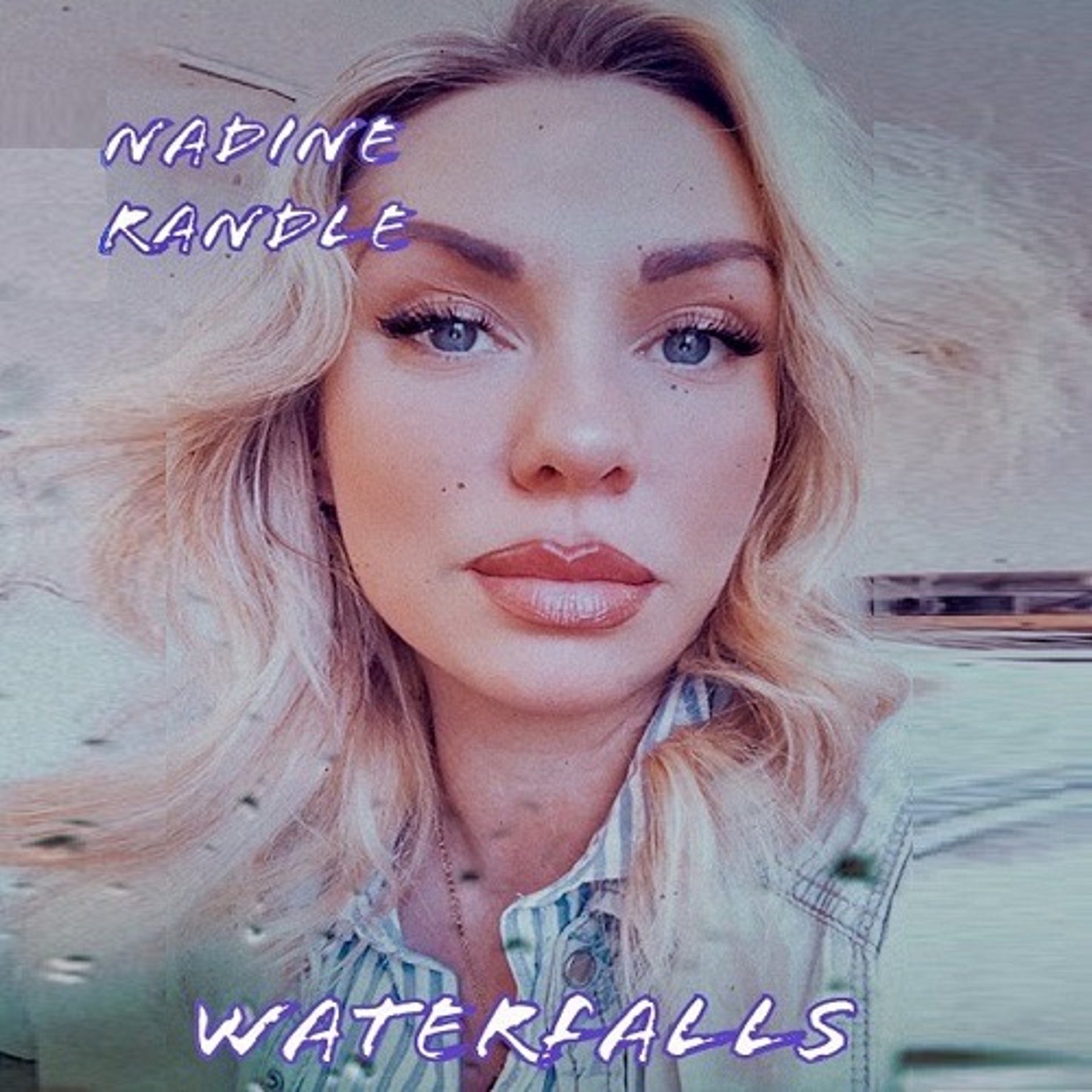 NADINE RANDLE - Waterfalls
"Waterfalls" are a stark reminder that even when we seem to be swimming up against the current in life, we need to take a deep breath to "go ahead and make it.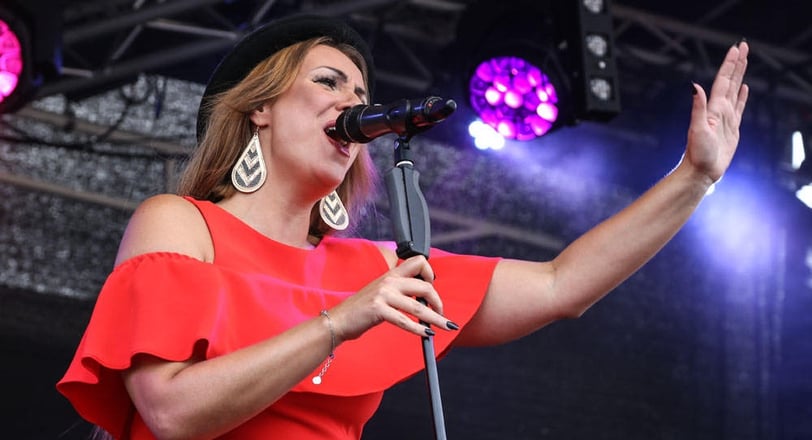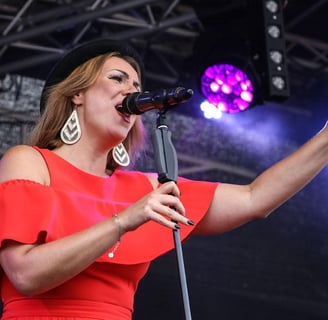 At its core, "Waterfalls" appears to be an uplifting and empowering song. Nadine Randle, the British/Swedish artist on this track, has supported artists like Lionel Richie and OneRepublic in concert. She has the kind of voice that would've been in demand a few years ago when it comes to EDM-inflected pop music. In short, she's following an ambitious path in the music industry. "Waterfalls" feels very much like a Katy Perry song, in the same vein as "Roar" or "Firework", something to remind her listeners to be resilient and "take a deep breath to go ahead and make it."
The message is inspiring and the melody will surely stick in the listener's head. What makes this track powerful is that it carries a certain intimacy within its gravitas. Randle has a powerful, emotive voice, the kind that's made to stand out. Having the instrumental in the song be reminiscent of artists like The Chainsmokers or Zedd helps give the song additional power, truly cementing the weight of the message. Overall, "Waterfalls" is an uplifting song with a strong vocal performance and a powerful instrumental.
On Rotation: NADINE RANDLE 'Waterfalls'