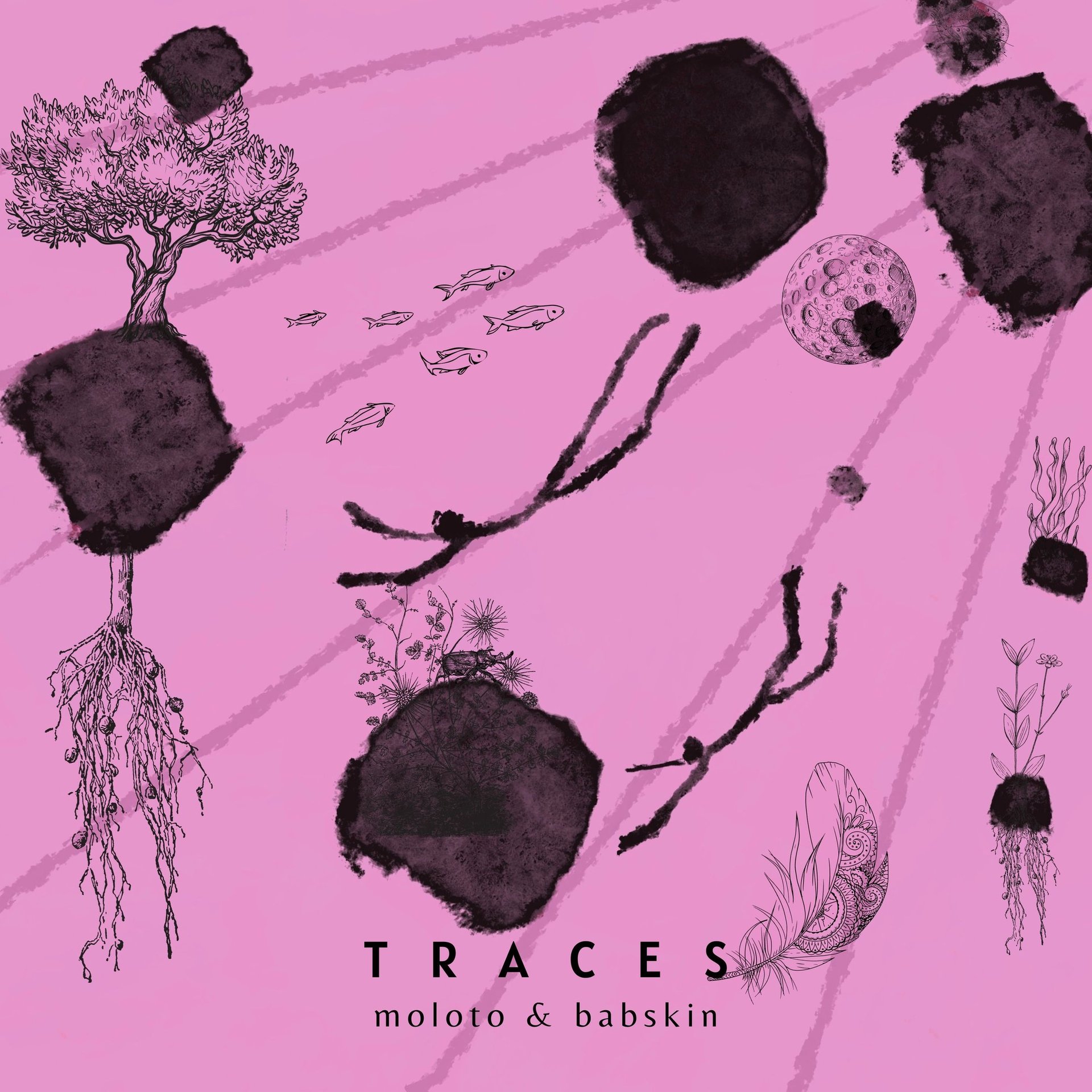 MOLOTO & BABSKIN - Traces
''It is in the darkness of a room that one can project oneself into the core of the earth, imagine it floating in the silence of the universe and opens the mind to memories".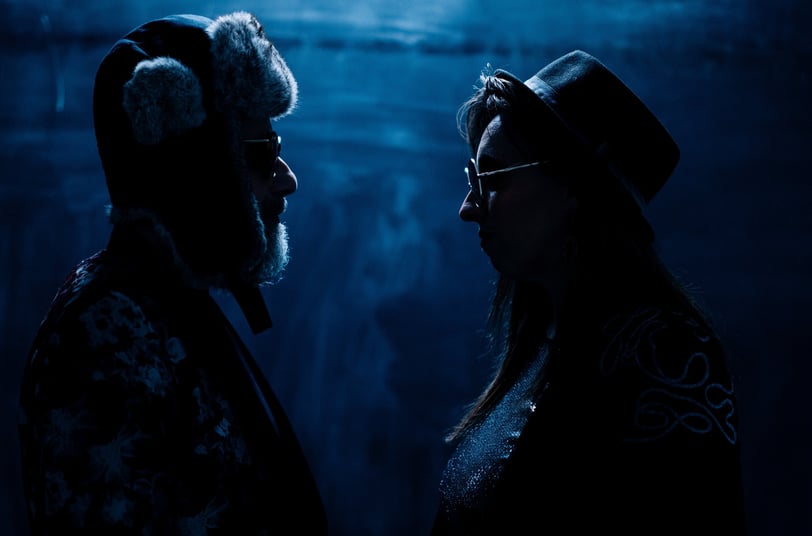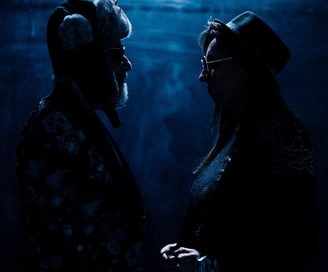 A collaboration between Italian producer MOLOTO and French-Italian singer and producer Babskin, "Traces" is a rumbling, dance floor-ready club banger meant to kick a night into gear. As veterans in the industry due to years of crafting and writing records, these two artists know what it takes to make a song that is both stylistically unique and appealingly familiar, allowing for listeners to find themselves enamored with a darker, more cloudy and murky club sound. Chiefly, the song makes little use of big snares, instead preferring to have the kick drum be the main percussion instrument in the song. This gives the song a continual feeling of building up, creating a sound that doesn't really allow for room to stop one's body from moving.
Babskin's vocals create an interesting contrast and provide a solid foil to the darker sounds of the instrumental. The vocal melody is wandering, searching, processed and distorted to sound less like a human and rather another instrument for MOLOTO to build a world around. The few lyrics yearn for escape, much like its listeners, to something far beyond, or feeling something far out of the ordinary in an ordinary atmosphere. Let these two producers take you on their journey, and you will not be disappointed.

Catch 'Traces' on Spotify: