MIA DELAMAR - H.O.M.B.
Mia Delamar is a soulful-pop sensation with clear roots in R&B, A new 4-song EP is out.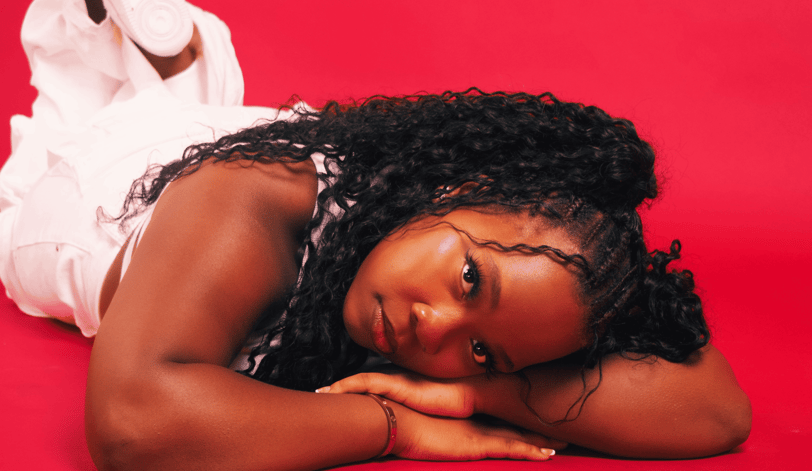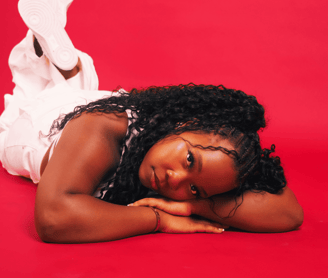 The contemporary R&B field has greatly widened its scope of emotions in the past few years. Led by trailblazing women such as SZA and Kali Uchis, the complexities of subjects such as love, relationships, and self-worth have finally been freed in a genre that was oft-dominated by men who were more interested in women as trophies rather than lovers. If H.O.M.B is any indication, we may soon be adding Mia Delamar to those prior two names as a true pioneer in the modern R&B space. A 4-song EP released with a music video for the title track, H.O.M.B brings bounce, confidence, and fun, absolutely carried by great hooks and Delamar's smooth, stunning vocals. The Atlanta native is an absolute student of the genre, with influences ranging from older artists like Mary J. Blige to modern crossover powerhouses such as Beyoncé and Ariana Grande.
The latter artist's influence is palpable: the skittering hi-hats on "H.O.M.B" give a similar lift to those found on "break up with your girlfriend, i'm bored", and Delamar's voice on the track reaches the powerful highs that Grande has so effortlessly made her own. "Complicated" and "Whatever" show off a smoother, slower side of Delamar, both expressing a desire for trust and honesty. One could probably envision those tracks being something that reminds them of Doja Cat at her most R&B-centered.
But the absolute highlight of this project is "Say That". With an absolutely killer hook and a strong rhythm, Delamar yearns for and needs the love of a man playing games with her, surely to rank among some of the best in R&B this year. Seriously, it beats anything that even the most successful artists in the genre could come up with, if only for the fact that "Say That" is just that fun of a song. Overall, H.O.M.B is a strong showing from Mia Delamar, and one that listeners need to get into as soon as they can.
Catch 'H.O.M.B' on Spotify: