MARINA BENNETT - Wandering Naked
Marina Bennett unveils her new single 'Wandering Naked'.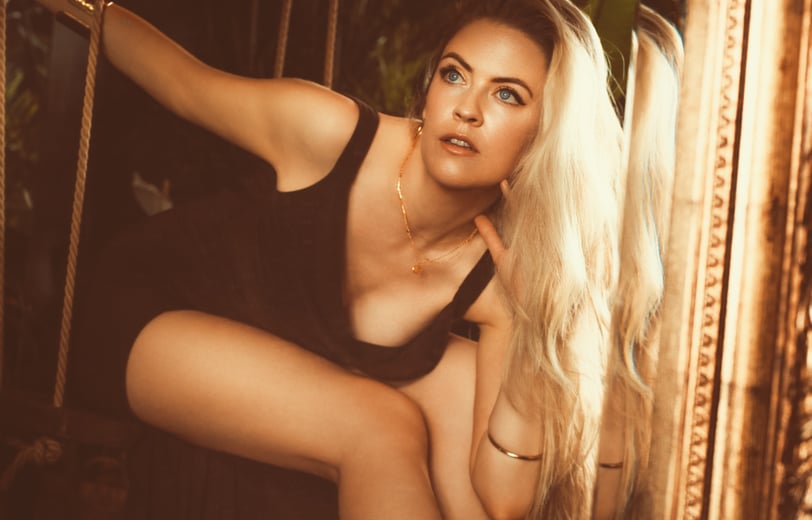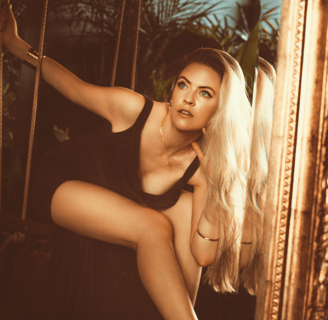 From its opening electric piano chords, "Wandering Naked" is a statement. The newest song from Canadian pop songstress Marina Bennett, "Wandering Naked" displays a beautiful embrace of vulnerability in the face of a crumbling, toxic relationship. Although a mostly somber, relaxed track, it is Bennett's voice that carries the song; its power and dexterity transmitting and translating her feelings into the ears of each listener with a compelling gravitas that calls to mind some of the strongest singers of our time. That isn't to discount the production, either, as it provides just the right amount of rhythm to help the song hold its own against higher-energy pop songs; it's just that Bennett herself is an artist of exceptional emotiveness.
It's no wonder that Bennett has received recognition as a semi-finalist in the International Songwriting Competition, as well as being a featured writer for music that has been featured on numerous television networks and shows. "Wandering Naked" is a strong response to feeling mistreated and cheated on in a relationship, and the EP the song will be featured on is sure to excite pop listeners everywhere.
Catch 'Wandering Naked' on Spotify:
On Rotation: 'Wandering Naked'