MADDY STORM - Last Halloween
MADDY STORM ANNOUNCES NEW SINGLE 'LAST HALLOWEEN'.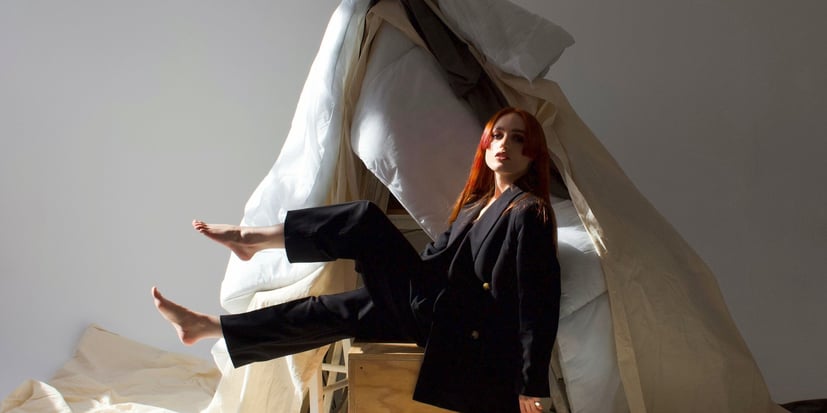 As we near the end of October, the edgy pop of Maddy Storm seeks to close out the month with a bang with her latest single, "Last Halloween". After a productive 2023, including a recent headlining show in her hometown of Hanley, England, Storm returns with a gritty song about "feeling lost in your twenties… about mental health and [her] lack thereof… about being scared of being a burden to those you love and not knowing how to fix it." In other words, according to Storm herself, "it's 3am notes from a people pleaser."
The growling bass on the track co-exists beautifully with Storm's voice, and its light-hyperpop background feels like a more streamlined version of sounds pioneered by groups such as 100 gecs. Having already received editorial support from Spotify and featured on a BBC performance, "Last Halloween" seeks to entrench Maddy Storm in the collective pop music consciousness for good.
Catch 'Last Halloween' on Spotify:
On Rotation: MADDY STORM 'Last Halloween'