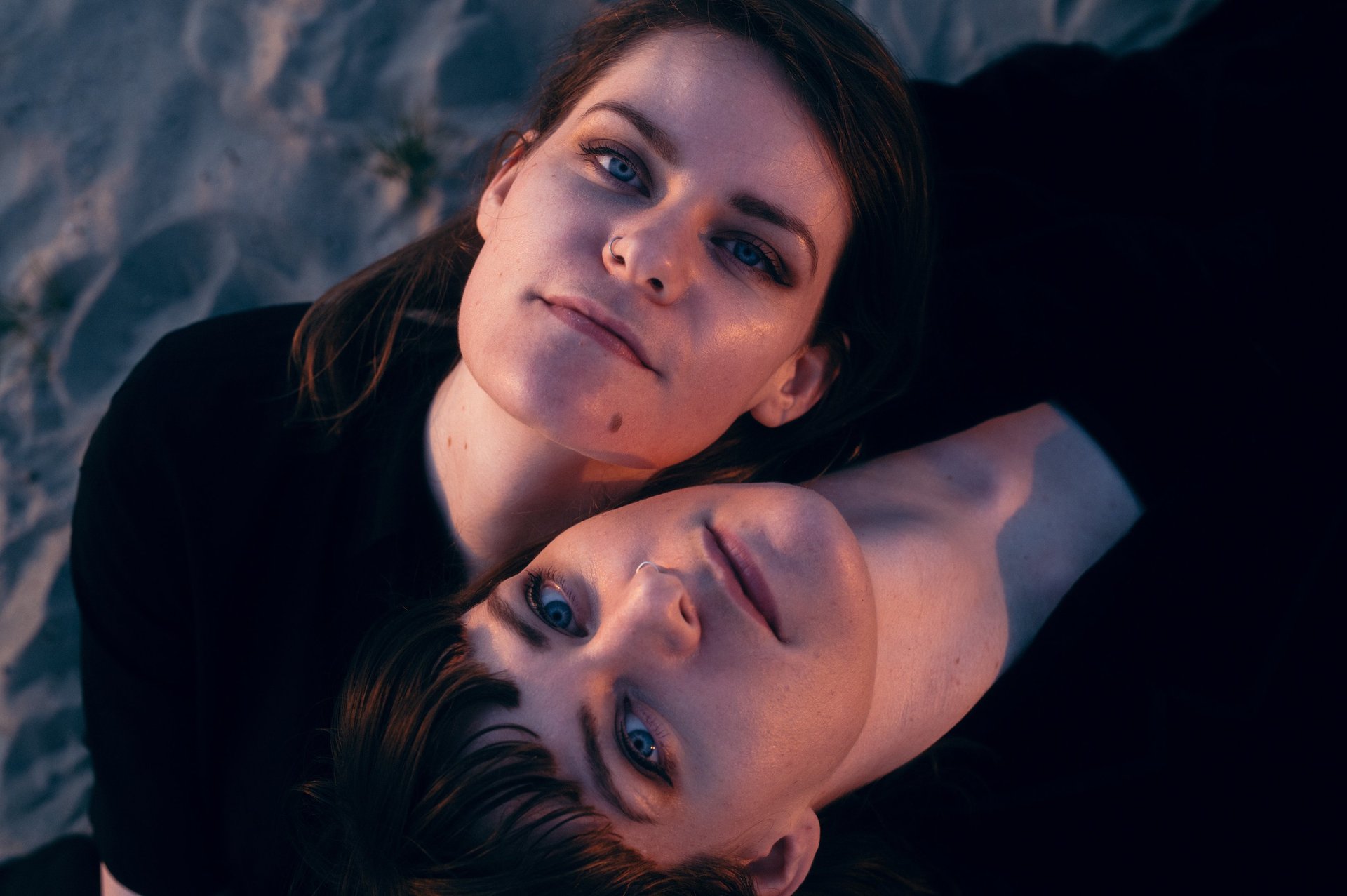 LÖNA - Game
PREMIERE: LÖNA's passion for their craft and eagerness to explore unexplored musical territory make 'Game' a must-listen for music fans. 'Game' is out today.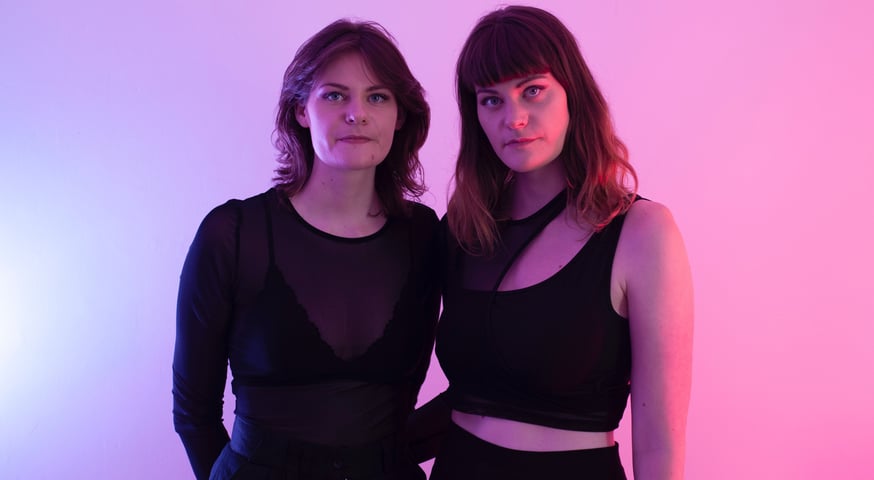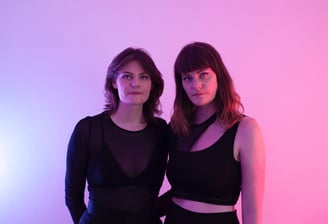 There's something really thrilling about the upcoming release of a new creation in the world of music. It's like unwrapping a gift, where the contents are a lovely surprise, but the excitement of uncovering hidden jewels is evident. On November 3rd, Madelon and Danielle, the identical twin combo - one composer, the other producer - will release their long-awaited single, 'Game.' This is their triumphant comeback after three years of relentless effort, during which they've developed their artistic vision and produced a unique sound that will enchant audiences. What distinguishes this CD is the incorporation of Berlin's underground techno sounds into their gloomy pop melody. 'Game' offers a musical trip unlike any other, with its exhilarating four-to-the-floor pace, deep basslines, and powerful voices.
To properly appreciate the spirit of 'Game,' one must immerse themselves in the tale weaved behind its lyrics. The music transports you to a romantic evening in a casino, where the excitement of an early date, fraught with uncertainty and expectation, takes center stage. It's a story that will appeal to everyone who has experienced the exhilaration of a first date, where every moment feels like a game of chance.
The painstaking attention to detail in the development of 'Game' is what truly distinguishes it. The twin sisters went on their own quest to create the appropriate vibe for this tune. They went to a casino, which was a completely new experience for them, to immerse themselves in the realm of chance and danger. They captured the sounds of a roulette ball spinning on the wheel and a card being flicked during their visit, combining these real aspects into the music to make it both immersive and fascinating.
The wait is almost over, as 'Game' will mark LÖNA's triumphant comeback to the alt-pop music industry on November 3rd. 'Game' promises to be a musical experience that sticks in your memory long after the final note fades, with its unusual combination of genres, a captivating narrative, and an unsurpassed degree of attention to detail.
As we wait for the release of 'Game,' it serves as a reminder that music has the unique potential to take us to various places, elicit strong emotions, and create enduring memories. LÖNA's passion for their craft and eagerness to explore unexplored musical territory make 'Game' a must-listen for music fans.
Catch "Game' on Spotify and AFX:
On Rotation: ''GAME" from 6th Nov